Summer Strides4SCOPE
Summer Strides has provided 200 camperships, and counting!
SCOPE partners with camps to engage, educate and activate their campers, staff, and camp families to help less fortunate children gain access to similar camp experiences their camp provides.
Young Philanthropists
Young SCOPE philanthropists can create fun and impactful service projects throughout the year to give back to the camp community (and receive community service credit)!
Off-Season Strides4SCOPE
With creativity and enthusiasm you can engage your networks in fun and meaningful ways to make #Strides4SCOPE all year long! Popular off-season Strides4SCOPE include:
Matching individual and project donations
Rolling over funds from canteen/trips into SCOPE support… it all adds up!
Sponsoring or hosting a SCOPE event
Raise awareness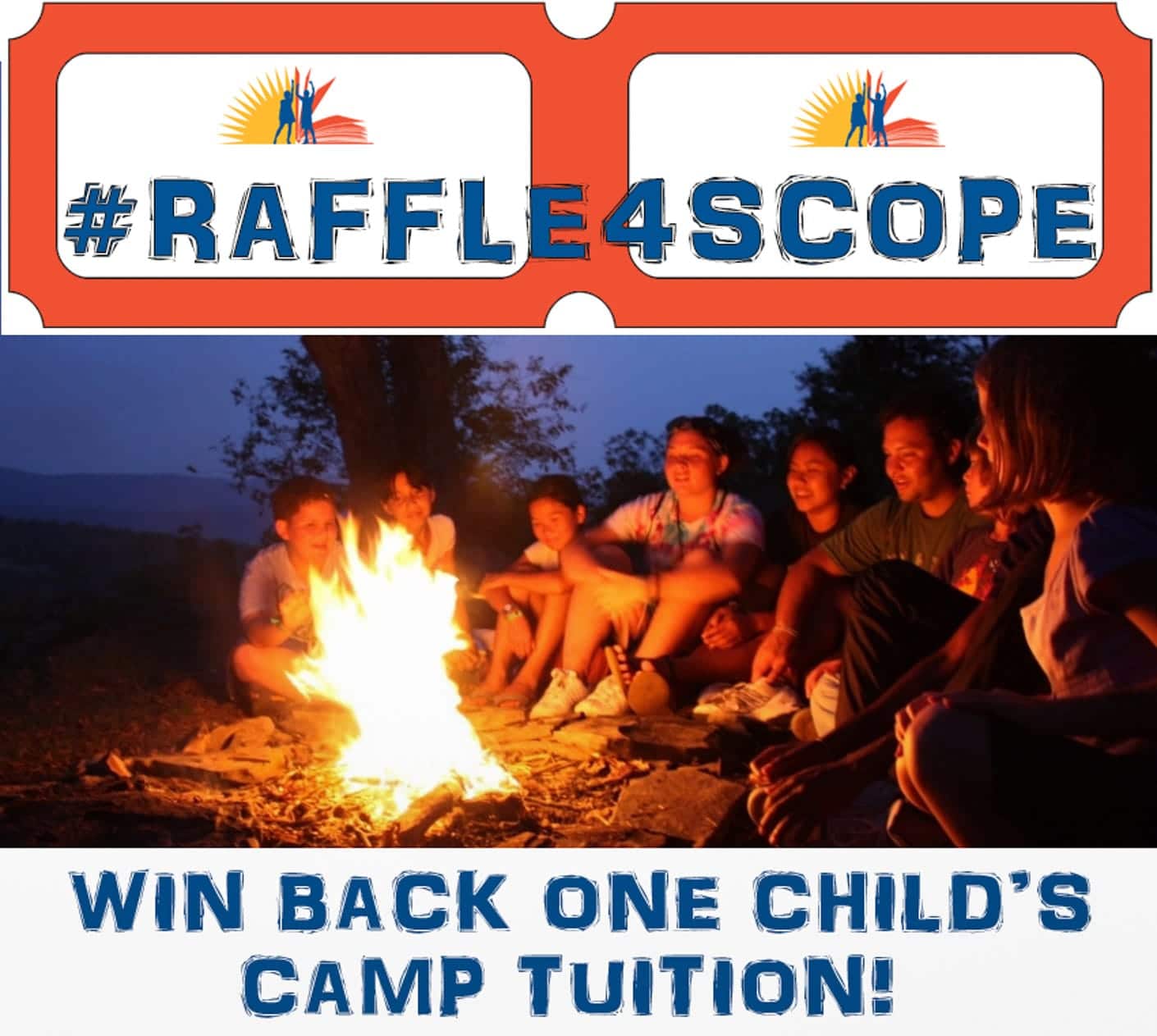 Create Your Own Fundraiser