Camp Kawaga Supports SCOPE Midwest
The Camp Kawaga community appreciates how amazing camp is and our efforts will support SCOPE Midwest's mission to provide children from low-income families with access to attend nonprofit, ACA-accredited overnight camps.
Following Kawaga's 2023 Off the Shores event and Ski4SCOPE initiative on Camp Kindness Day, we are excited to announce the 2nd annual  Off the Shores event on Saturday, February 24, 2024!
Your support will help us to raise funds to provide even more less fortunate children with access to overnight camp through SCOPE Midwest, as we know how truly impactful the camp experience is. Click here to learn more about SCOPE!
All check contributions can be made out to: SCOPE, PO Box 5450, Astoria, NY 11105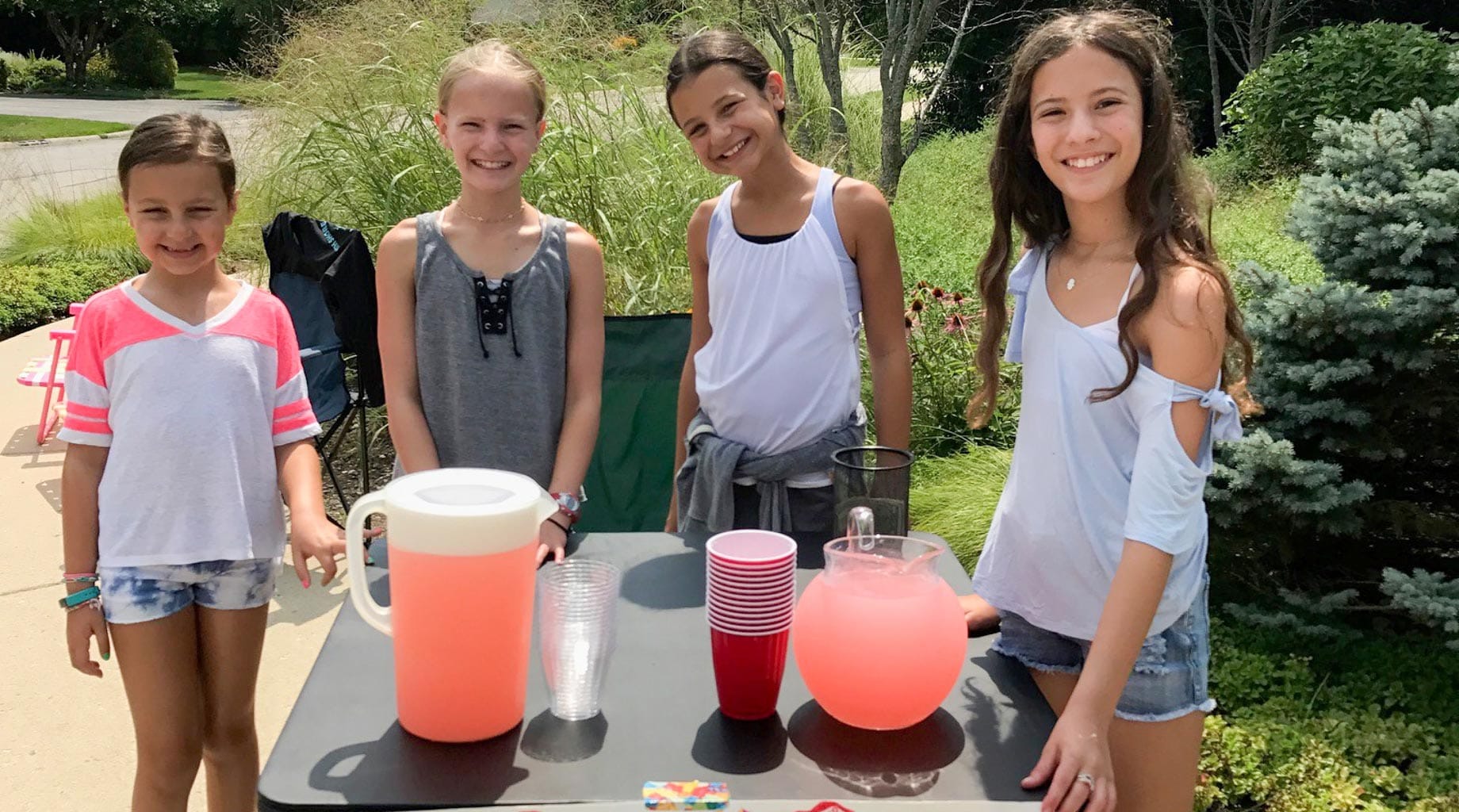 Get Involved with SCOPE
Youth and teens can raise awareness and funds for SCOPE throughout the year with engaging initiatives, projects, and events while receiving community service credit!
Ready to Get More Involved?