Official SCOPE Video
4 min 9 sec
Evolution of SCOPE
5 min 36 sec
2023 SCOPE Benefit
Neil Canell and
Jay Canell Speech
11 min 36 sec
Trail's End Camp
Speech
5 min 58 sec
Hear About the Camper Experience
Camper Speakers at the 2023 SCOPE Benefit
---
Camper Speakers at the 2022 SCOPE Benefit
---
Camper Speakers at the 2021 Virtual SCOPE Benefit
---
Camper Speakers at the 2019 SCOPE Benefit Dinner
---
Camper Speakers at the 2018 SCOPE Benefit Dinner
---
Camper Speakers at the 2017 SCOPE Benefit Dinner
More Videos
Being in the City vs Being at Camp
1 min
Summer Camp Activities
1 min 37 sec
Getting Out of the City and Going to Summer Camp
1 min 12 sec
SCOPE Survival Packs Gives Back Project
2 min 34 sec
SCOPE Dream Boxes Gives Back Project
1 min 43 sec
Learn How Supporters are Paying Camp Forward
SCOPE Founder Jay Jacobs's Legends of Camping Award Speech
22 min 29 sec
Microsoft presents SCOPE with $10,000 to give less fortunate children the gift of camp
29 sec
Camp Taconic
Taconic Cares
2 min 33 sec
Tyler Hill Camp
2019 SCOPE Philanthropic Camp of the Year
1 min 19 sec
Tune Into SCOPE-Featured Podcasts
Camp Cast Podcast
SCOPE Junior Leaders Sami and Sabrina chat with
members of the camp community in this ongoing podcast series!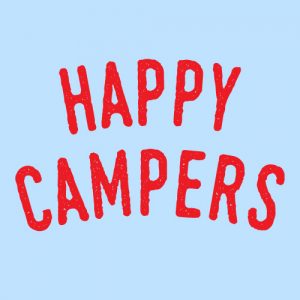 Happy Campers Podcast
Episode 79: SCOPE! / Episode 80:
The Lifelong Camper (SCOPE Executive Director Molly Gallagher)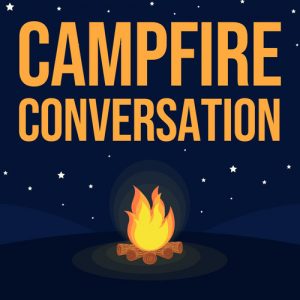 Campfire Conversation Podcast
Summer #1, Campfire #9 Conversation on how we can work together to share the gift of camp with those who couldn't otherwise afford it.
Read Articles About SCOPE