Summer camp is an essential component of the year-round educational continuum and plays a critical role in helping children from underserved communities to thrive. SCOPE bridges the opportunity gap by making summer camp accessible to children from financially disadvantaged families.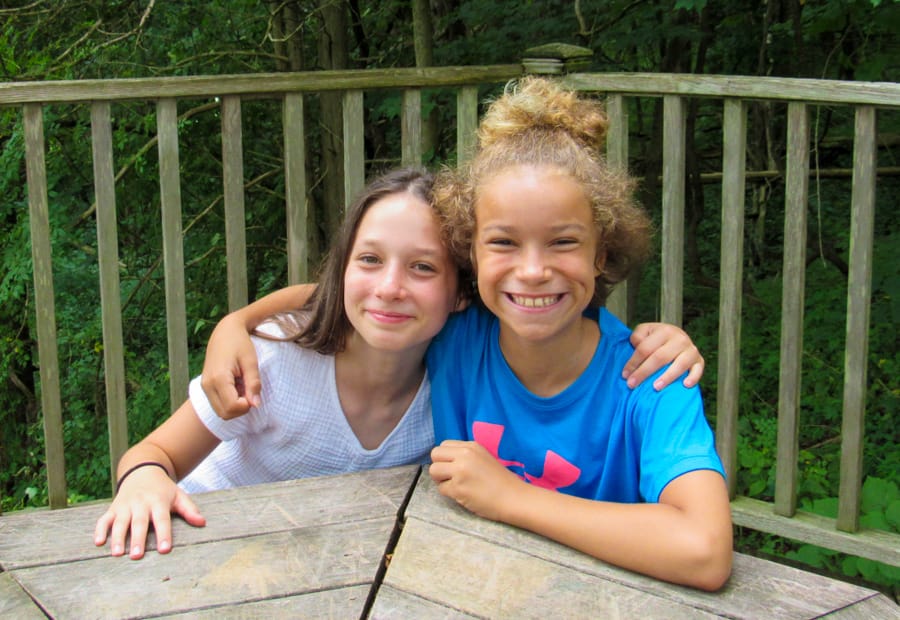 When I found out that I was picked to come to camp, I cried because I was so excited. Camp is my favorite thing I get to do all summer.Tia, 9 years old, Foster Child
Children Given the Gift of Camp…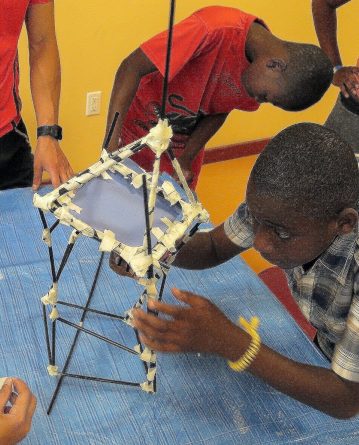 Think they can achieve things they never thought possible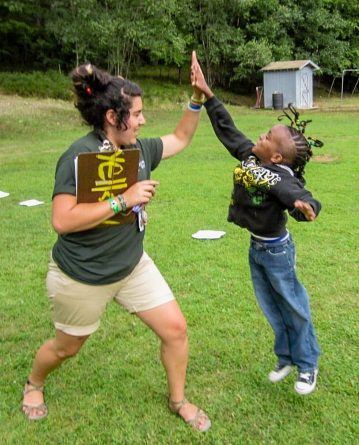 Feel confident in their ability to succeed in life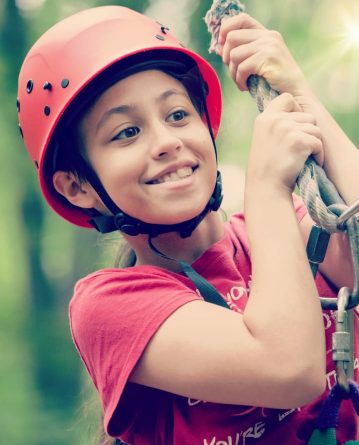 Do better in school and achieve more than they ever imagined
Summer camp provides children with access to step outside the boundaries of their home life to…
LIVE in a safe, healthy, and nurturing environment
DEVELOP new skills and explore individual interests
BE CHALLENGED by new experiences
CREATE life-long bonds of friendship and community
LEARN from positive adult role models
GAIN leadership skills and confidence
People who attended camp as kids say what they learned at camp about relationship skills is helping them to thrive in school and in the workplace.American Camp Association's Youth Impact Study, 2019
Why SCOPE
SCOPE funds camperships to send children who commit to staying in school to nonprofit, American Camp Association (ACA) Accredited, resident camps which will empower them to develop to their full potential.
Children receiving SCOPE camperships have opportunities to learn new skills, connect with nature, and develop a sense of independence that can only come from being away from home – these gifts help them succeed at summer camp and beyond.
What We Do
1 min 3 sec
We see children who we know do better in school when they leave camp… They are coming home with both hard and soft skills that could change the trajectory of their lives forever.Alicia Skovera, Fresh Air Fund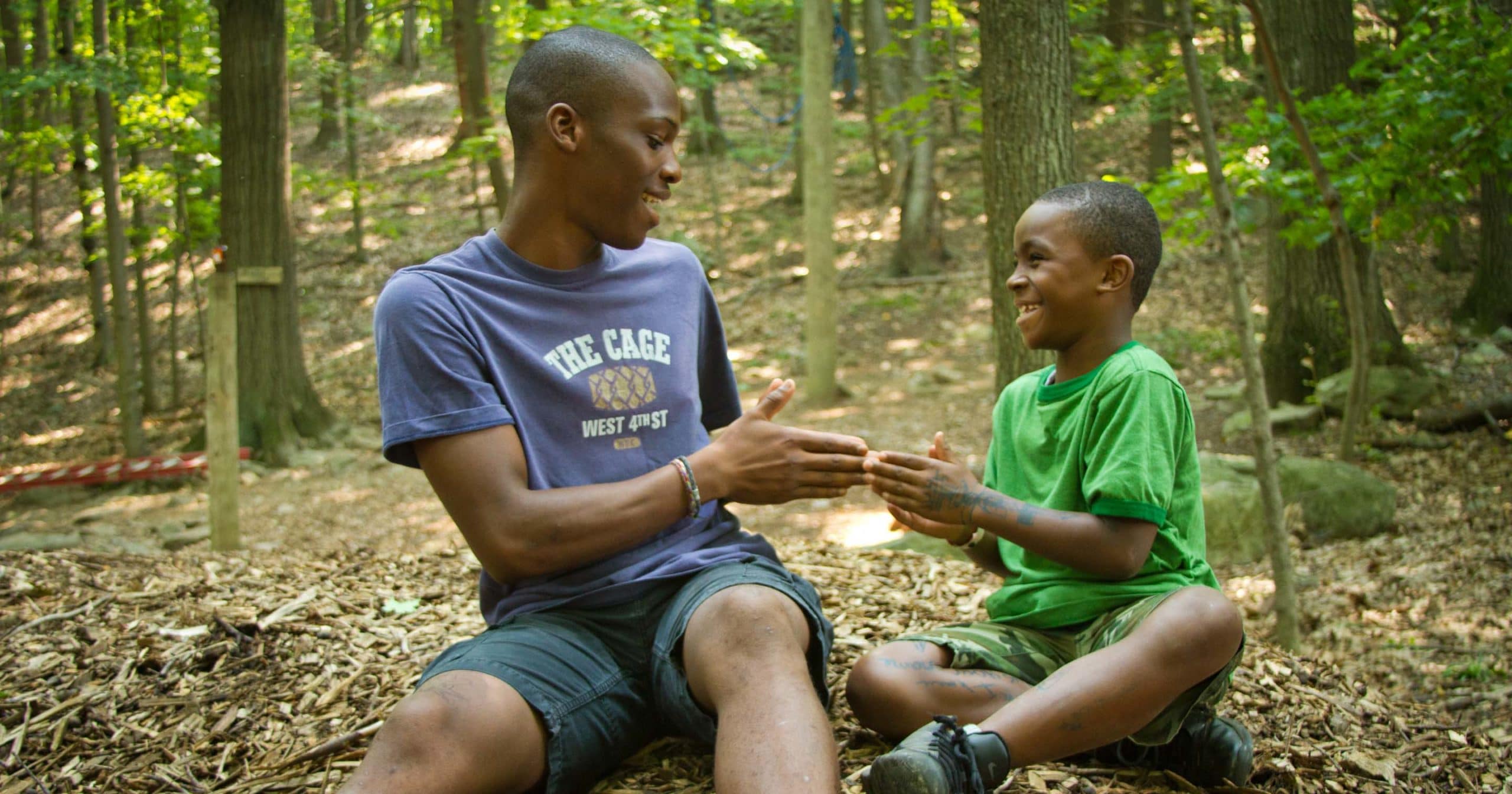 Beyond Camp
By providing summer camp opportunities, SCOPE promotes long-term educational success for the children we serve. These children commit to staying in school and are then allowed to return to camp year after year. Northeast campers who have received SCOPE campership support for six or more years, and graduate from high school will qualify to apply for SCOPE college scholarship support through the Sanford Lavitt Education Fund.
By opening the door to summer camp opportunities with a focus on education, and through a long-term commitment to the children we serve, SCOPE seeks to inspire and empower children to make positive contributions to their communities and become self-sustaining adults.