If camp has impacted your life, SCOPE is your opportunity to pay it forward.
Anyone can make #Strides4SCOPE by making a contribution, becoming a corporate sponsor, attending a SCOPE event, creating a peer to peer initiative, donating your time, joining a SCOPE committee, or reaching out to get involved.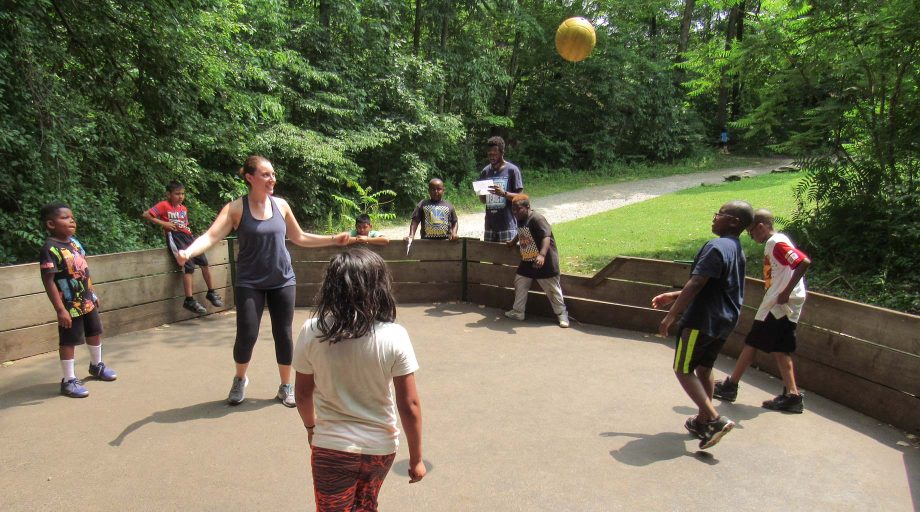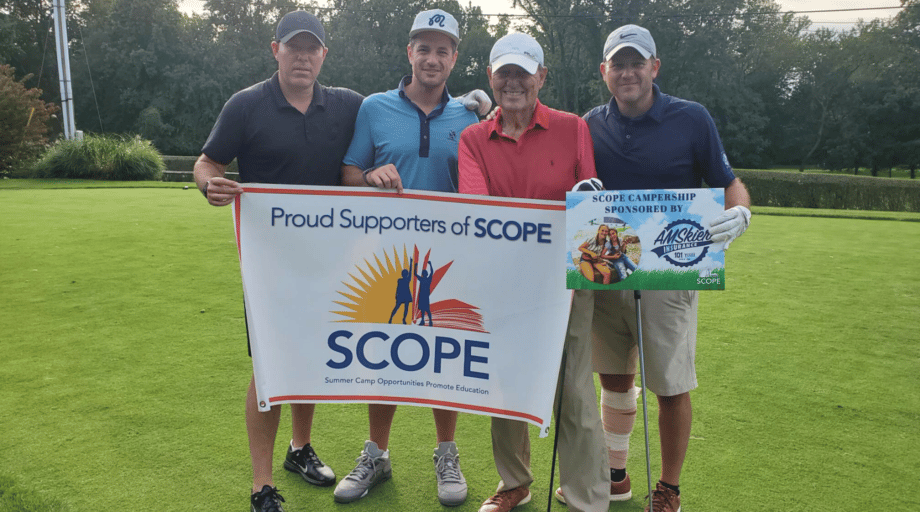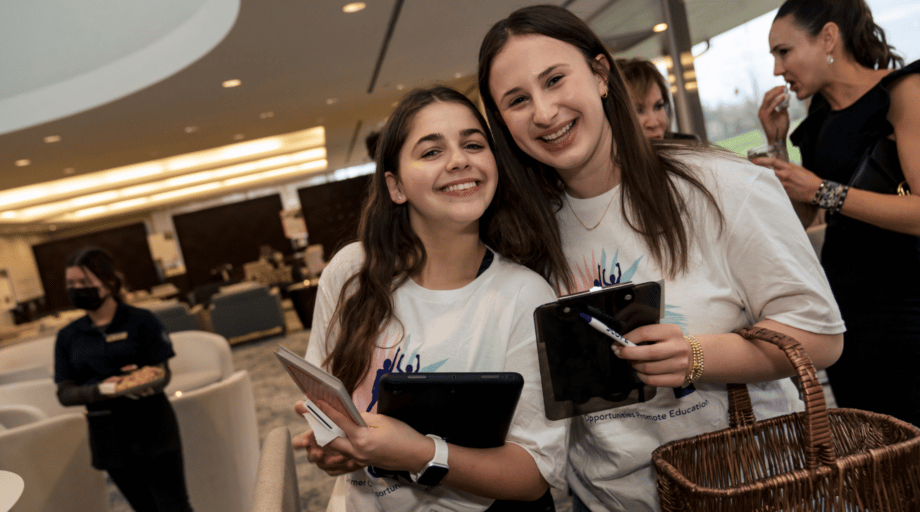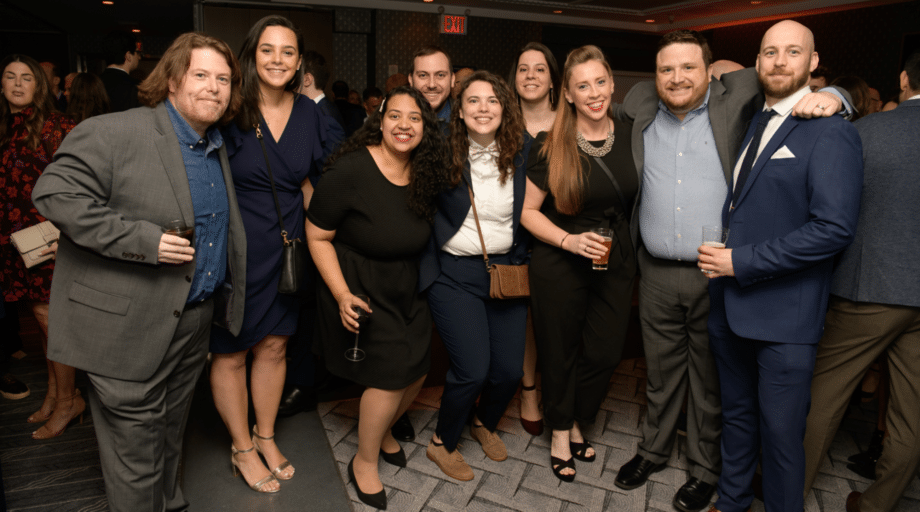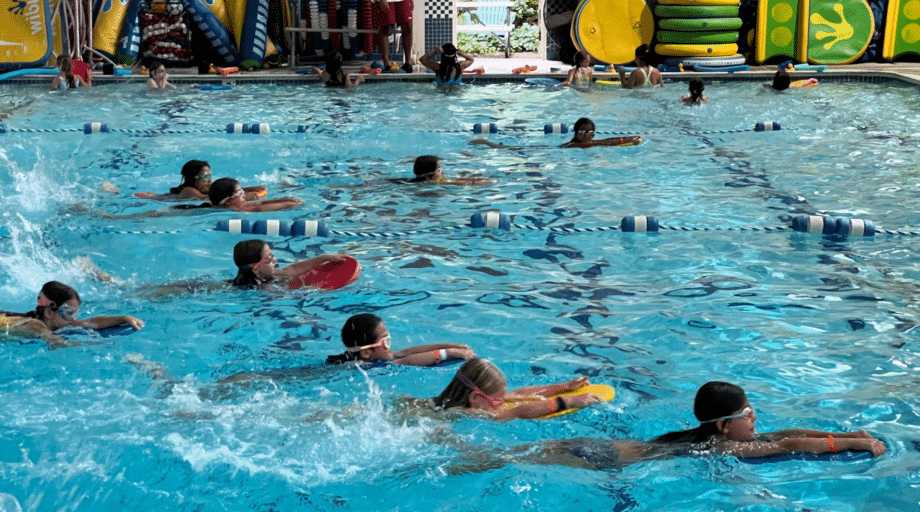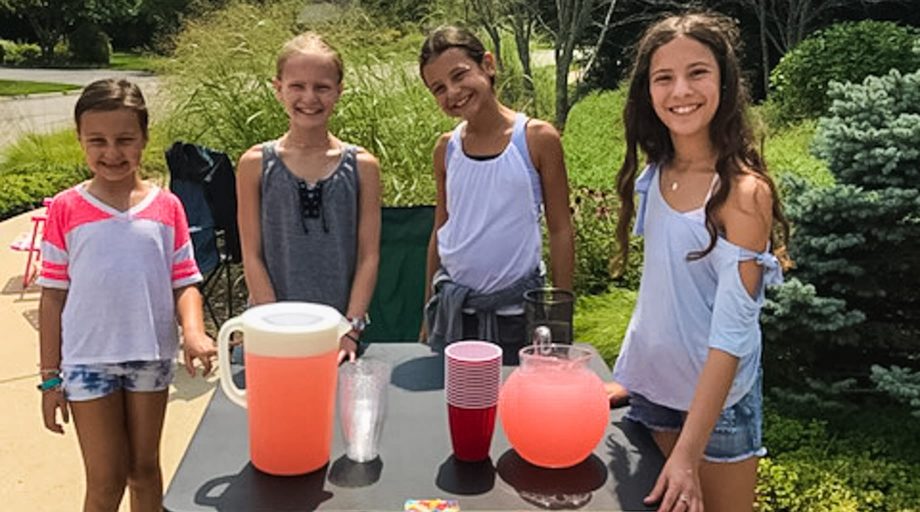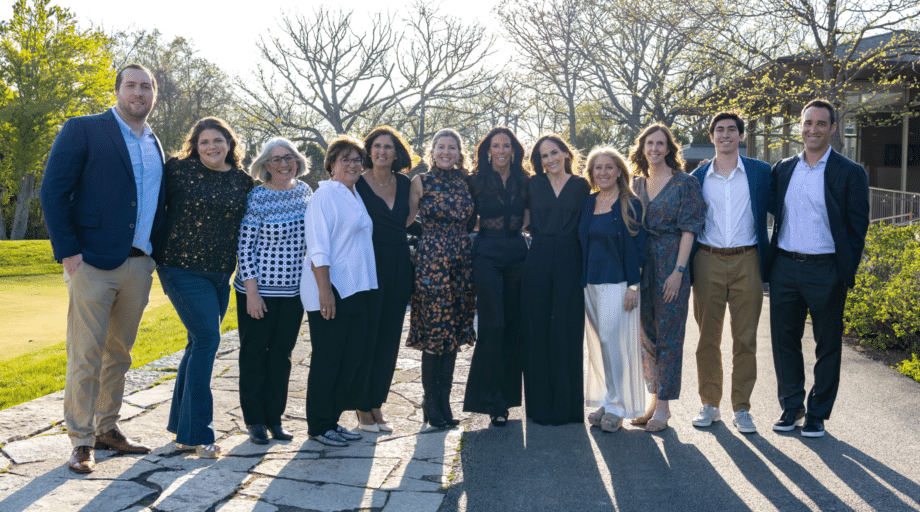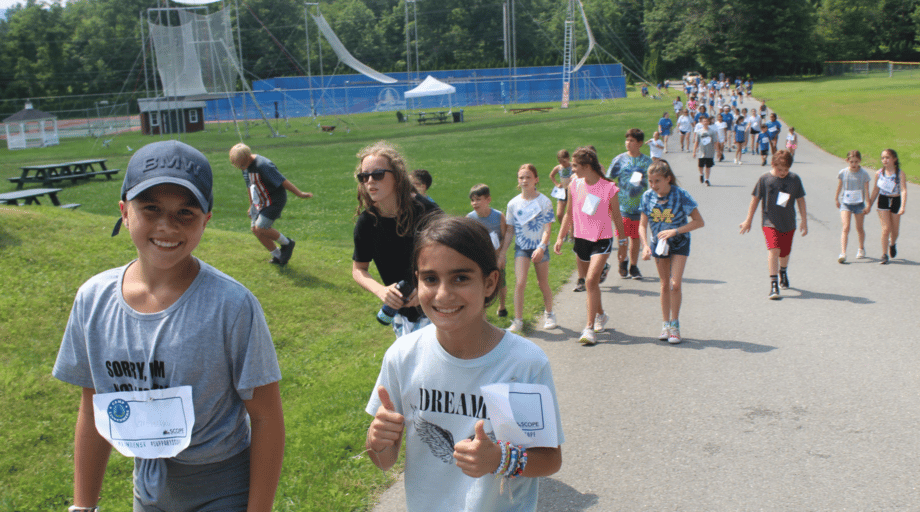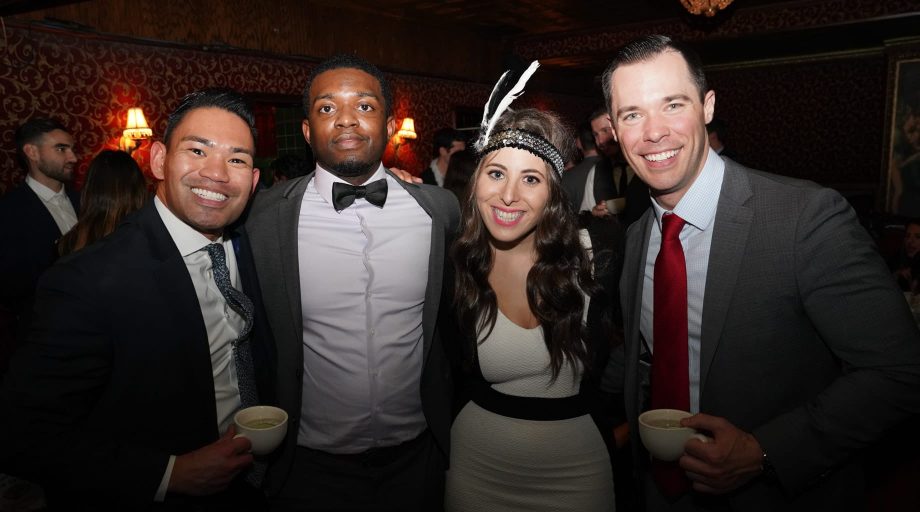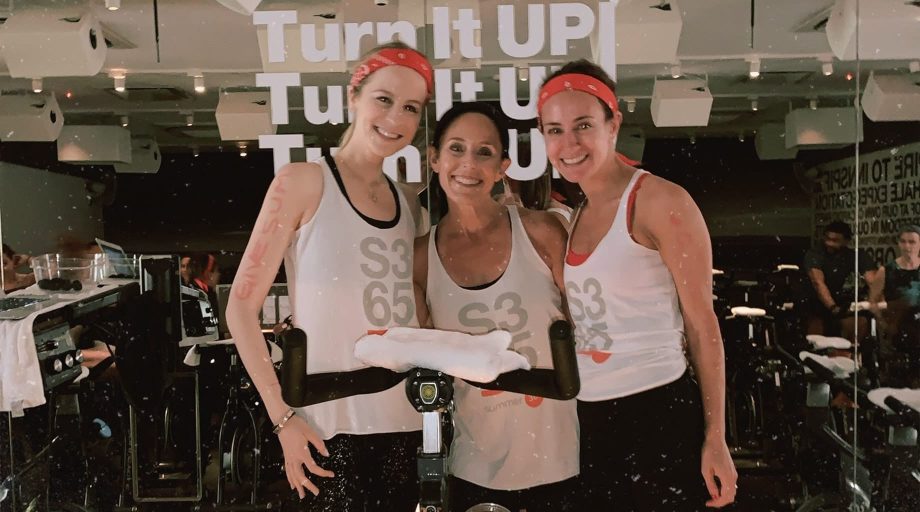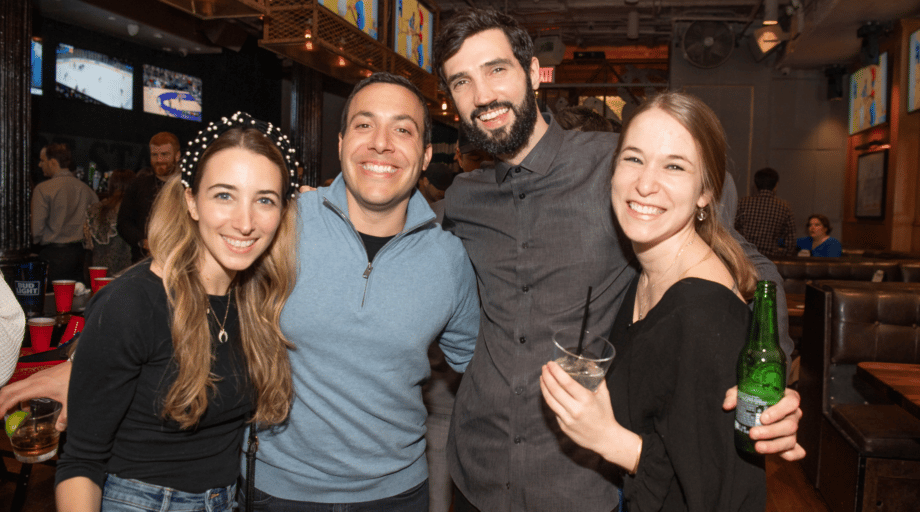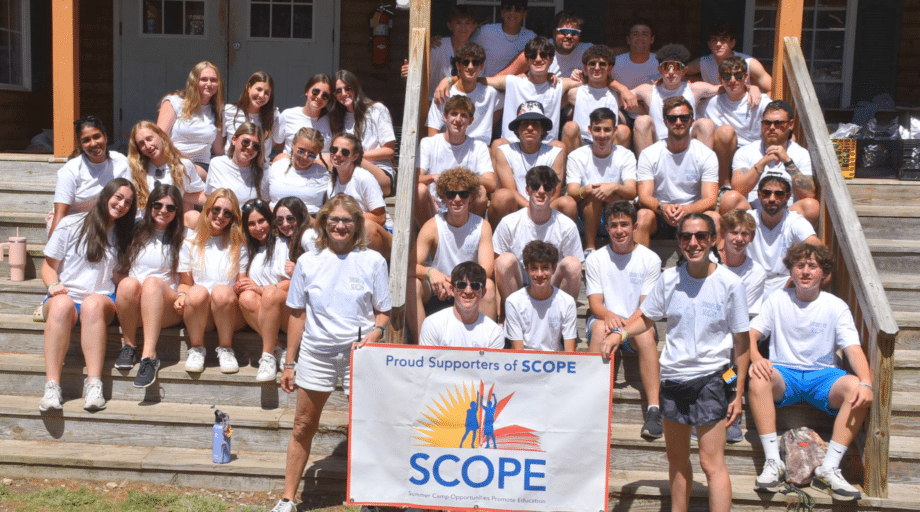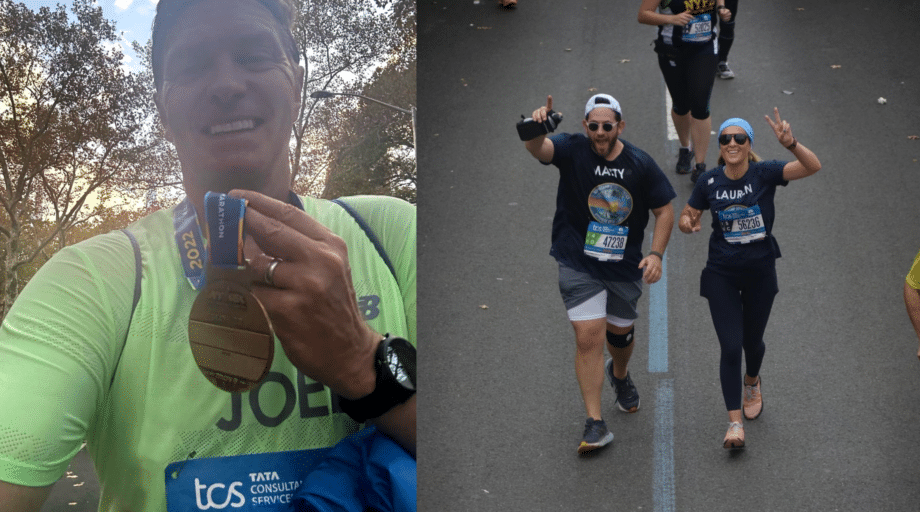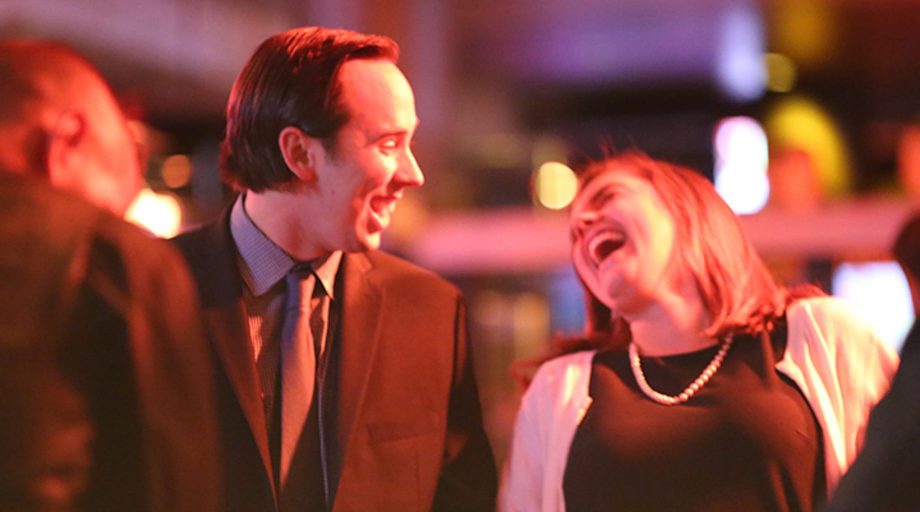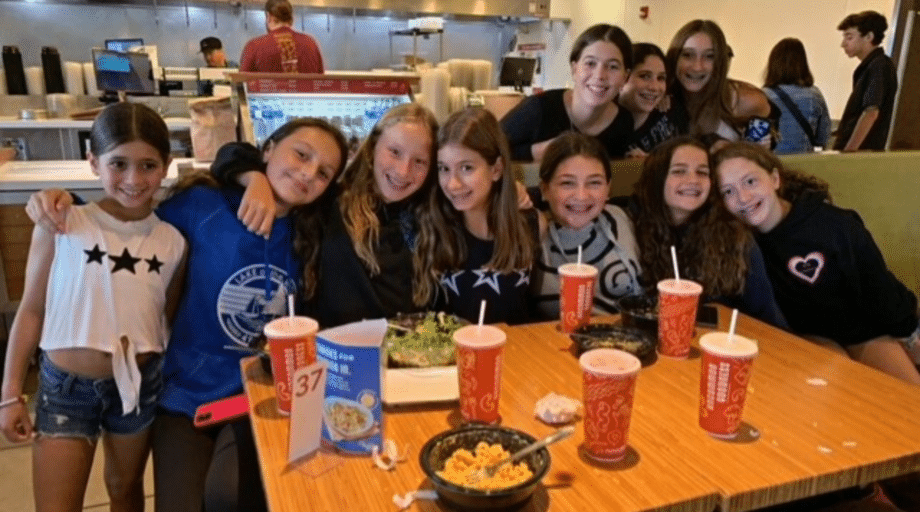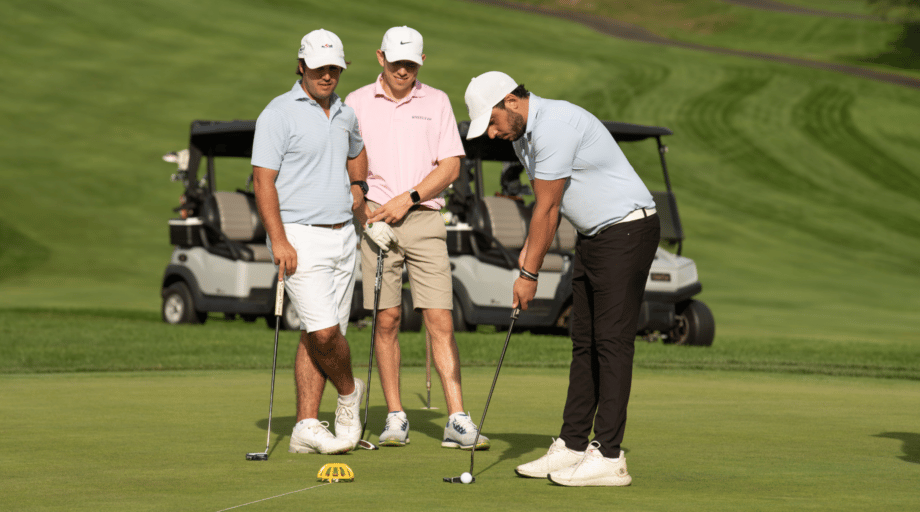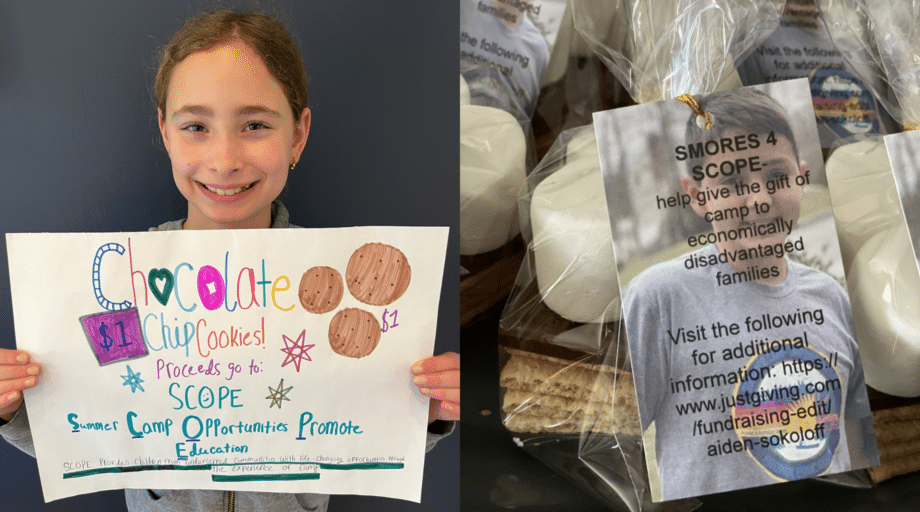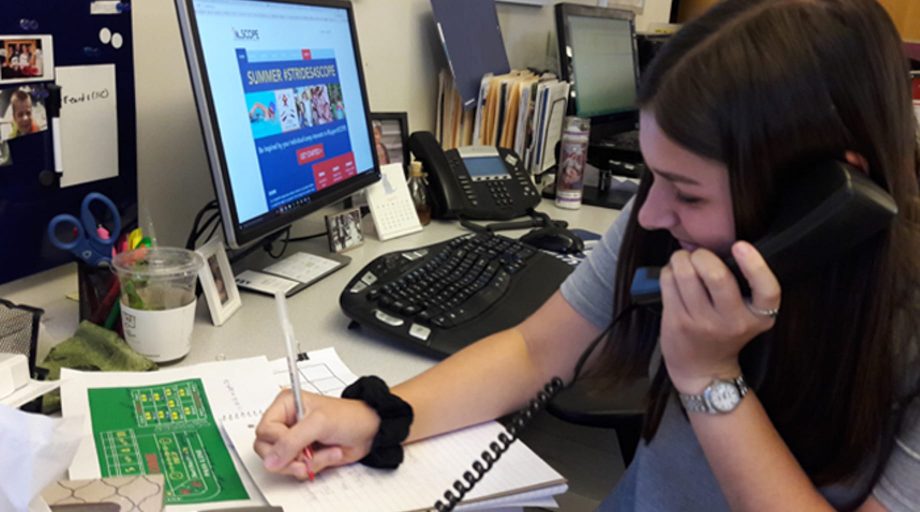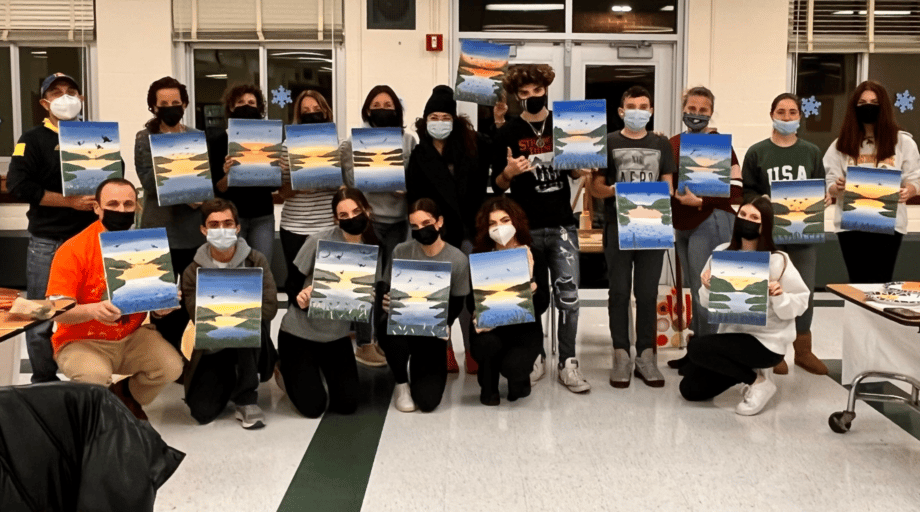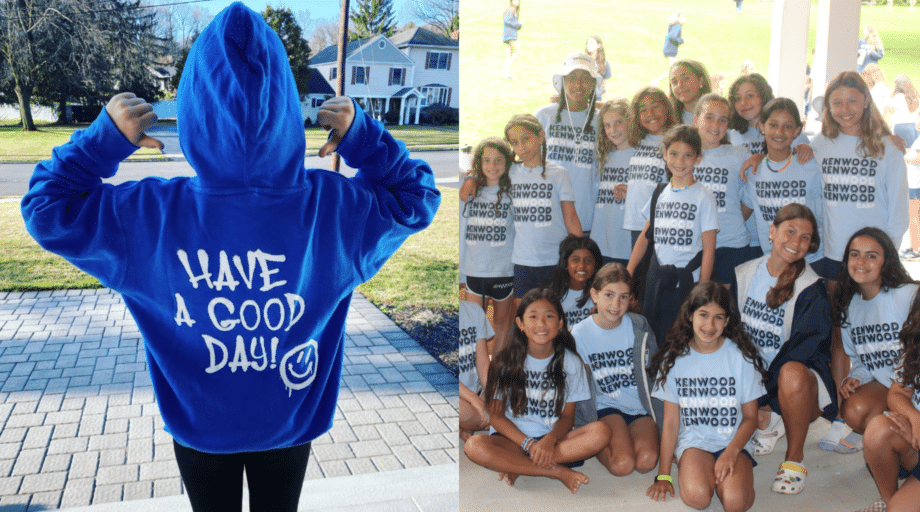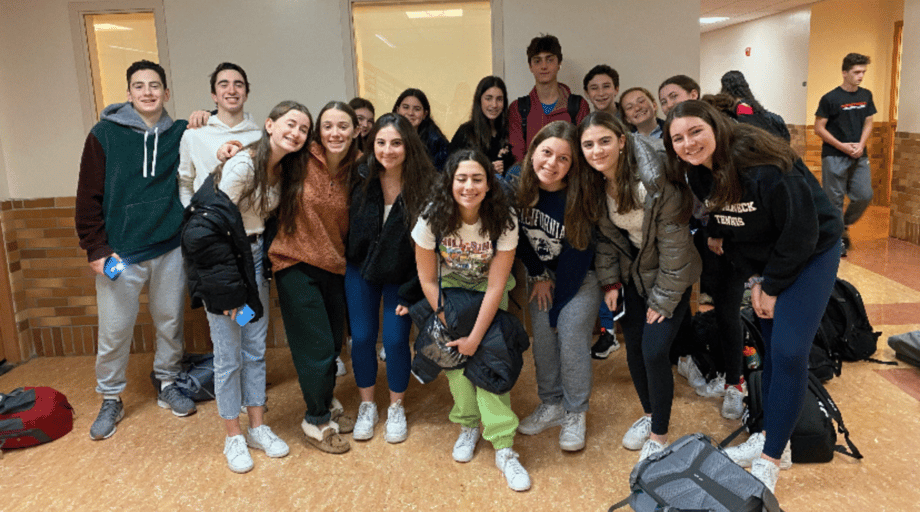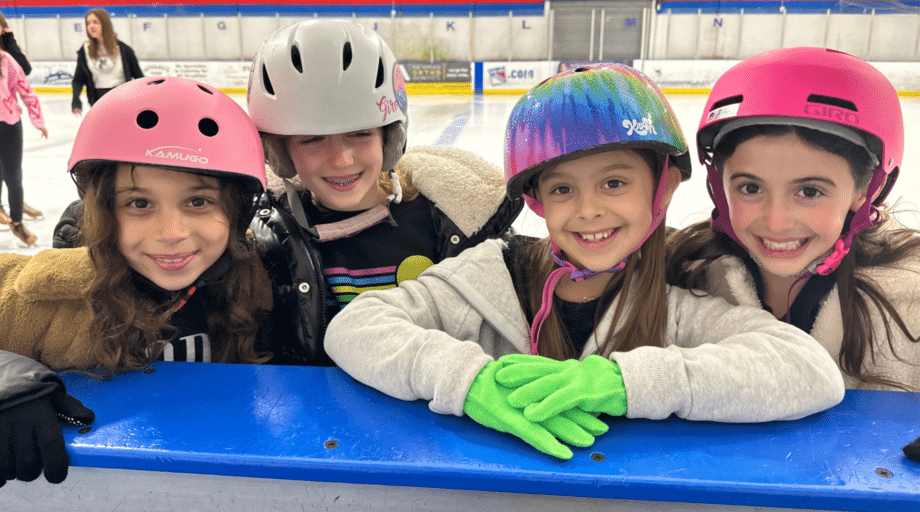 Everyone deserves the gift of camp; the confidence I've gained, the friends I've made, and the amazing memories that have been created at camp are immeasurable.Robbie Gothelf, SCOPE Associate Board
Turn your personal interests into philanthropic opportunities to support SCOPE!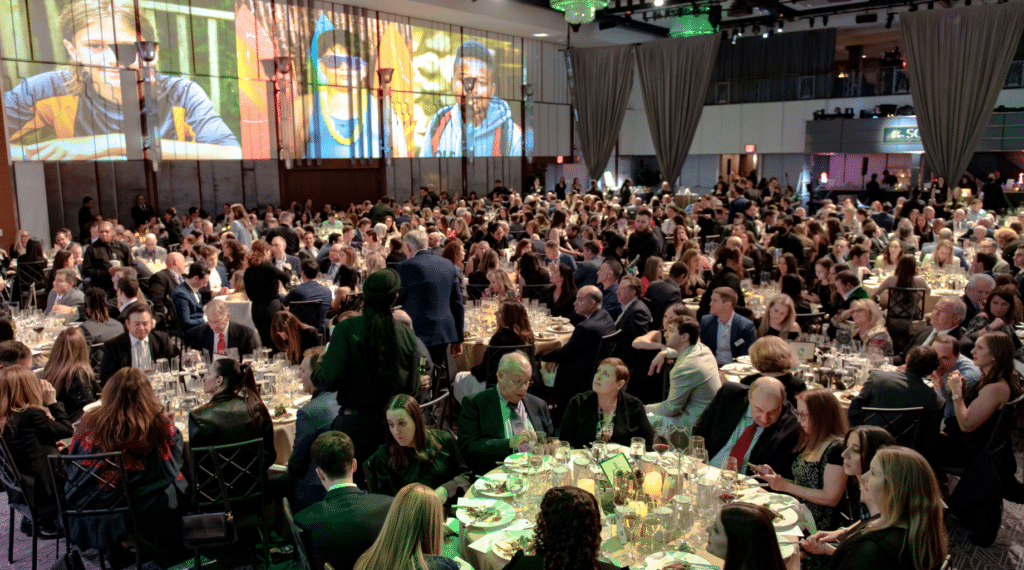 Events
Annual SCOPE events across the country are the perfect opportunity to celebrate SCOPE! Some of our fun, engaging, and exciting events include the SCOPE New York and Midwest Benefits, Boca West Golf Tournament, Doug Pierce Memorial SCOPE Golf Classic, and the NYC Marathon.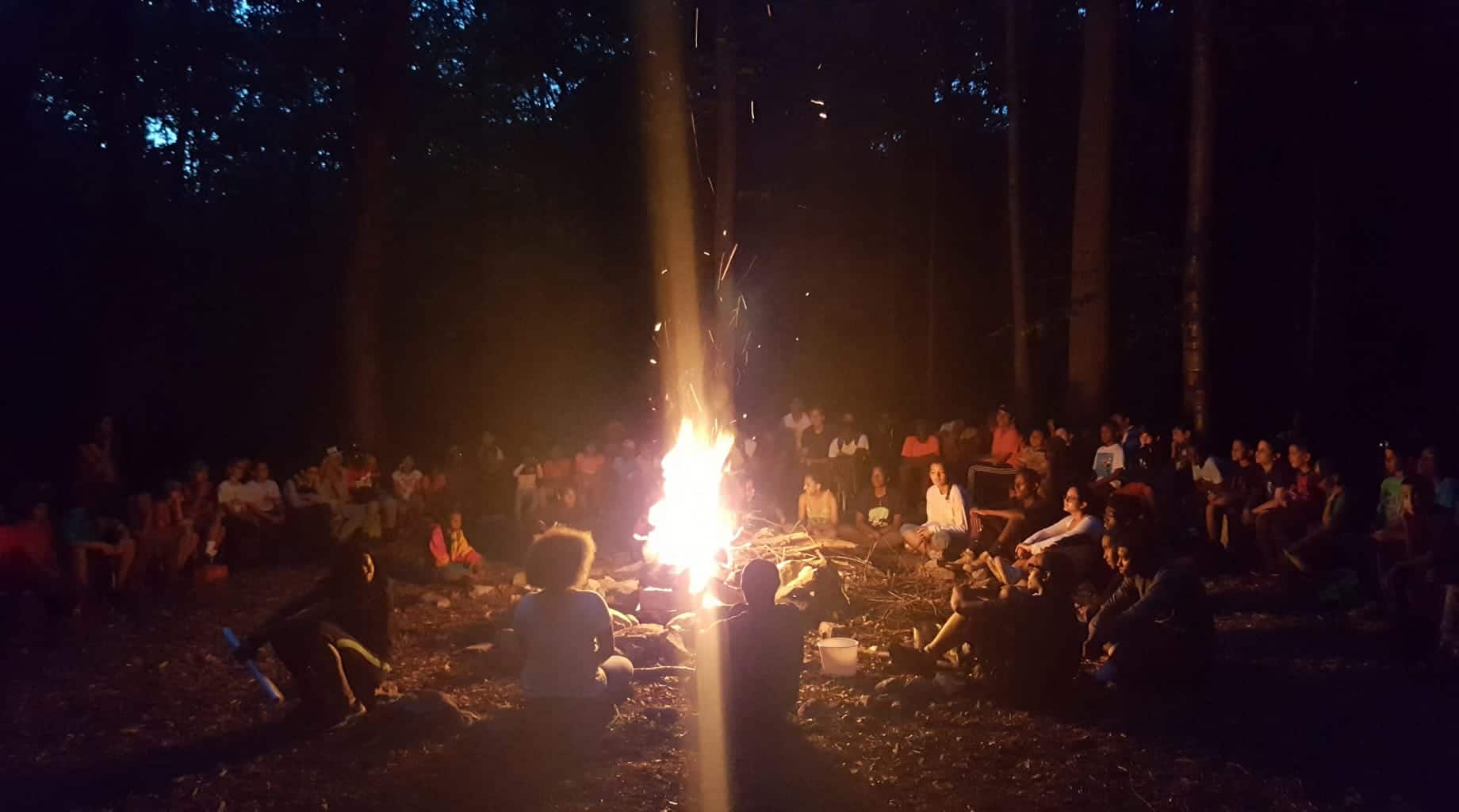 Make a Donation
Contributions help SCOPE make the camp experience possible for children whose families simply cannot afford the expense. Your generous gift provides life-changing opportunities for these children to grow, gain confidence and thrive at summer camp and beyond.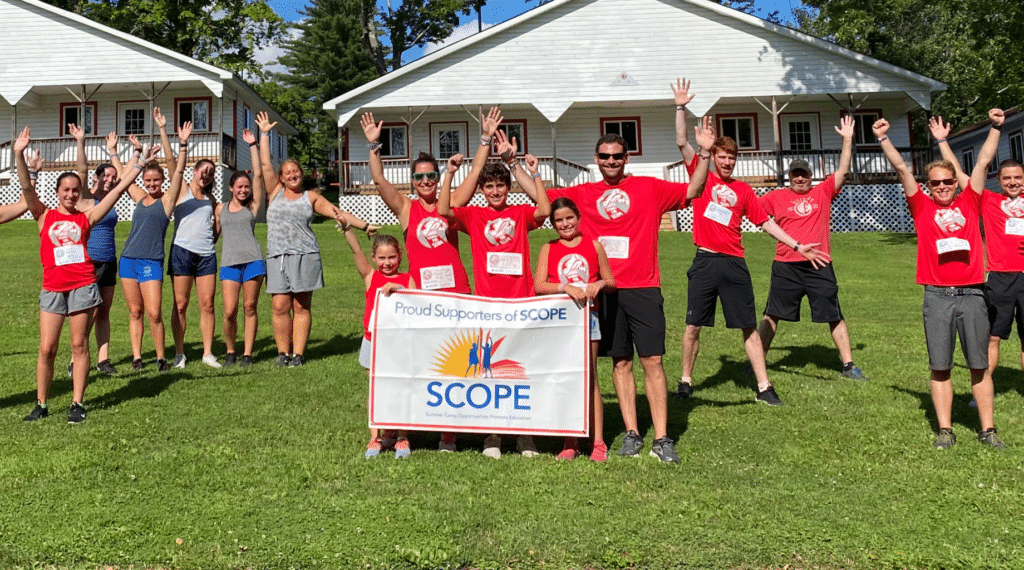 Create a Fundraiser
Start a 'FUN'raiser on your own, with friends or your community to make #Strides4SCOPE. Youth, teens, young professionals, camps, individuals, companies and groups of all ages can create meaningful, impactful, and fun initiatives and projects to raise funds and awareness for SCOPE.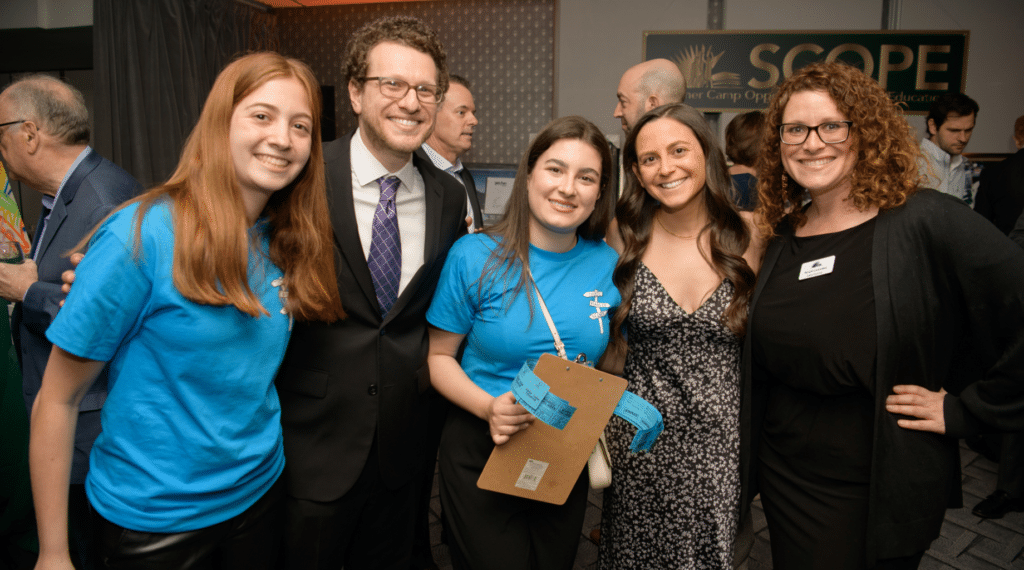 Volunteer
We value those who volunteer their time to help at SCOPE events, provide assistance in the office, or use their skills to give back.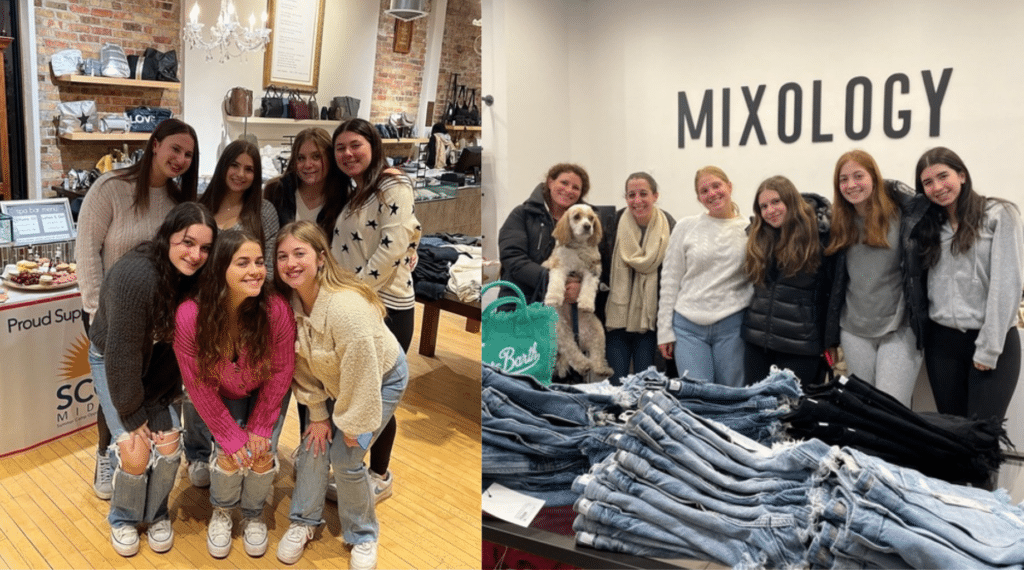 Shop to Support
Shop for a Cause! Turn your online shopping into donations for SCOPE or shop and save while supporting SCOPE.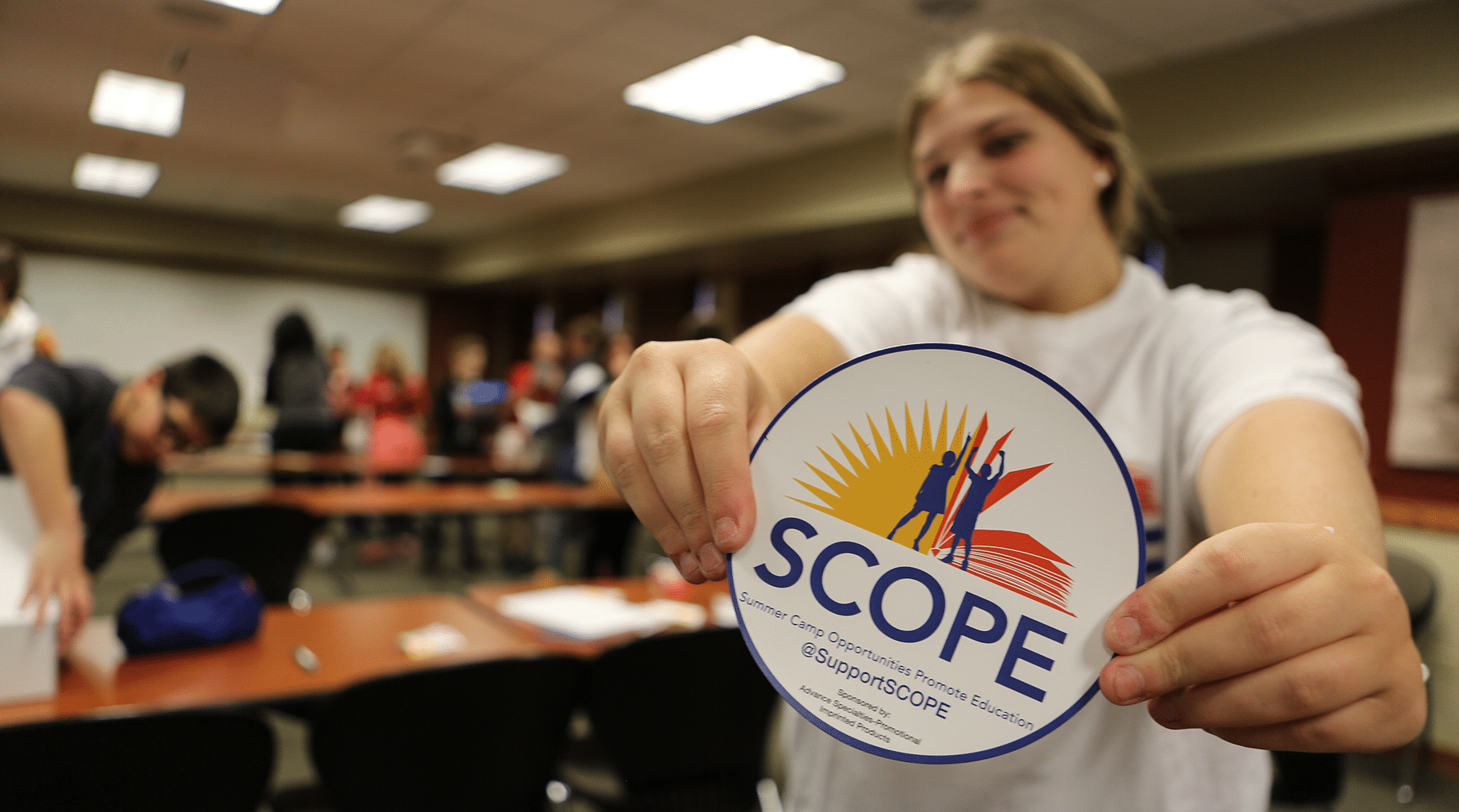 Advocate on Social Media
Share your love of summer camp and SCOPE with your friends, family, and social networks to show your support!
Timber Lake West Camp Supports SCOPE
5 sec