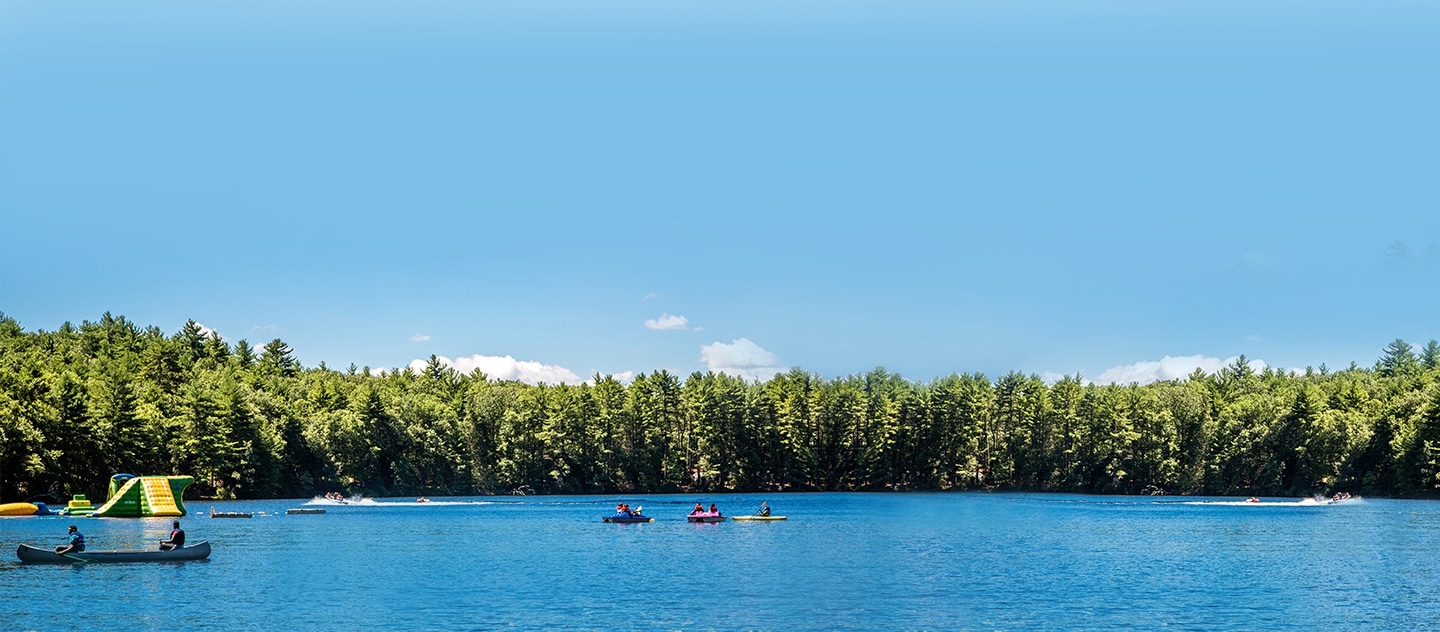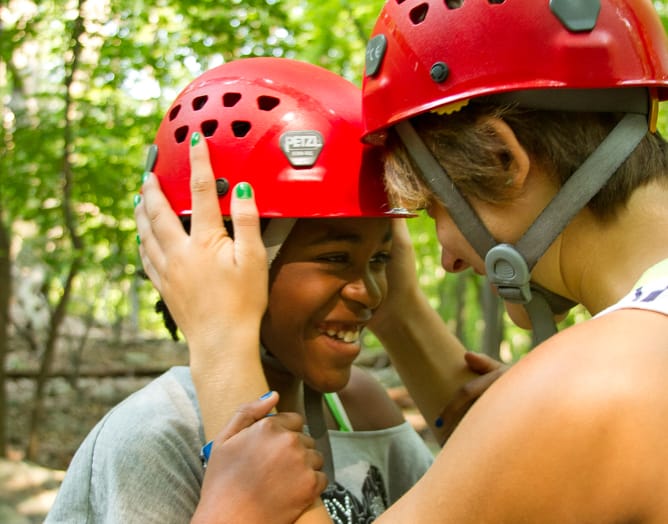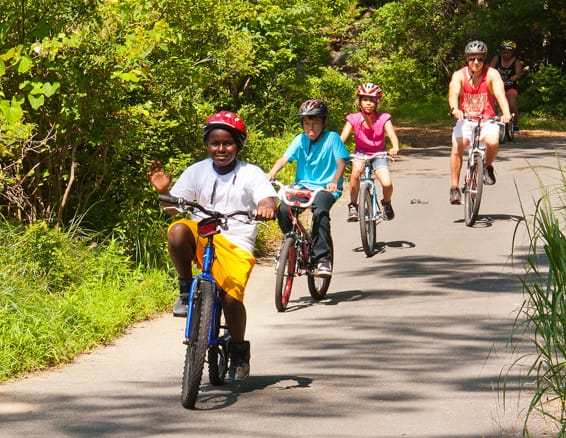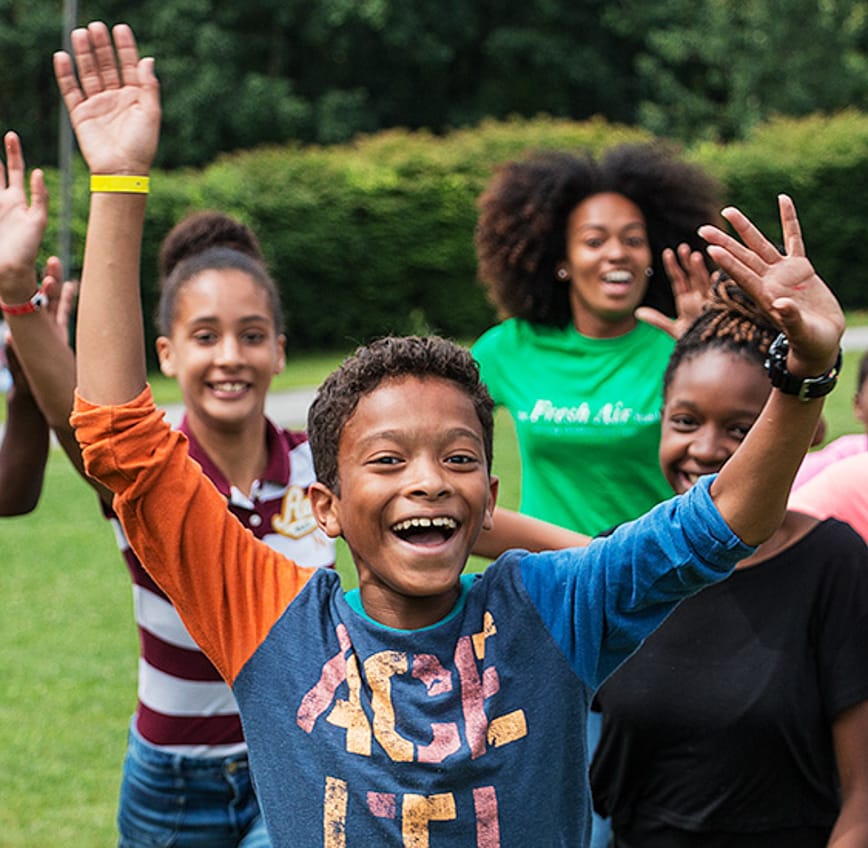 Creating Opportunities
Summer Camp Enriches Lives
SCOPE was established for one simple reason, to provide summer camp opportunities to ALL children, regardless of socio-economic background. Children who receive SCOPE camperships gain access to attend overnight summer camp throughout the United States, free of cost to their family.
Camp teaches life skills that encourage children to reach their potential long after summer camp has ended. 100% of the children receiving SCOPE camperships commit to staying in school.
Making Camp Accessible
How SCOPE Works
Activate
Through generous donations, sponsorships, and fundraisers, SCOPE raises funds for summer camp scholarships.
Allocate
SCOPE distributes funds to more than 50 ACA-accredited, nonprofit overnight camps across the United States.
Accomplish
SCOPE campers learn new skills and develop a sense of independence from the magical experience of overnight summer camp.
Our Impact
Stories From Camp & Beyond
Youth & Teens
A New Generation of Leaders
Sharing the joy of camp presents rewarding opportunities for our ambassadors in middle school, high school, and beyond. Join a council, start a club, create a service project—get creative as you become a philanthropist for SCOPE.
Show Up For Scope
SCOPE Events