The SCOPE Benefit on Thursday, March 30 was an incredible night to give camp and we hit new highs with event attendance and fundraising numbers!
We applaud our benefit chair, Matty Layman and the benefit committee, our amazing honorees, and the SCOPE Board of Directors for stepping up to make this a truly memorable and impactful event.
Sponsors, attendees, journal ads, and contributions all add up to giving even more children access to overnight summer camp experiences this summer; we are grateful for the continued support from our amazing SCOPE community. THANK YOU!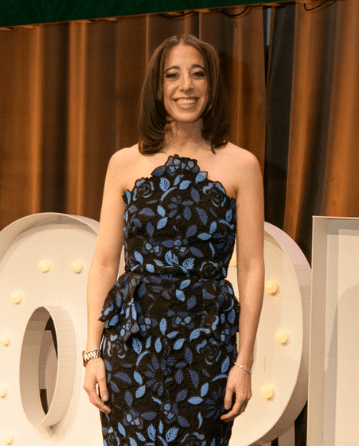 SCOPE Leadership Award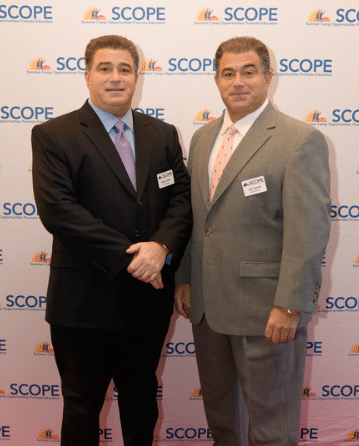 Ben Appelbaum Advocates for Youth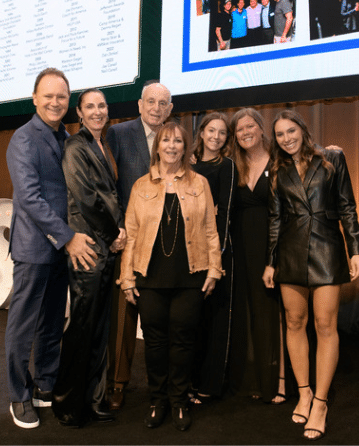 Philanthropic Camp of the Year
SCOPE 2023 Benefit E-Journal
Matty Layman, SCOPE Benefit Chair
Committee
Adam Baker
Loren Canell
Sari Canell
Ivy Cohen
Sara Fetterhoff
Scott Glick
Jaclyn Greenberg
Diana Hochman
Jessica Jacobs
Jason Kleinman
Jill Kleinman
Justin Mayer
Lauren Nearpass
Courtney Pierce Philippou
Liz Schwack Sadoyan
Bennett Schmidt
Gayle Schreiber
Jeffrey Skier
Dani Suchow
Allison Wortman
Dan Zenkel
Nikki Zenkel