Join us on April 22, 2021 from the comfort of your home as SCOPE hosts our first Virtual Benefit!
No matter where in the world you are, we invite you to celebrate SCOPE, our event honorees, and our continued efforts to make overnight summer camp accessible to ALL children!
---
Virtual Event Details
7:30-8:00pm ET Cocktail Electives
Our event will begin with a virtual cocktail menu of elective programs for you to choose from and participate in. Electives Descriptions PDF >
8:00-8:45pm ET Benefit Program
Our virtual program will include a celebration of our honorees, stories from SCOPE Campership recipients and the opportunity to support SCOPE from home.
Shop & Give
Chocolate & Coffee
Moka Origins was born as a humanitarian community farming project with a mission to empower farmers and restore the environment. Place your order using the code SCOPE and 10% of your purchase will support SCOPE.
Gourmet Popcorn
Amanda Kossoff, a sophomore in high school, founded Pop for a Cause, a nonprofit popcorn company that donates 100% of its profits towards rotating charitable causes. All April proceeds will Support SCOPE!
Sticker Packs
Power of Blue
During quarantine,15 year old Annie Nathan began to think about children from less fortunate homes, abusive situations, and those who were hungry and alone. Purchase your sticker packs and support SCOPE!
Order Wine and Toast to SCOPE
From The Refillist (Scout and Cellar)
With your purchase and mention of SCOPE, Allison Pedicini @TheRefillist will donate 10% back to SCOPE. The Refillist is here to bring you Clean-Crafted™ wine from Scout & Cellar. Sourced from all over the world, they are creating and bottling wildly delicious wines, working directly with growers and producers who embody our Clean-Crafted Commitment® in their daily practices. Better in the bottle. Better in your glass. Better for the planet.
SCOPE Swag
Shop SCOPE merch on Everything Camper to give the gift of camp!
2021 SCOPE Benefit Honorees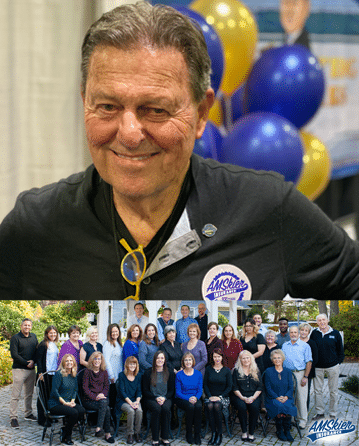 Ben Appelbaum Advocate for Youth Award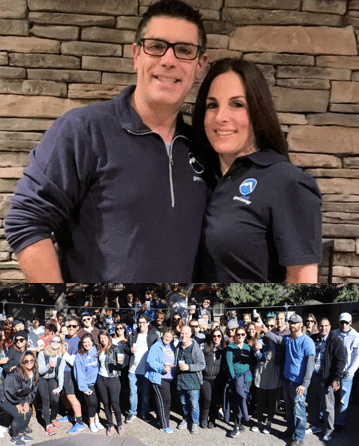 SCOPE Philanthropic Camp/Organization of the Year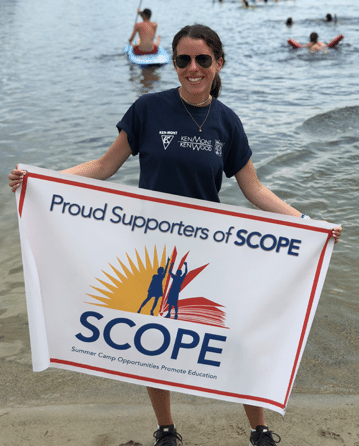 SCOPE Leadership Award
Benefit Chairs
Adam Baker and Matty Layman
Benefit Committee
Sara Fetterhoff
Scott Glick
Jaclyn Greenberg
Diana Hochman
Steve Kent
Jessica Jacobs
Jason Kleinman
Jill Kleinman
Justin Mayer


.



Lauren Nearpass
Sam Roberts
Bennett Schmidt
Gayle Schreiber
Jeffrey Skier
Dani Suchow
Allison Wortman
Dan Zenkel
Honoree Benefit Committee
Jeffrey Skier and Skip Vichness, Co-Chairs
Jeffry Ackerman
Gary Beilman
Johanna Bush
Jeanne Genzlinger
Marc Honigfeld
Jordan Mendal

Aimee Skier
Eve Skier
Sari Skier

Mark Transport
---
Mark your calendars for Tuesday, September 21, 2021 as we plan to celebrate SCOPE together with a cocktail party at Alpine Country Club in Demarest, NJ. Event to be confirmed based on Covid regulations.
---
Event Sponsor
Sponsors

     
---