A New Generation of Leaders
Partnering with SCOPE empowers youth and teens to help other children gain access to similar experiences that otherwise would not be possible if not for their efforts.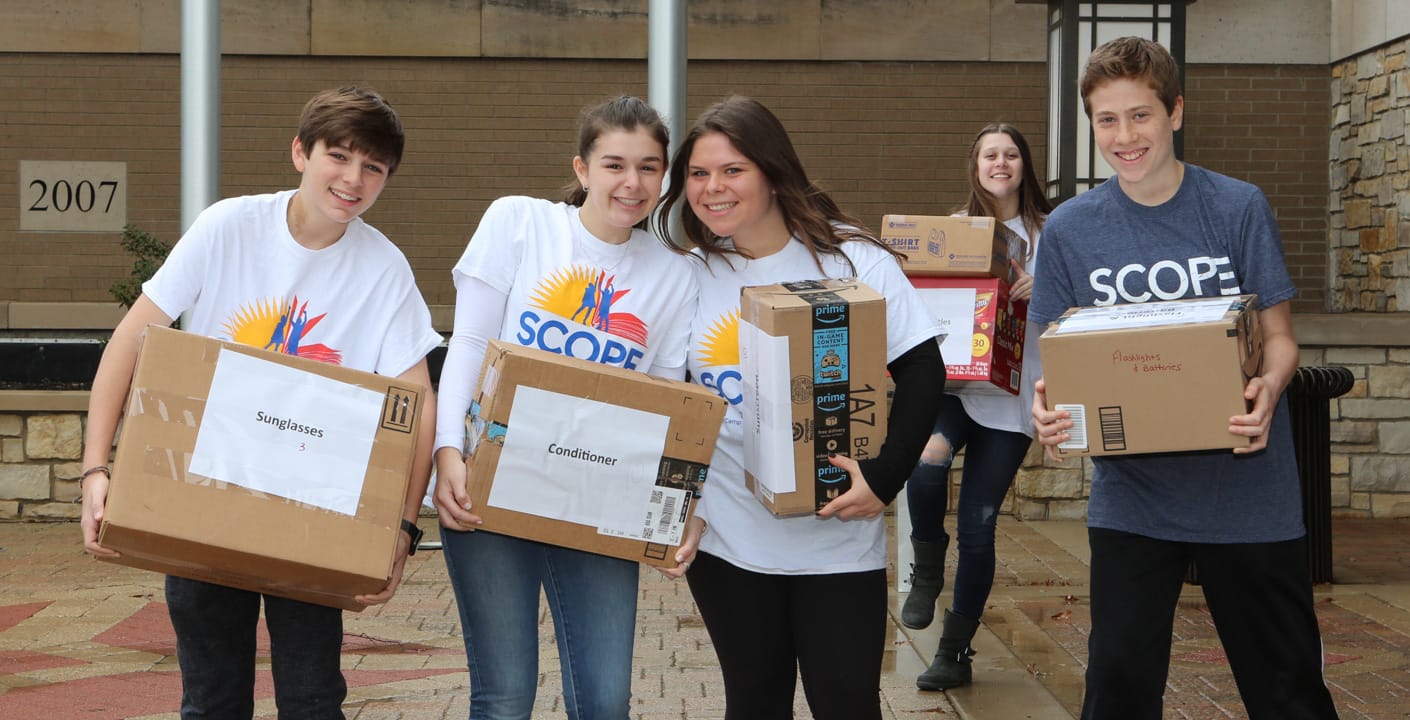 Philanthropic Opportunities:
Groups + Individuals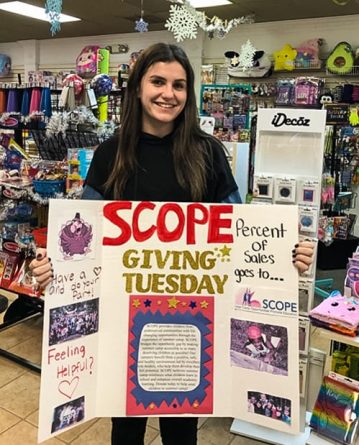 Create a meaningful charitable FUNraiser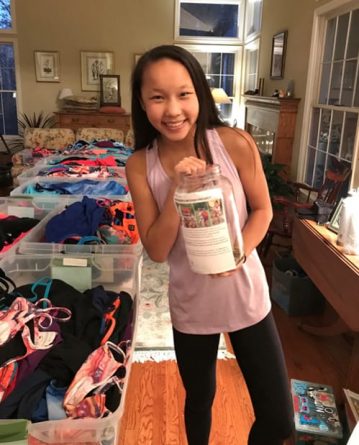 Mitzvah Projects, Birthdays, Graduation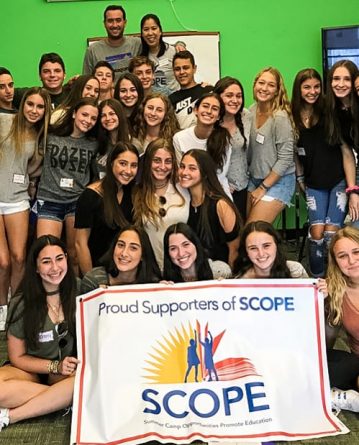 Attend a Junior Leaders event/meeting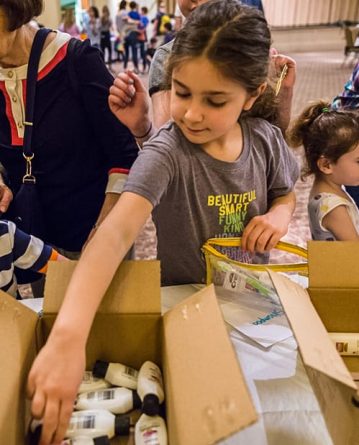 Kick start a Gives Back service project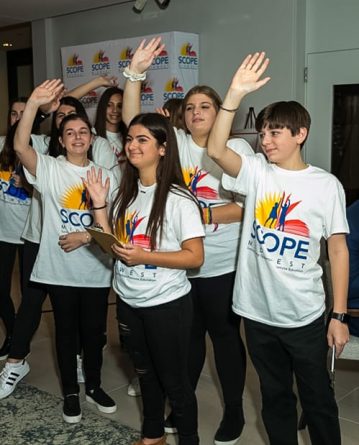 Explore volunteering opportunities
I have had a very great experience at overnight camp and think that every child deserves to go to camp.Ben, camper at Greenwoods Camp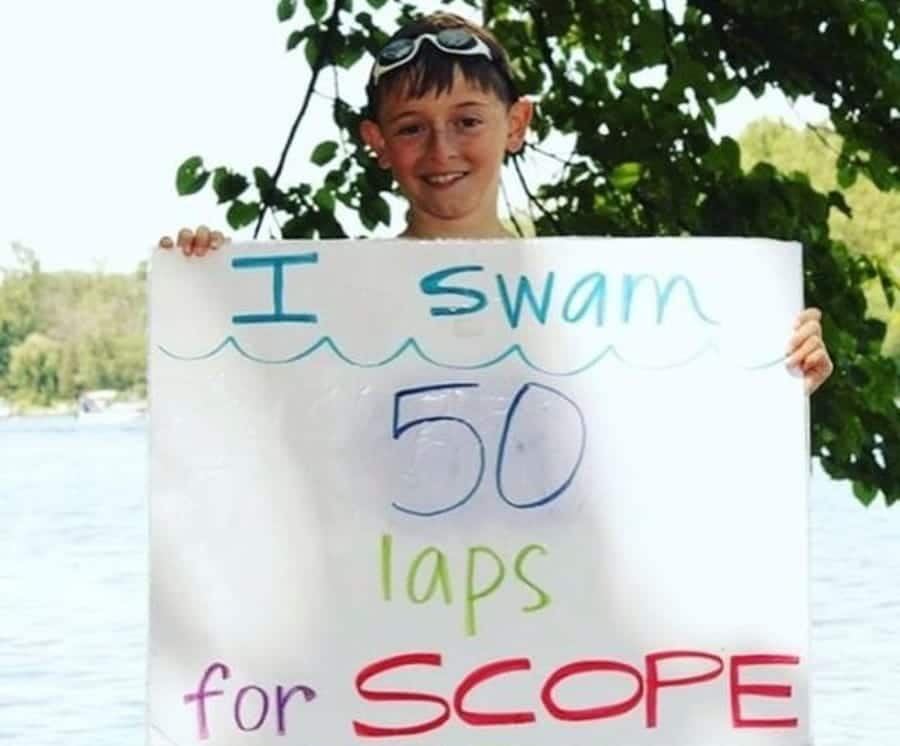 Youth + Teen-Led Gives Back Initiatives
Through engaging initiatives and projects, youth and teen supporters raise awareness and funds for SCOPE throughout the year to give back (and receive community service credit)!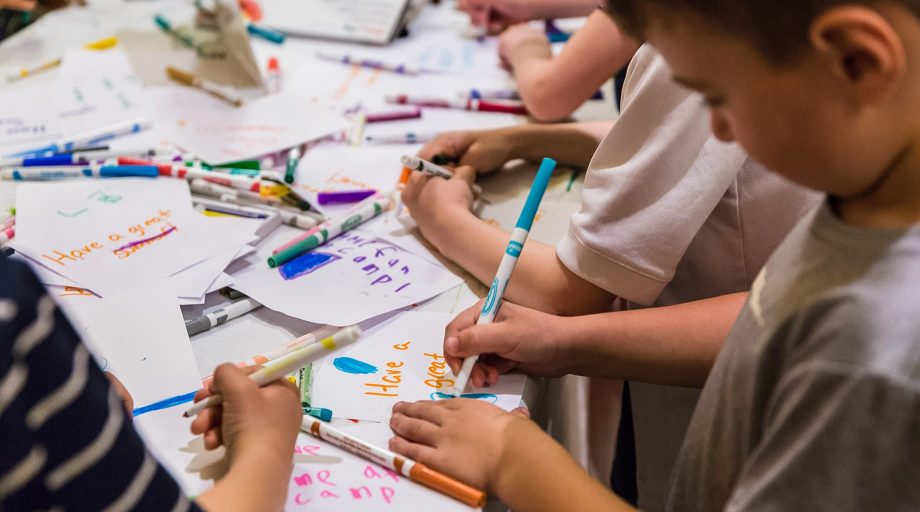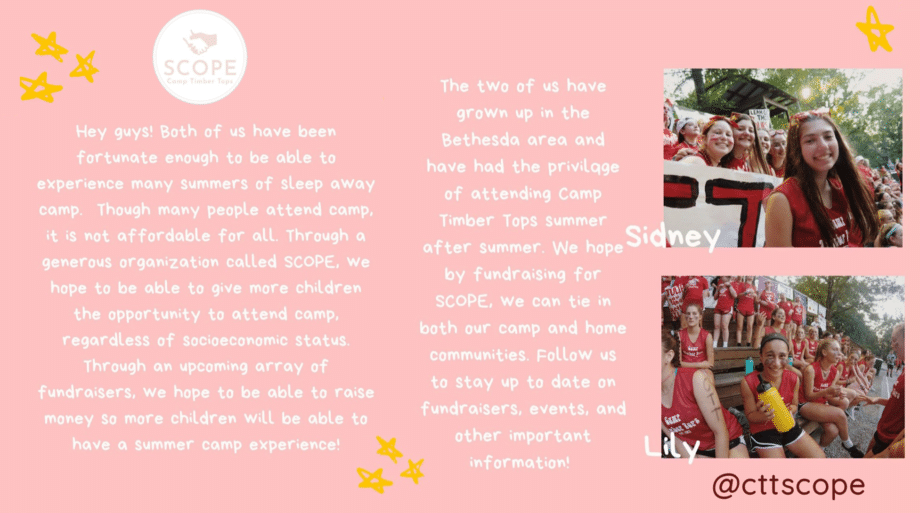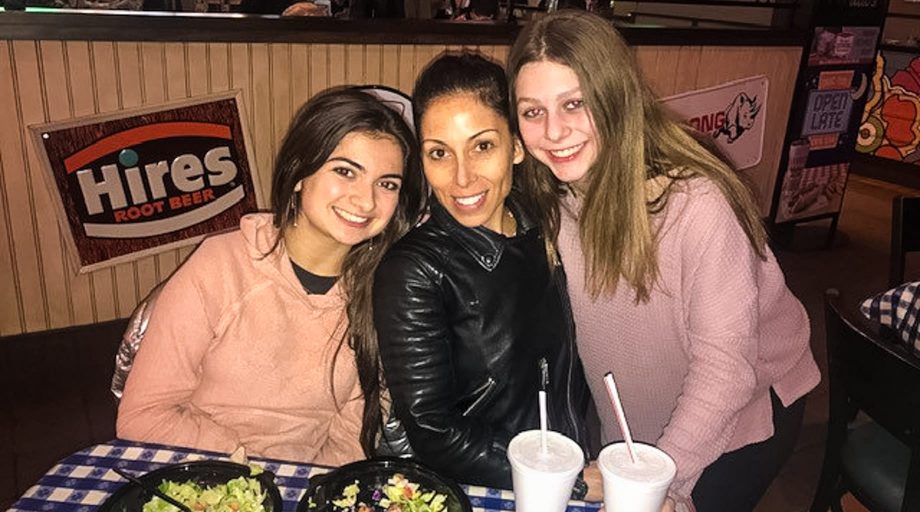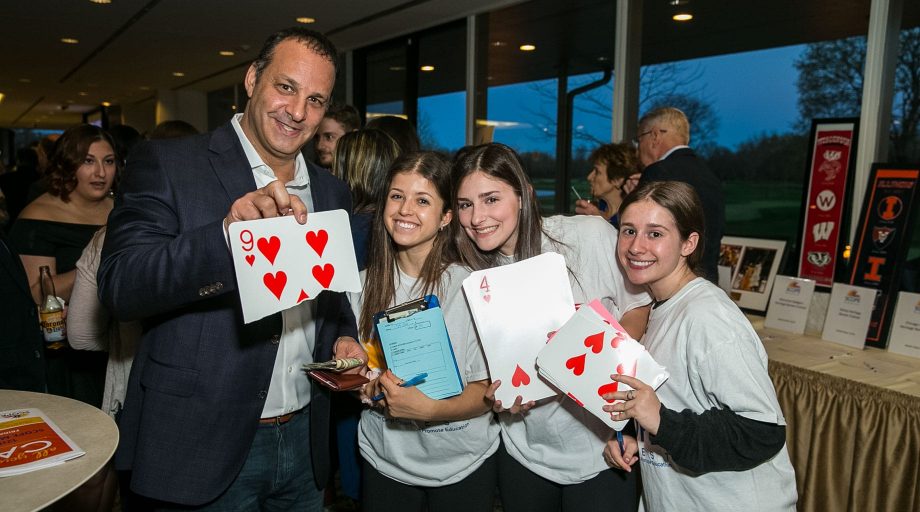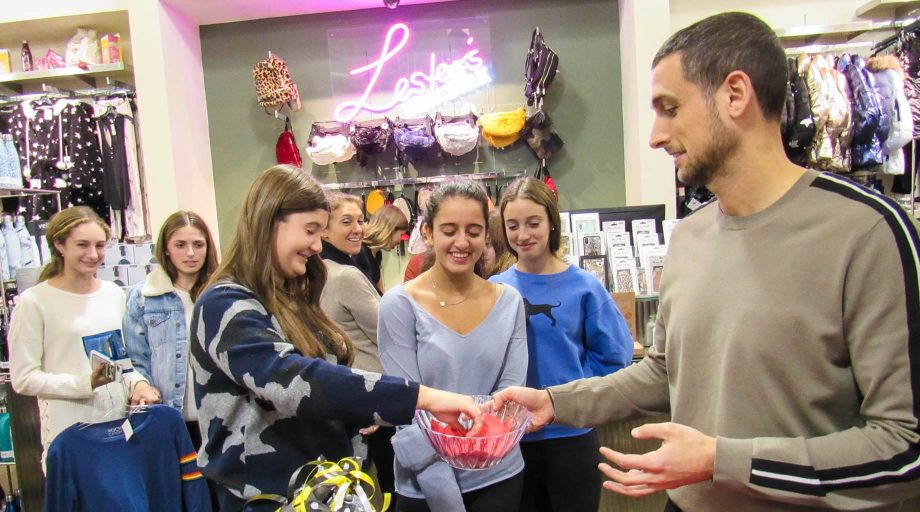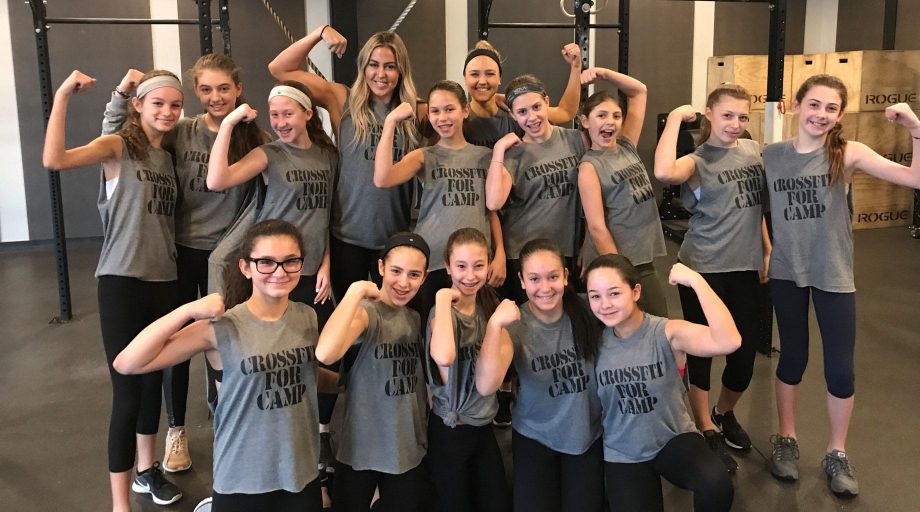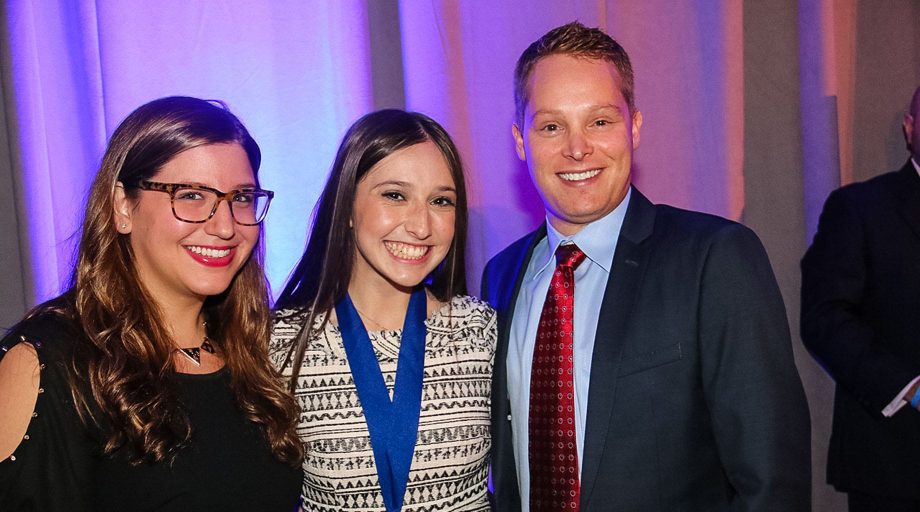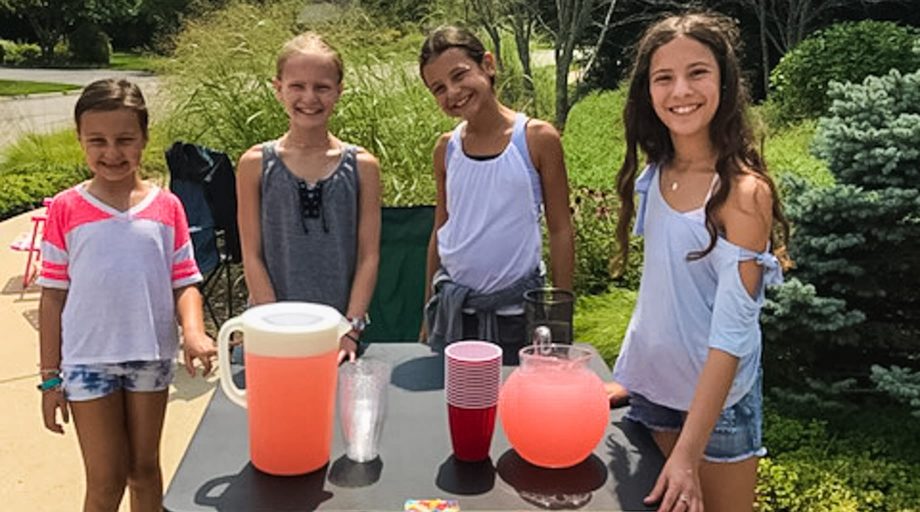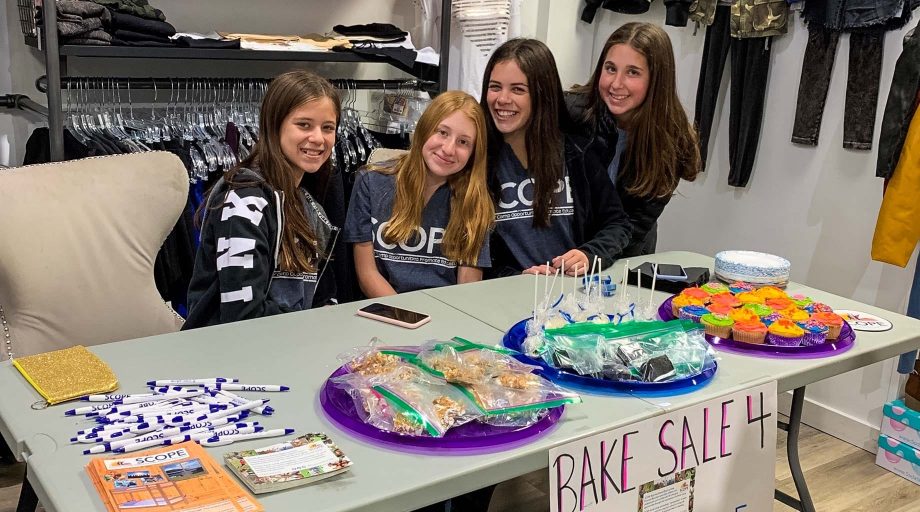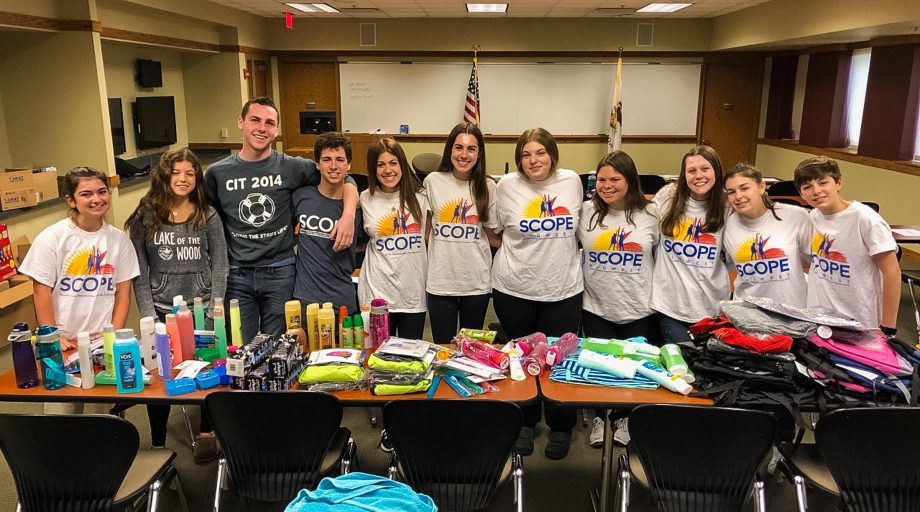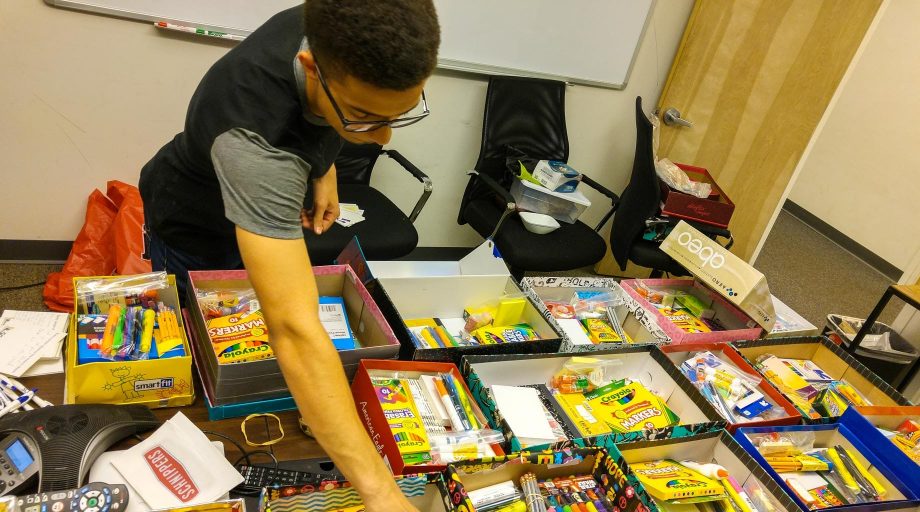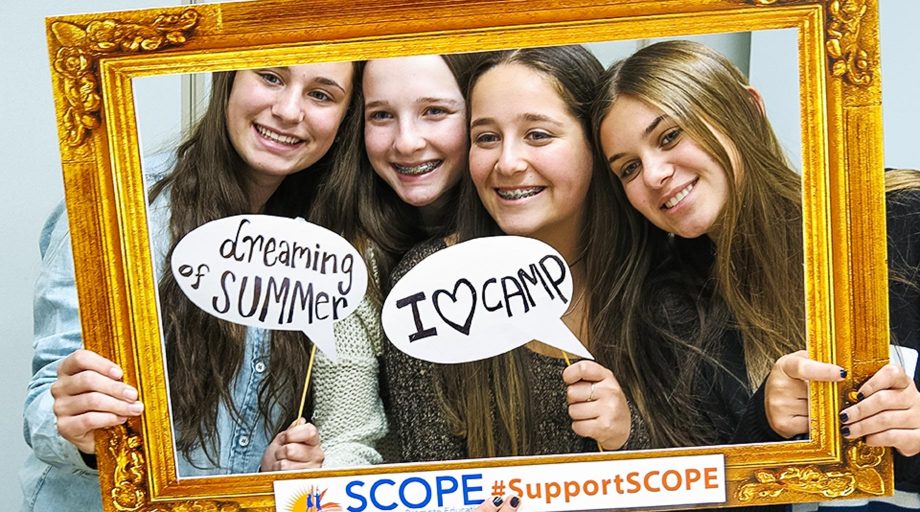 Have Fun
• Bake Sales
• Bracelet Sales
• Dine to Donate Events
• Lemonade Stands
• Shopping Events
• Social & Sporting Event Fundraisers
• Tile Mural Art Projects
Get Fit
• 5K Run/Walk
• Basketball Clinic
• Karate Challenge
• Spin/Fitness Class
Give Back
• GivingTuesday Initiatives
• Letters to Campers Project
• SCOPE Benefit Volunteering
• SCOPE Dream Boxes Project (school essentials)
• SCOPE Survival Packs Project (camp essentials)
• Social Media Fundraisers
Future Leaders of SCOPE
SCOPE is proud to recognize youth and teens who are committed to making camp possible for less fortunate children through volunteering their time and providing leadership throughout the year in support of SCOPE.
Each year, engaged youth and teens qualify to be nominated for the SCOPE Leadership Award. The award recognizes a member of either the SCOPE Associate Board or the SCOPE Junior Leadership Council who demonstrates a strong commitment to improving the lives of children through their involvement with SCOPE. Teen recipients also receive a Jefferson Award through our partnership with Multiplying Good, a national nonprofit focused on elevating public service.
Past Recipients
2015 – Hayley Canell, Timber Lake Camp
2016 – Erica Sosman, Camp Blue Ridge
2017 – Evan Seiden, Camp Towanda
2018 – Matty Layman, Camp IHC
2019 – Julia Goldman, Camp Taconic
2020/2021 – Lea Carlson, KenMont and KenWood Camp
2022 – Emma Ward and Sophie Ward, Camps Equinunk and Blue Ridge
2023 – Dana Laxer, Camp Taconic
Being able to take a leadership position in this amazing organization has become a priority for me and it is an opportunity I am beyond grateful for.Julia, 2019 SCOPE Leadership Award recipient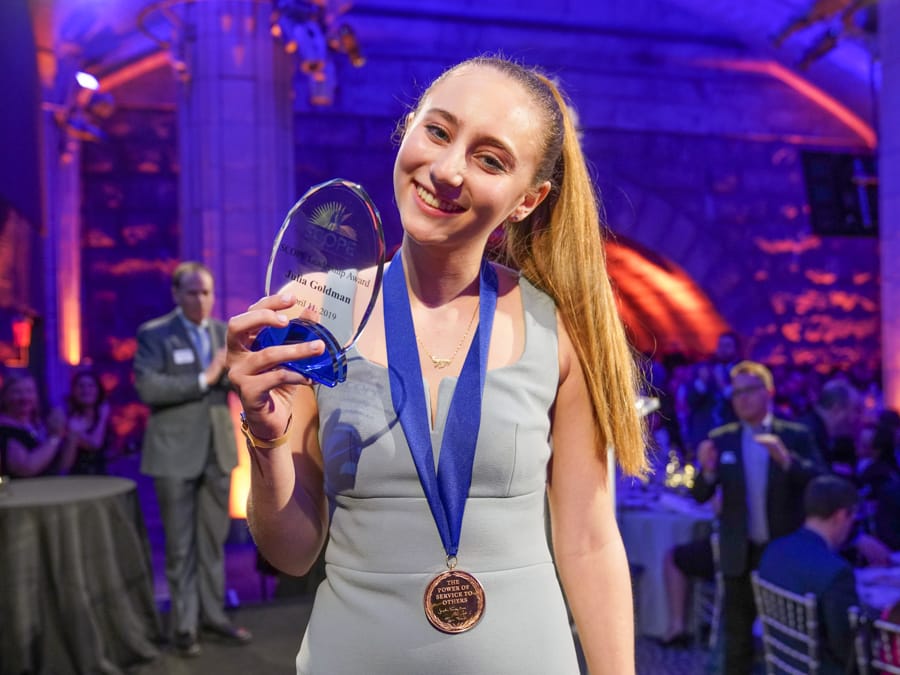 Connect & Get Started!
Attend a SCOPE JLC (Junior Leadership Council) meeting
Meet the SCOPE staff at a CIT/LIT talk at camp
Visit the SCOPE Table at a Mitzvah Project Fair (Mitzvah Market feature)
Contact SCOPE: High school teens, please email choi@scopeusa.org.
Middle school students and younger, please email heather@scopeusa.org.
Earn Community Service Credit with SCOPE