This summer will be my 9th year at Camp Taconic, my second as a counselor. My Leader in Training summer at camp, my age group hosted a walk for SCOPE. When the SCOPE team came to speak at camp, it made me realize that there are underprivileged students from NYC public schools, more than likely, sitting next to me in math class, yet their families do not have the financial means to help them to escape the concrete walls of NYC.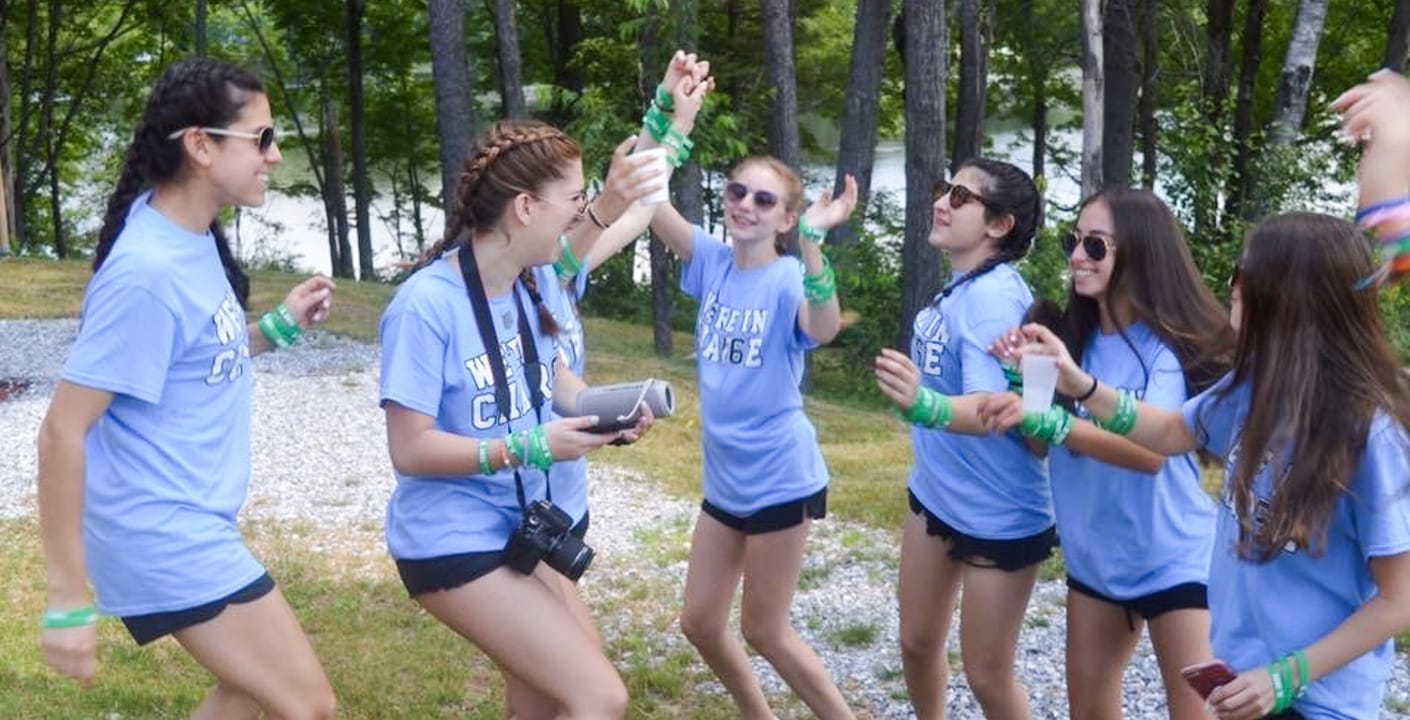 These potential classmates would never experience the team building from the ropes course, or eat next to their best friends in the dining hall. SCOPE's mission to provide these children, who couldn't otherwise afford it, with opportunities to attend camp resonated with me and my new mission was to get involved.
Since my SCOPE internship started last school year, the SCOPE office has become a special space where I do my best work. Every week, I come into a new to-do list, from helping create activities for the JLC (Junior Leadership Council), which I am a part of, to reading letters from campers who were supported by SCOPE, and organizing information to encourage more people to become involved.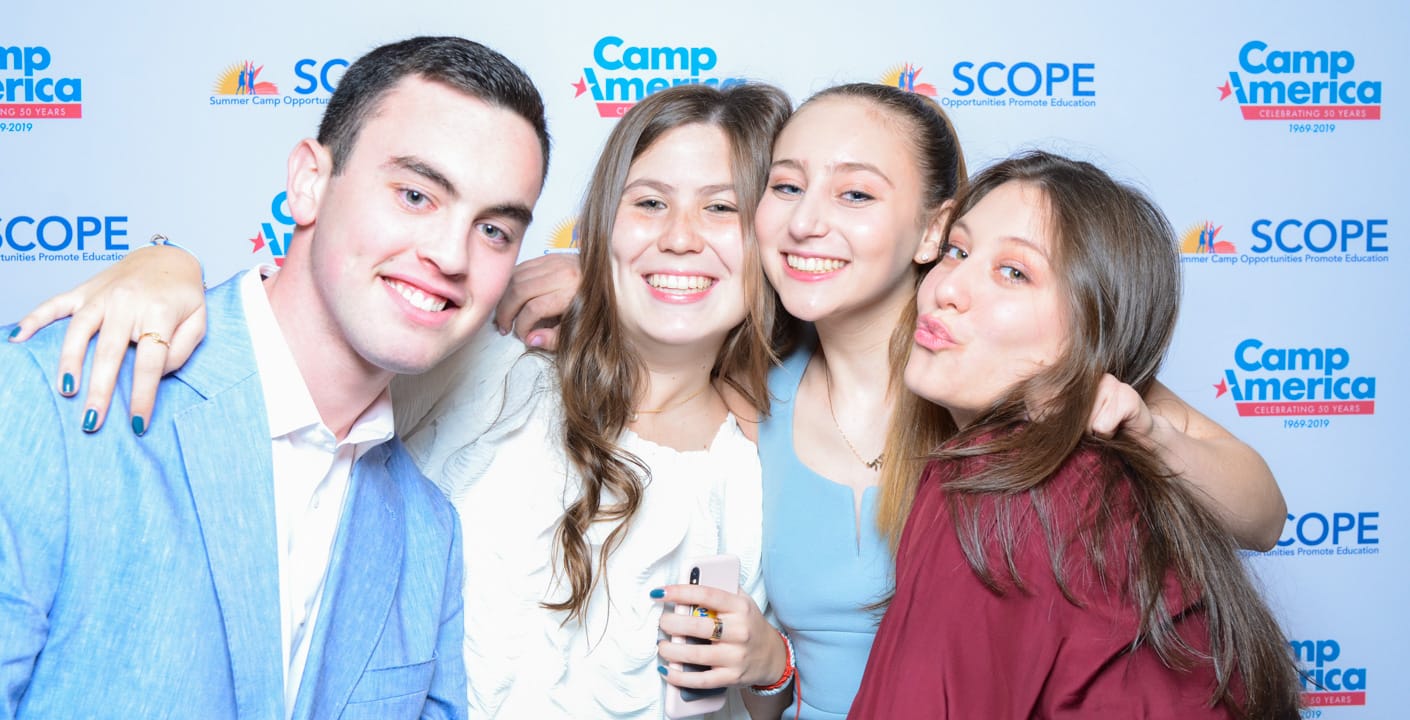 Last year I volunteered at the SCOPE dinner to secure raffle tickets and have been a team member in making SCOPE Cares Kits so many campers have materials to help them do their best at camp and during the year at school. Working with the SCOPE team I feel respected and offer my own insights. In this way, I can truly give back to camp in a way I never saw possible.
Being able to take a leadership position in this amazing organization has become a priority for me and it is an opportunity I am beyond grateful for. These leadership skills have given me confidence to secure donations for basic camp supplies to benefit these kids as well to Zim Kids, another organization that I am involved in through my school that provides educational opportunities, skills training, medical care and food to orphans in Zimbabwe. I feel empowered going into my community asking for contributions, as both are causes I strongly believe in.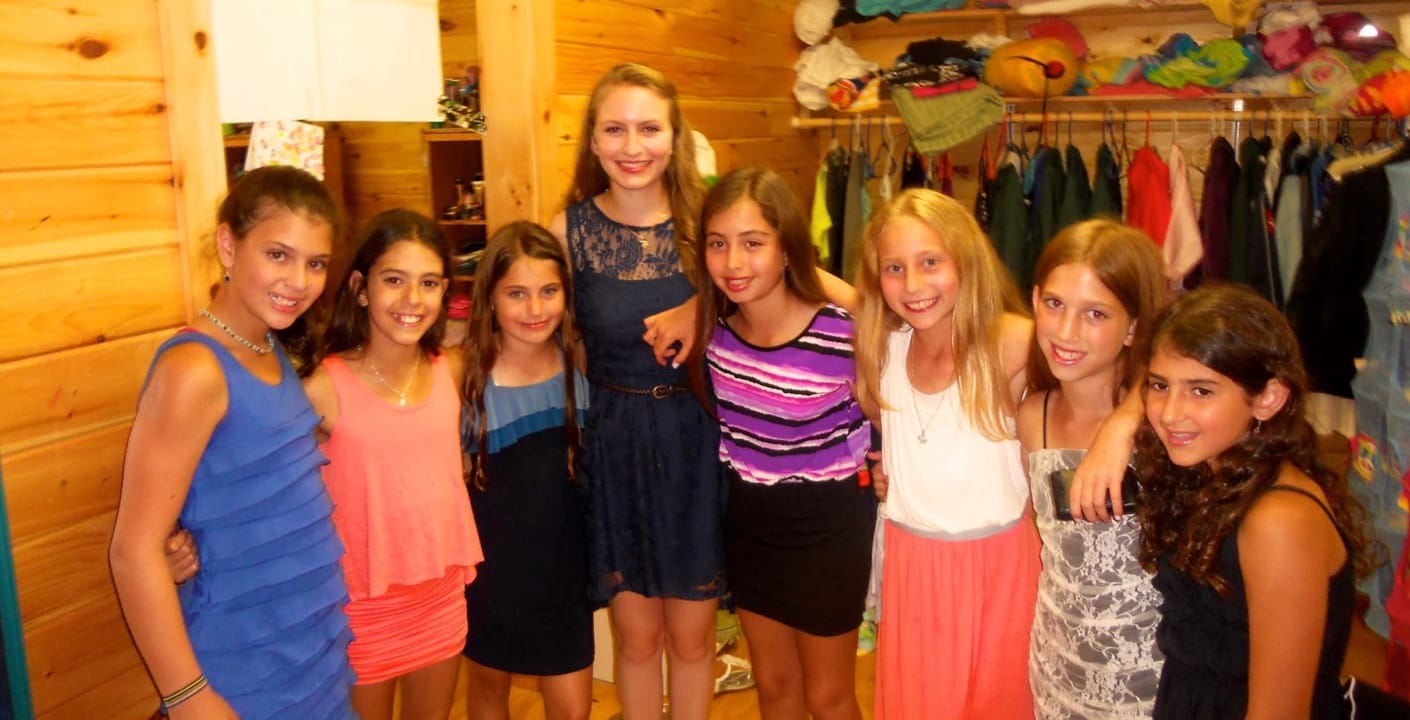 Camp takes children out of their comfort zones, providing them an escape from the pressures, responsibilities, and stress that consume them during the school year – I love that I have a role in allowing others to experience the impact of summer camp.
Julia Shares Her SCOPE Experience
@ 2019 Camp Taconic Strides4SCOPE Walkathon
2 min 31 sec