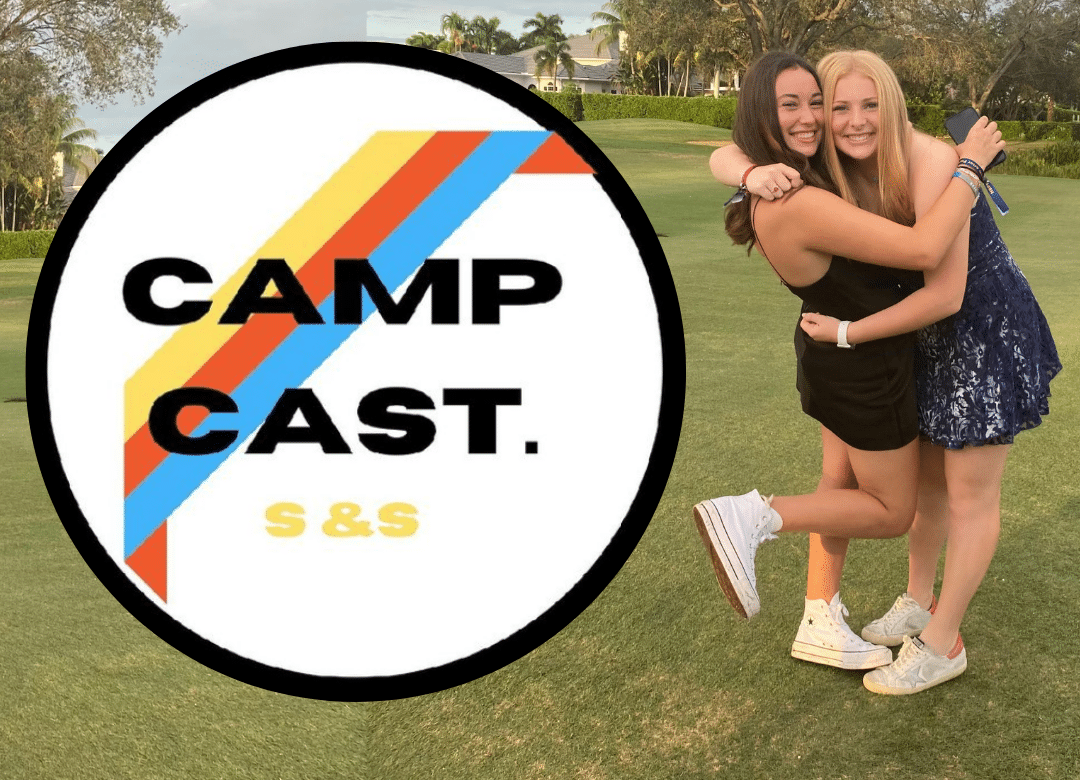 SCOPE Junior Leaders Sami and Sabrina chat with members of the camp community in this ongoing podcast series!
_Campcast is a podcast all about camp, what it takes to run a camp, the impact of camp from a camper's perspective, and why everyone should have a camp-like experience at least once in their lifetime.
SCOPE provides children from underserved communities with life-changing opportunities through the experience of summer camp. Together, we will get the word out there and send even more children to camp!
Stay tuned for episodes dropping every other week! Follow Camp Cast on Spotify, Instagram, and Facebook
Episode 13: The Importance of Camper/Staff Relationships (Dana Laxer)
Episode 12: Part 2: SCOPE SCOPE SCOPE (Molly Hott Gallagher)
Episode 11: Part 1: SCOPE SCOPE SCOPE (Molly Hott Gallagher)
Episode 10: Opportunities Provided Through SCOPE (Heather O'Dell)
Episode 9: An International Perspective (Liam Macleod)
Episode 8: The Power of Camp (Scott Brody)
Episode 7: The Business Behind Camp (Michael Baer)
Episode 6: Meet Adam Baker
Episode 5: Meet Andy Siegel
Episode 4: A Look into the JLC (Ryan Stoltz)
Episode 3: Behind the Scenes of Camp (Brent Osborne)
Episode 1: Introduction (Sami Cohen & Sabrina Riback)