Pierce Country Day Camp is proud to host our 6th Annual #Strides4SCOPE initiative during the summer of 2023!
Throughout the summer, our campers will learn about and take part in Pierce's continued support of less fortunate children through an organization called SCOPE (Summer Camp Opportunities Promote Education). SCOPE helps provide children who otherwise could not afford the camp experience with the opportunity to go to overnight summer camp!
Our Swim-a-thon on Camp Kindness Day, July 19, 2023 – will support SCOPE. Your kids will join with all of the other Pierce campers to help children from low-income families build new dreams and envision brighter futures.
Our goal is to raise funds for even more camperships! Please join us in our efforts to positively impact the lives of children who otherwise would not have access to the life-changing opportunities we know overnight summer camp provides.
Thank you!
The Pierce Family
Past Pierce Summer #Strides4SCOPE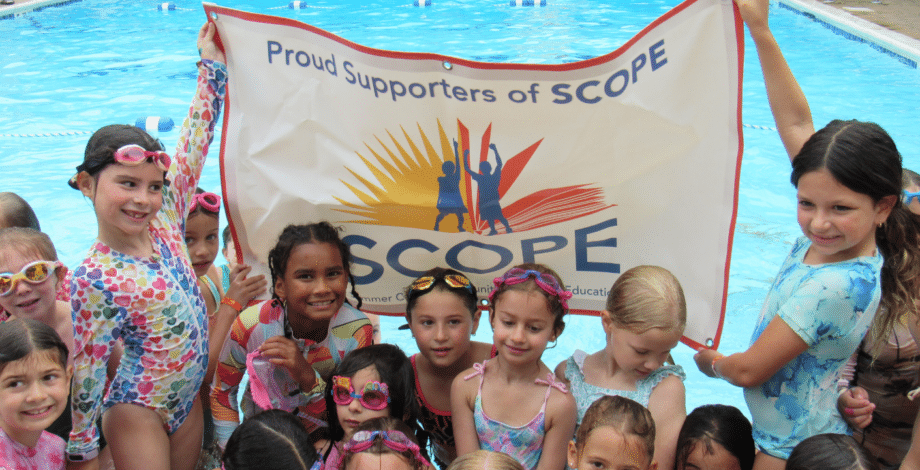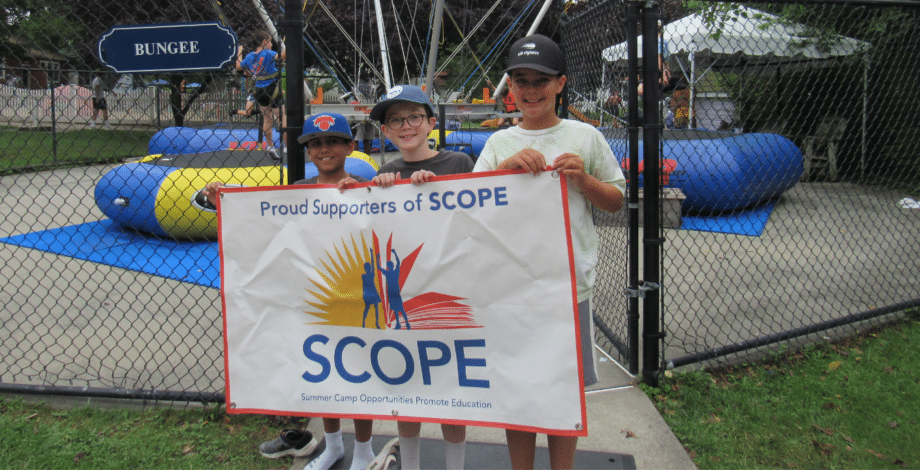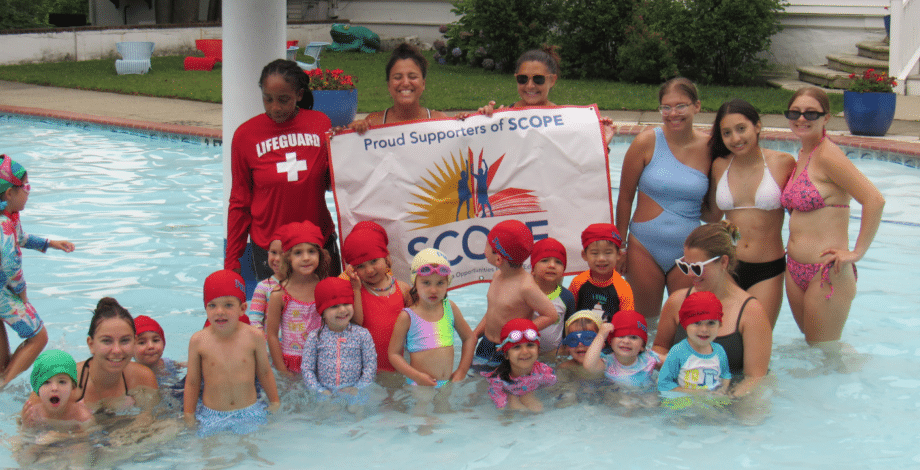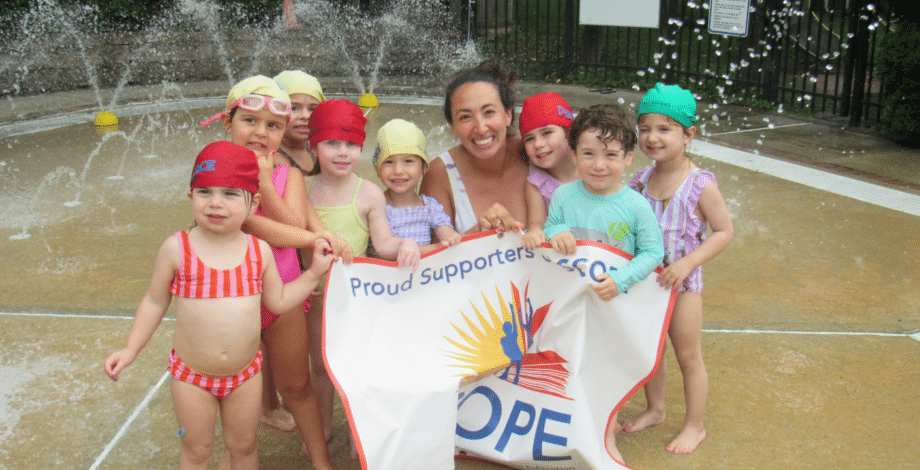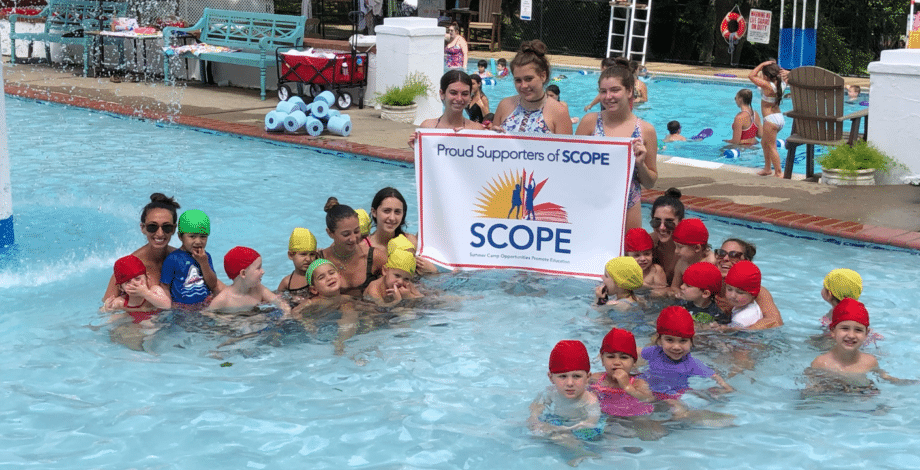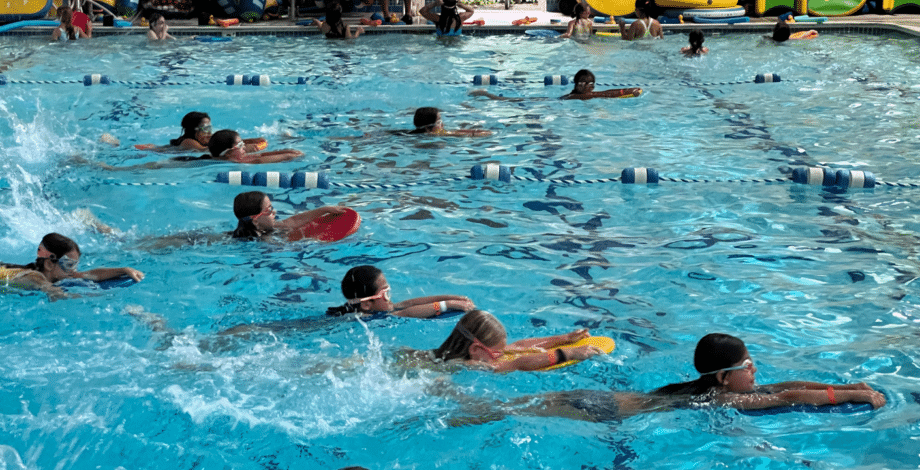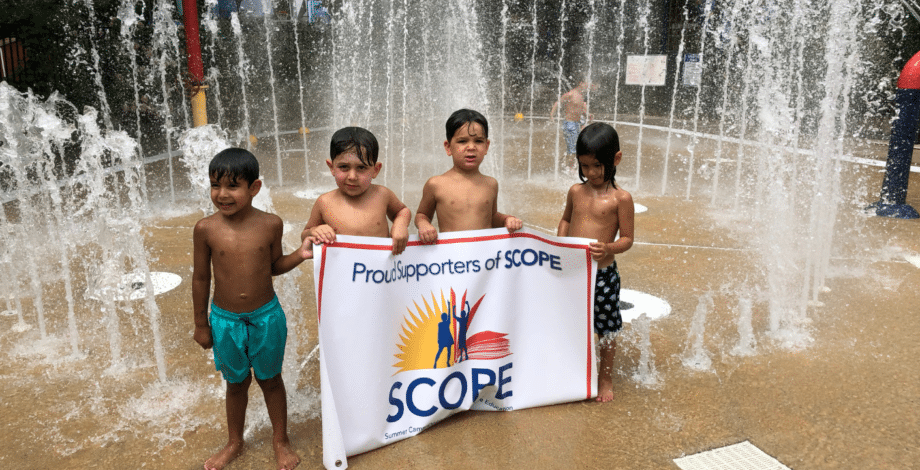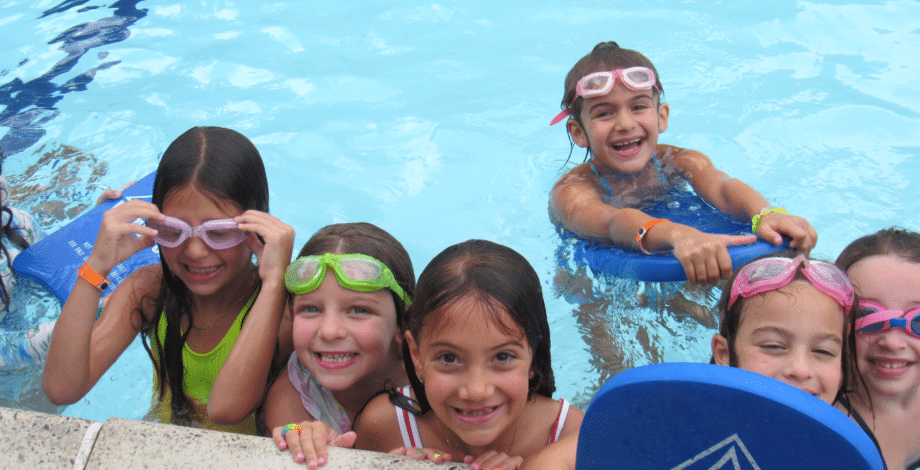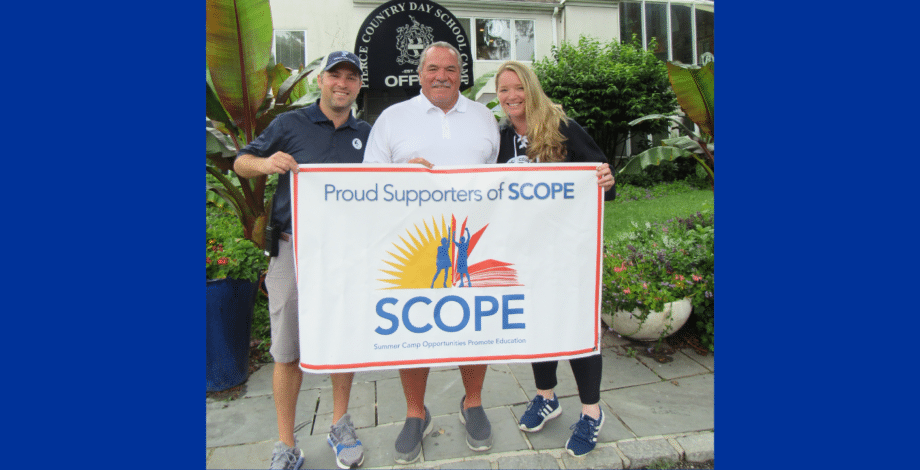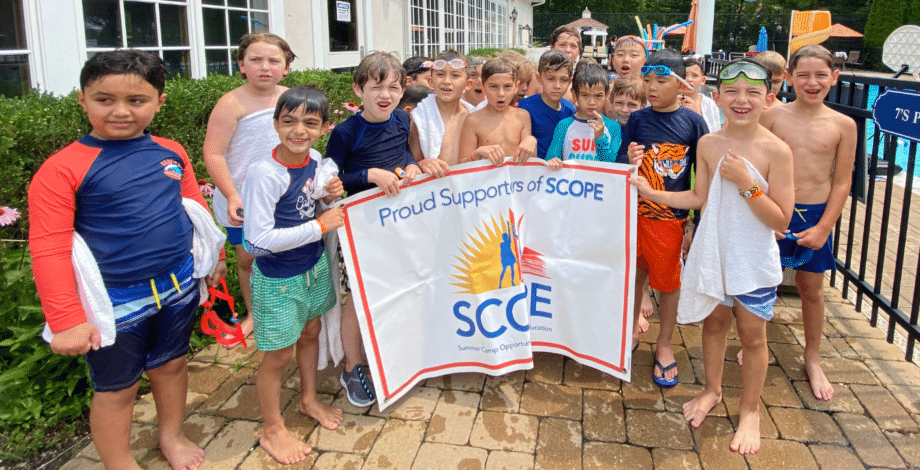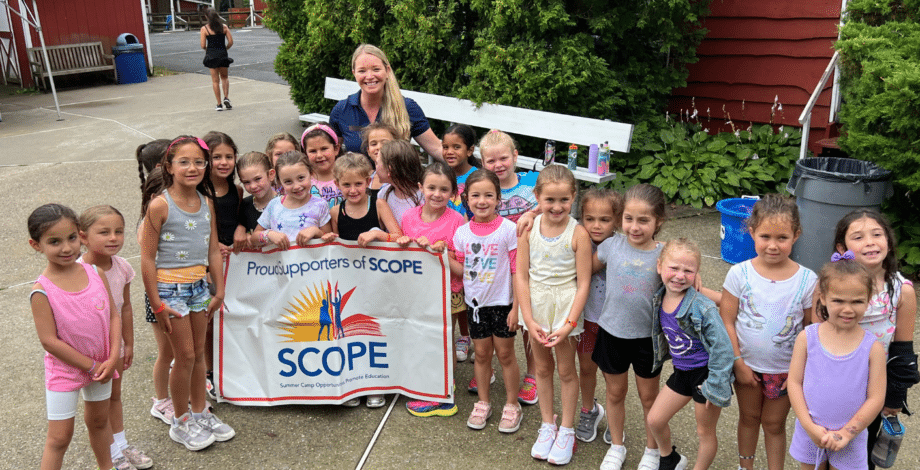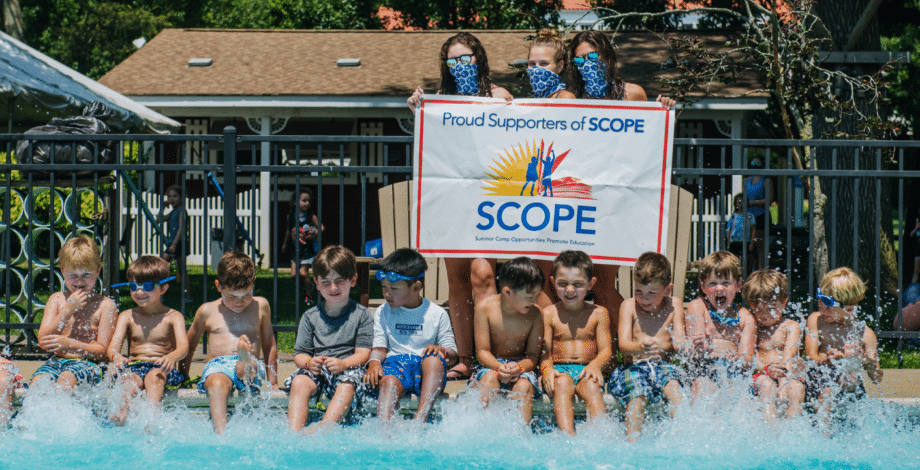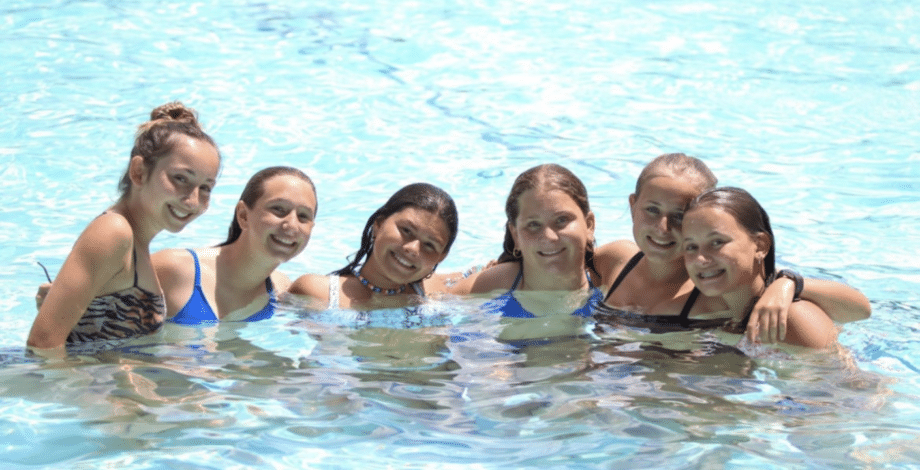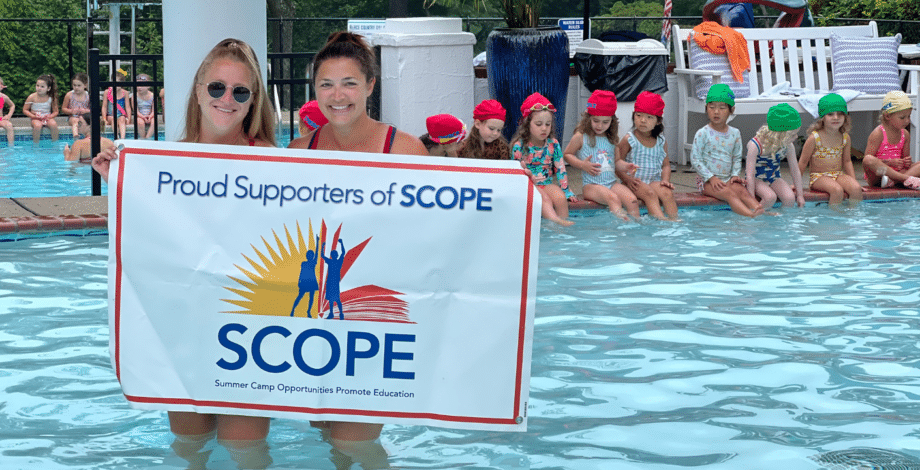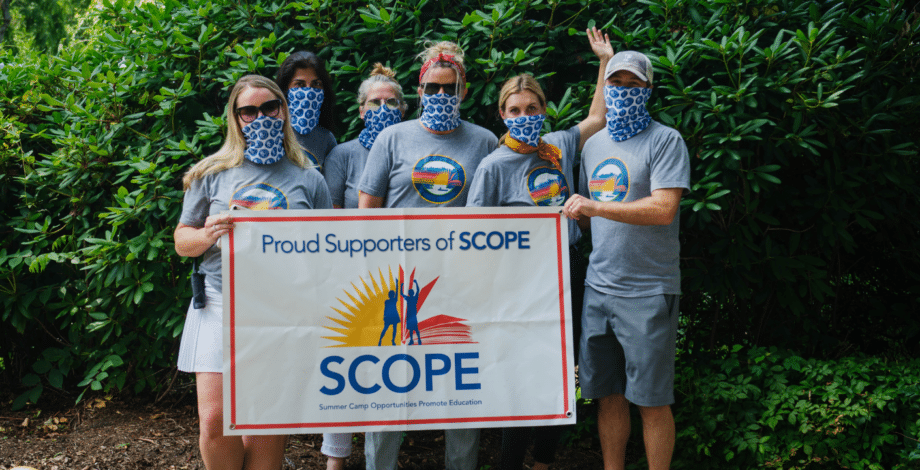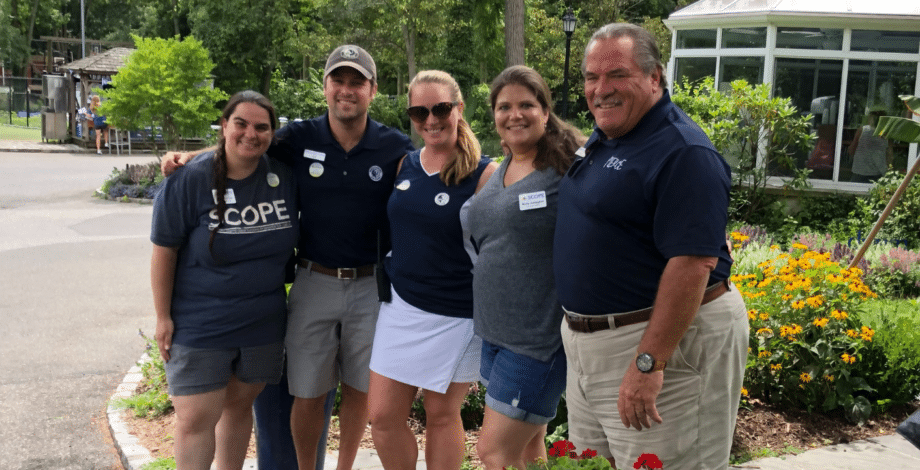 PIERCE COUNTRY DAY CAMP
2022 SCOPE Philanthropic Camp of the Year