Crestwood's Swim 4 a Cause
This summer, the Crestwood Leadership program took part in a service project entitled Swim 4 a Cause, to benefit SCOPE (Summer Camp Opportunities Promote Education), an organization which funds scholarships to send children from low-income families to attend overnight summer camp.
The fundraiser took place at camp on Wednesday, July 26, with many campers/families participating to help make a difference in the lives of the children SCOPE helps to serve. Thank you for helping us give back by supporting SCOPE!
About SCOPE
SCOPE believes that summer camp is an essential component of the year-round educational continuum and plays a critical role in helping children from underserved communities to thrive. Unfortunately, these children have little or no access to summer camps and programs, resulting in an enormous achievement gap and summer learning loss. SCOPE bridges this gap by making summer camp accessible to as many deserving children as possible.
Past Crestwood Summer #Strides4SCOPE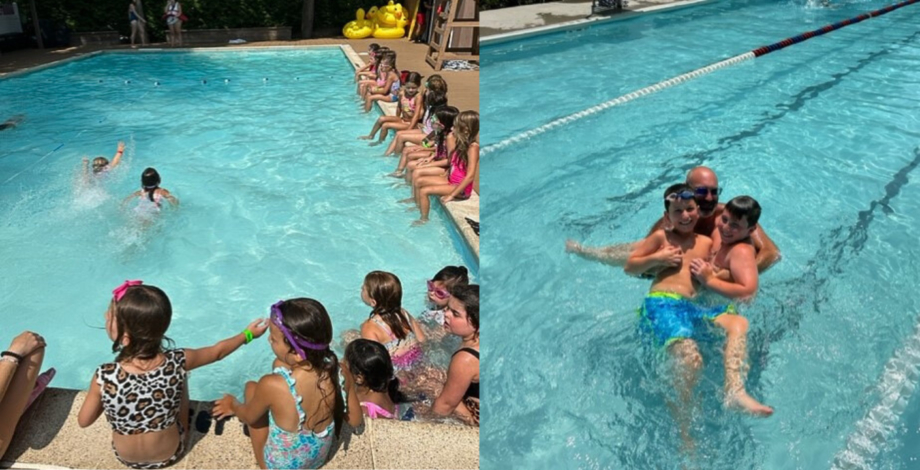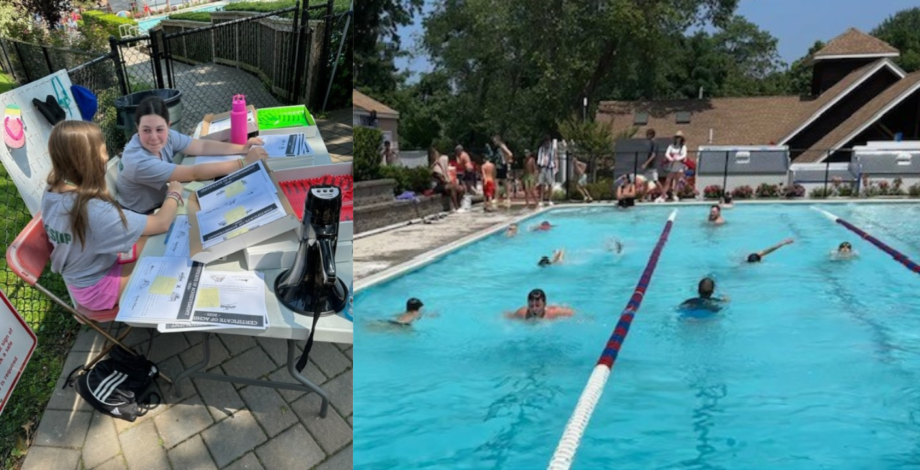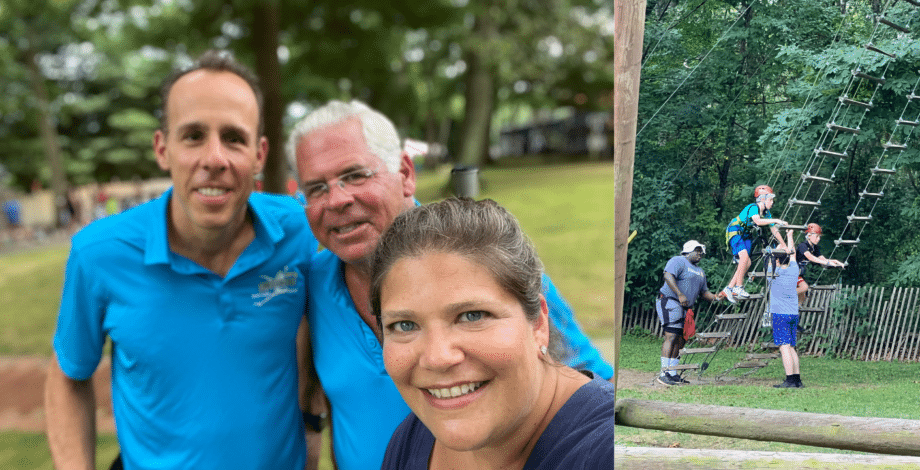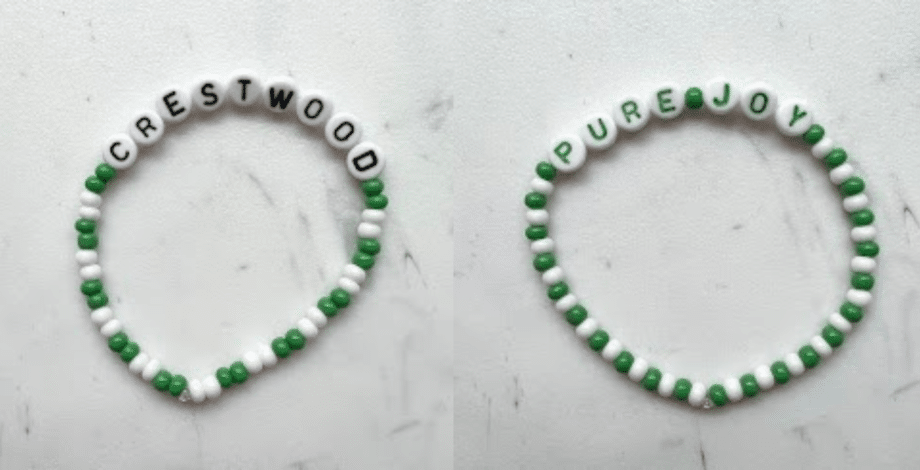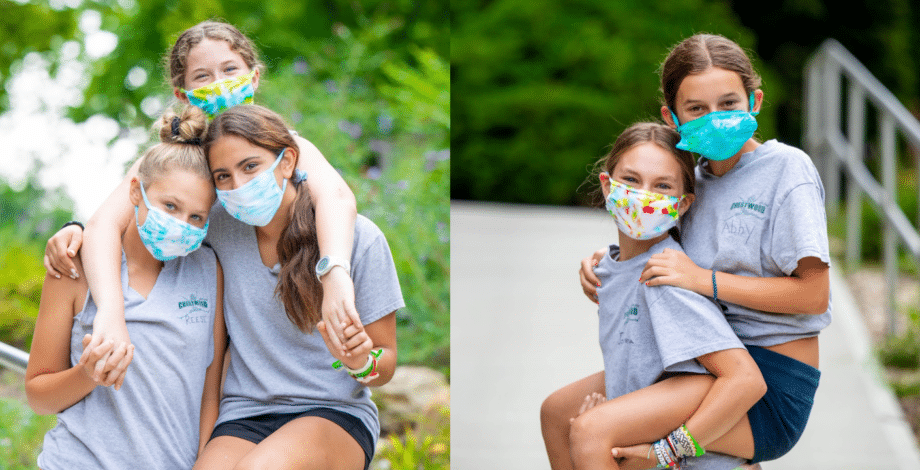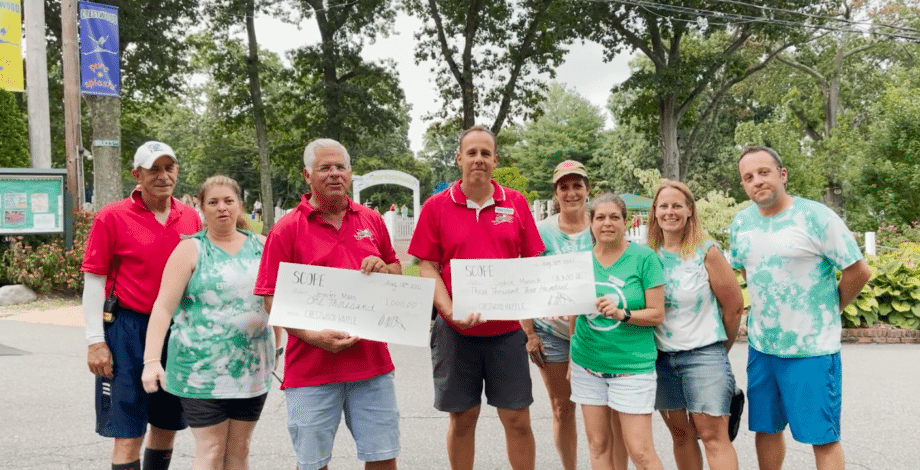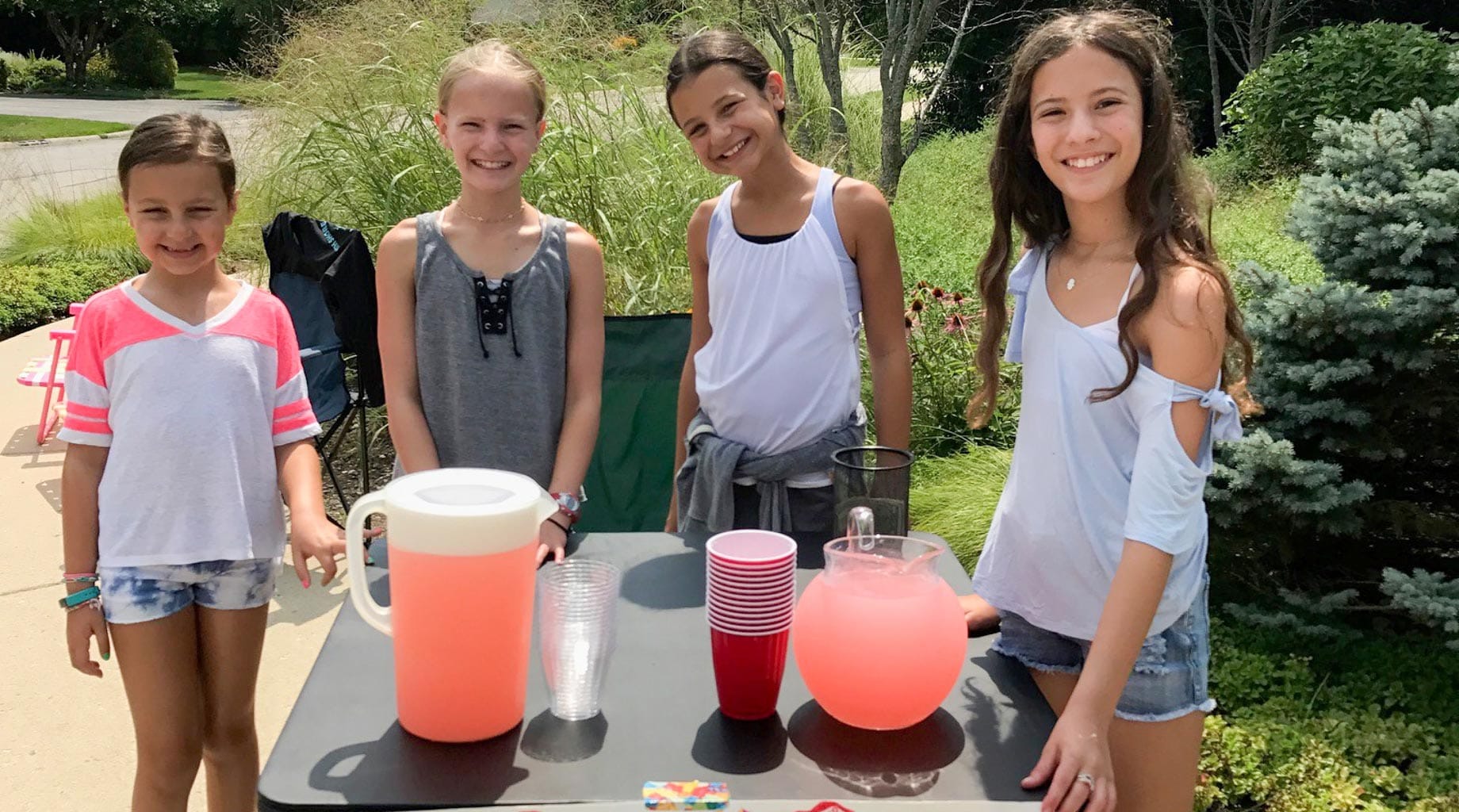 Get Involved with SCOPE
Individuals and groups can raise awareness and funds for SCOPE throughout the year with engaging initiatives and projects!