Crestwood's Raffle for SCOPE is now closed! If you missed your opportunity to enter the raffle, you can always participate in supporting SCOPE by making a donation to give the gift of camp!
For those that purchased Raffle Tickets, here's how it works:
Participants purchased an unlimited number of $100 raffle tickets
2/3 of ticket sales will be donated to SCOPE
1/3 of ticket sales will be applied to raffle winner's 2022 Crestwood camp tuition!
Ticket sales closed on Tuesday, Aug 17 @ 8pm.
Raffle Drawing will take place on Wednesday, Aug 18 at Crestwood! 
Crestwood will match up to $5000 in raffle ticket sales!
All donations will help to support SCOPE's mission to make overnight summer camp accessible for ALL children!
The Crestwood community appreciates how amazing camp is and our efforts this summer will support SCOPE's mission to provide children from low-income families with access to attend nonprofit, ACA-accredited overnight camps. Click here to learn more about SCOPE!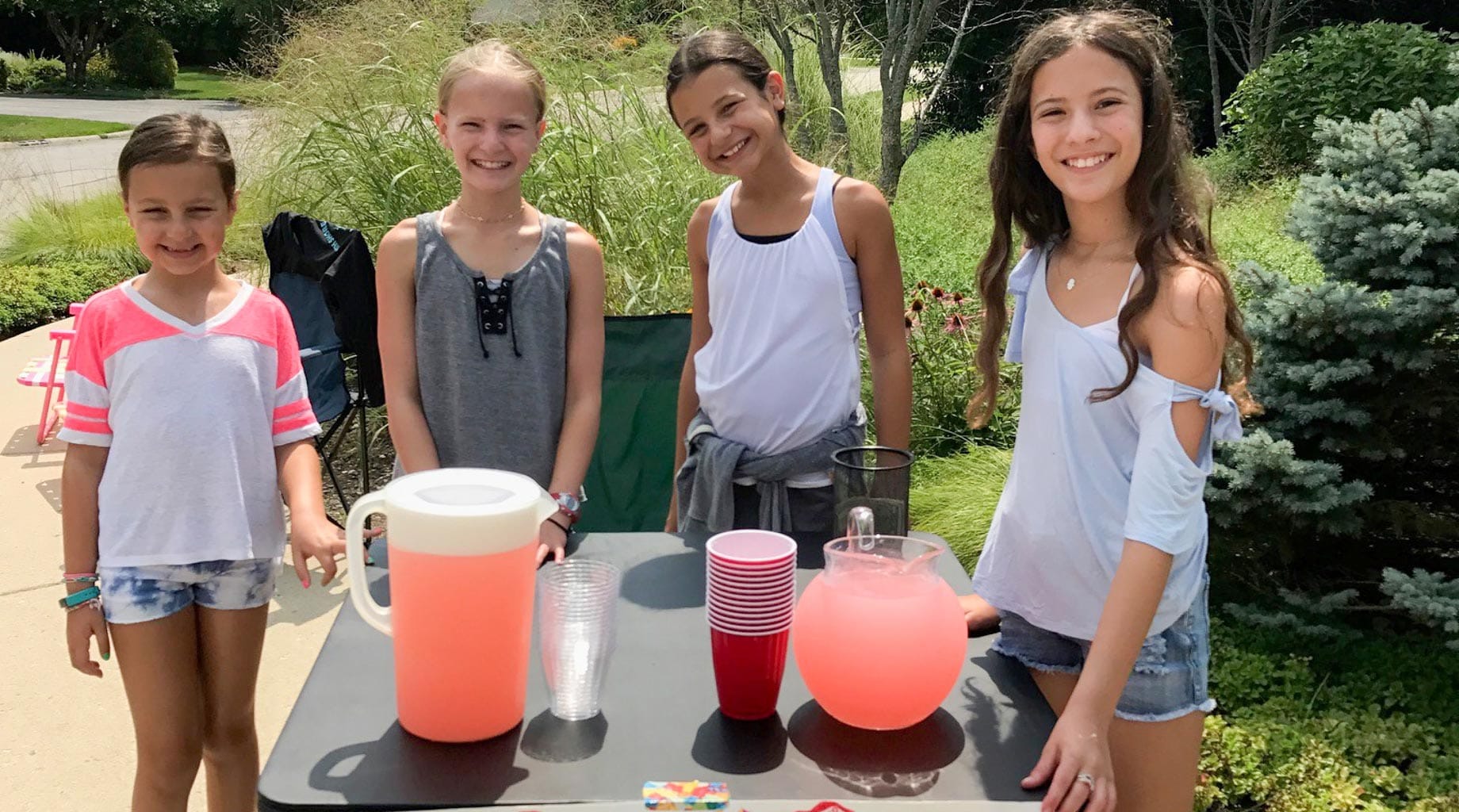 Get Involved with SCOPE
Individuals and groups can raise awareness and funds for SCOPE throughout the year with engaging initiatives and projects!