Crestwood's Bracelets 4 a Cause
This summer, the Crestwood Leadership program will take part in a service project entitled Bracelets 4 a Cause, benefitting SCOPE (Summer Camp Opportunities Promote Education), an organization that funds camp scholarships to provide children from low-income families with access to attend nonprofit, ACA-accredited overnight camps.
Your support will make a difference in the lives of the children SCOPE helps to serve, as we know how truly impactful the camp experience is.
A portion of the proceeds from bracelet sales will benefit SCOPE. Please click the Bracelet link to access a Google Form to place your order. If you'd like to make a donation to support SCOPE, we appreciate your efforts to join us in supporting this great cause. Thank you!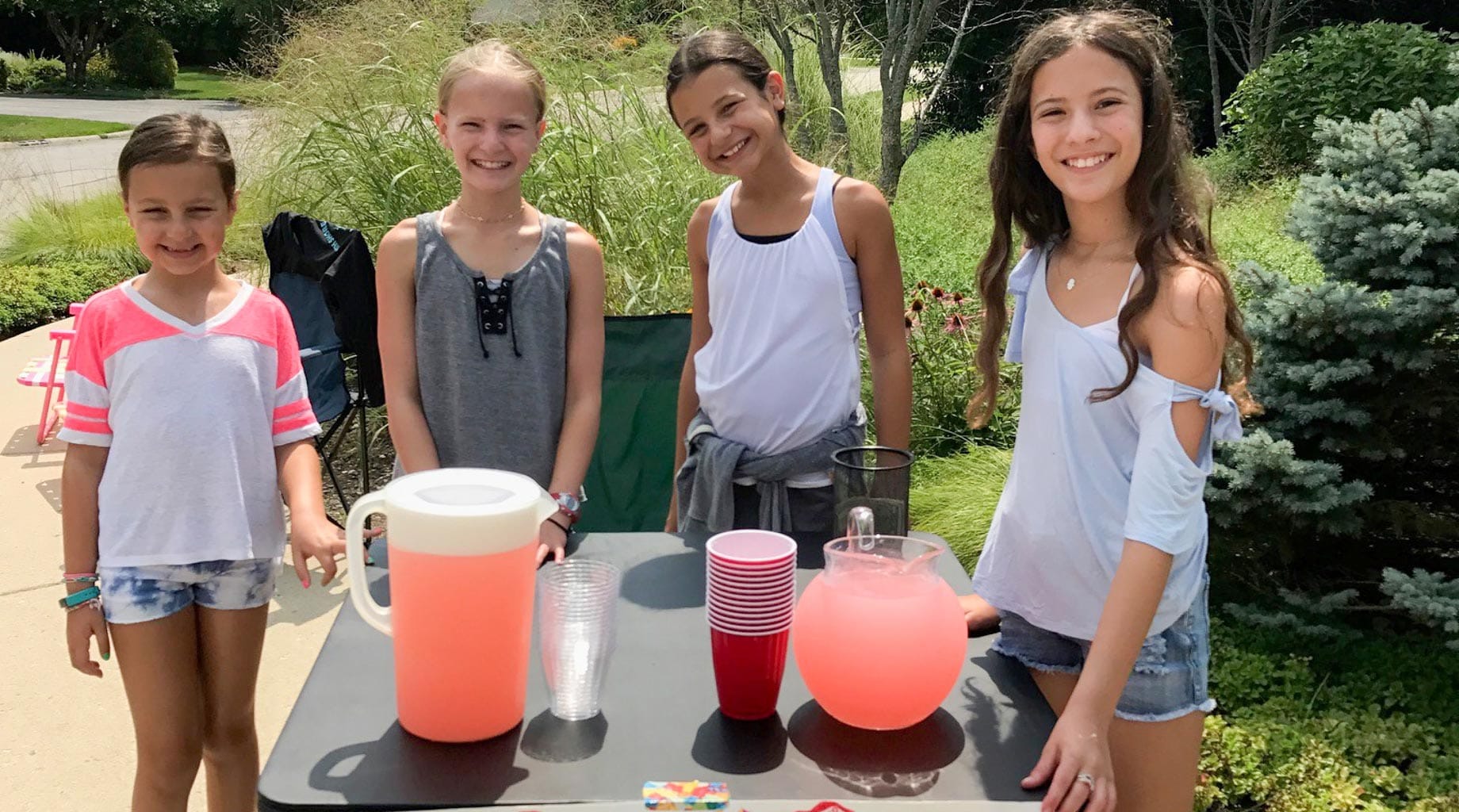 Get Involved with SCOPE
Individuals and groups can raise awareness and funds for SCOPE throughout the year with engaging initiatives and projects!