Going to House In The Wood Camp is a tradition in my family. My mother, two uncles, aunt and maybe even my grandparents went to the camp for many years and they are the reasons why I go every year. My family talks about House In The Wood, how they made friends and had these wonderful experiences to this day. It has been years since they attended camp but for them to remember the events that took place like it was yesterday is extraordinary.
My own experience at House In The Wood is excellent! House in the Woods provides an escape, I get to meet new friends at camp and get others excited about why it is fun to go away for camp. I am like a mini promoter to my classmates about House In The Wood. I look forward to going to camp every year for various reasons.
I started attending camp early. Pretty much half of my life during the summer has been at House In The Wood. My first experience at camp I remember being in a gym with other kids taking pictures. I recall getting on the bus and my family waving bye but also happy to get rid of me. I know my mom was happy and sad at the same time because I've always been up under my mom's arm like… always. At the time, I thought I was going on a field trip but no…. then I realized how long I was I going stay there. I recall getting homesick but still I loved camp.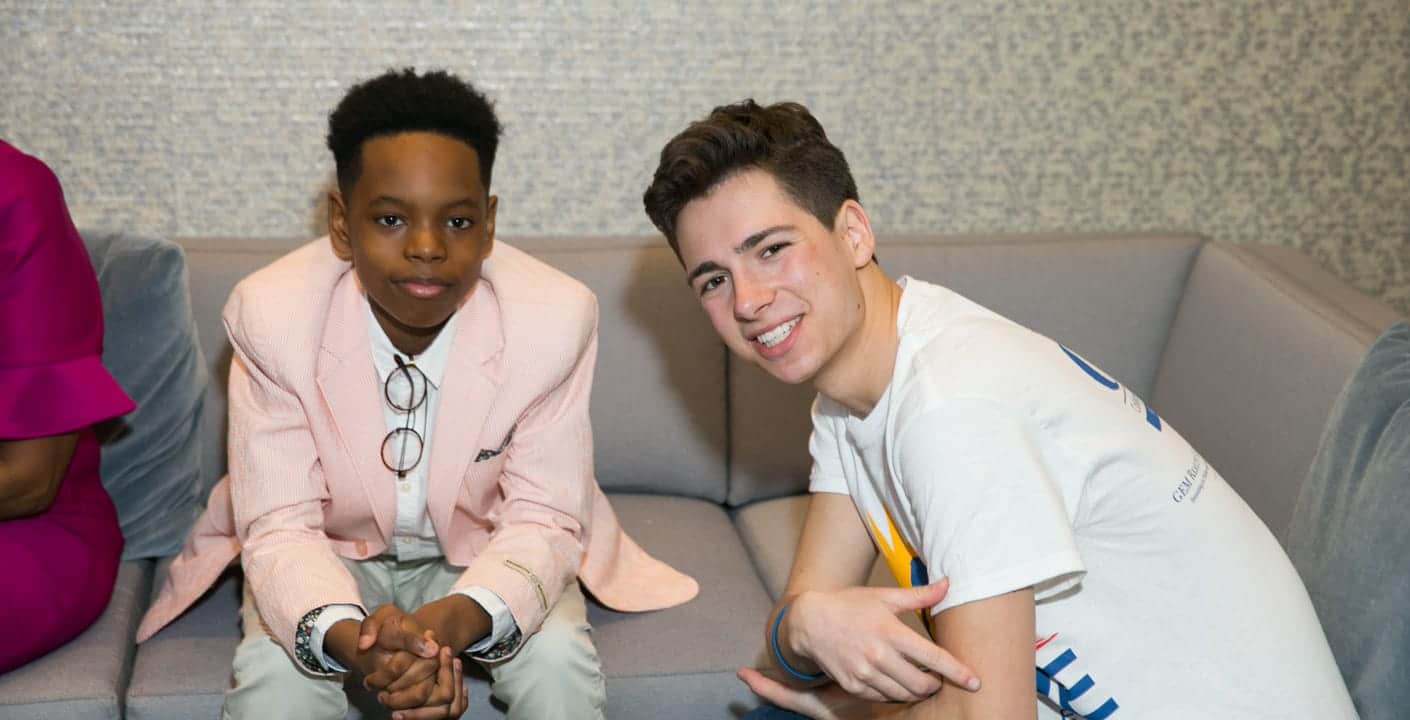 The daily camp schedules for cabins are awesome because there are so many activities to do during the day. We have tree climbing, nature, swimming, boating, surfing, arts and crafts, and all other sorts of things to keep us busy. All the campers are so busy during the day that we are exhausted by the end of the night. We might plan to stay up all night but that rarely happens. House In The Wood is just plain ole fun!
Camp is important to kids especially coming from Chicago. The reason I play so many video games is because it is not safe going outside alone. I go outside only with my mom or other family members. My mom would never allow me to play outdoors by myself in Chicago. It is too dangerous especially in the summer. However, at House In The Wood I have the ability to play outdoors all day in a safe environment.
Also, House In The Wood helps kids to understand how to take care of themselves, be more responsible for our items, and fully learn how to work as a team and become a leader.
For example the Rainbow Broom helps us campers understand how important it is to clean up after ourselves and not become a couch potato. Lastly, camp provides me with time to reflect about what it is I want to do in life and how I can impact others in the future.
Thank you to those that support SCOPE. Without all of you I would not be able to speak about my great experiences. My family and I truly believe in House In The Woods and will continue the legacy.
Thank you!