As a child, I was able to attend summer camp through a campership similar to SCOPE. Swimming, canoeing, and interactions with international counselors were some of the things that helped shape my summer camp experience.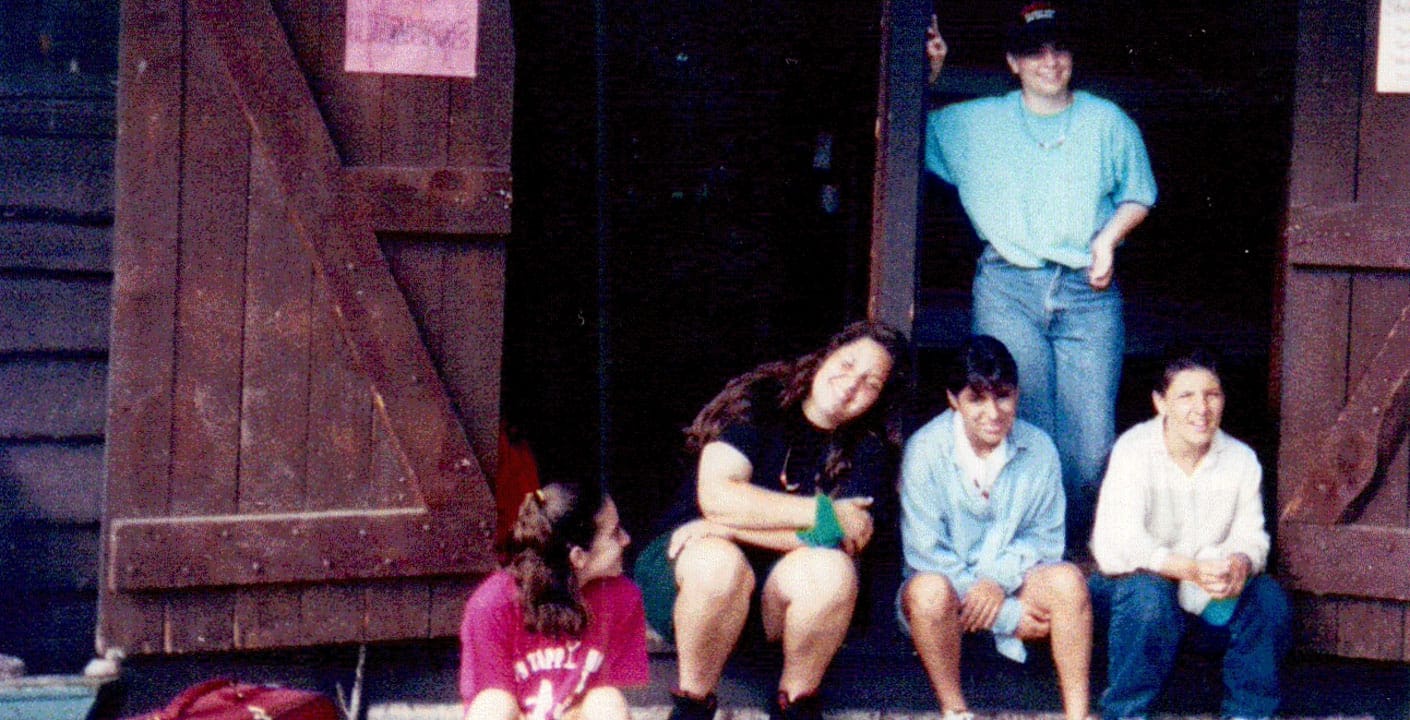 My passion and previous professional experience has focused on enhancing and enriching the lives of children and alleviating the negative effects of poverty. I was a teacher for many years and worked at Camp Vacamas during summer breaks. Camp Vacamas is one of SCOPE's partner camps that works with Title I students from the urban areas of New York and New Jersey. I eventually worked year-round with Vacamas Programs for Youth where I taught students through experiential learning in the outdoors. I love the experience of using the resources around me to teach and make my lessons come alive in nature!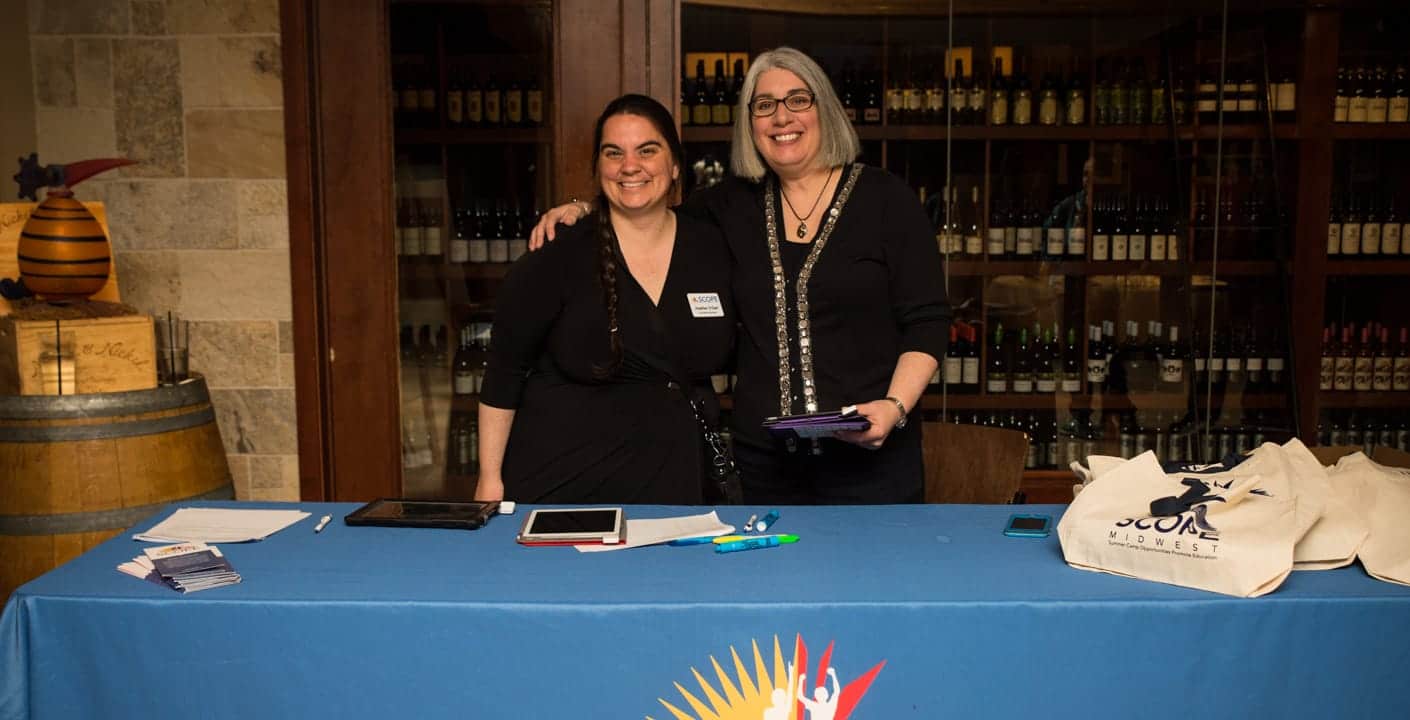 I believe that children deserve opportunities to get out of their environments and experience new things to prepare them for the future. I hope that campers who receive SCOPE campership support get the opportunity to become more confident, resilient, and independent. My professional goal continues to be helping effect positive change in the lives of underserved children.