Over the last 5 years I have spent my summers at Trail's End Camp—a 7-week sleep away camp. TEC is my home away from home and I am lucky to have made many life-long friends there. Spending my summers away at camp is an amazing experience that I feel everyone should have. Camp is an important part of my life, as well as my family's, and it would make me feel so great if you could help me achieve my goal of giving a less fortunate child the opportunity to have the summer of a lifetime at a sleep away camp too.
For my Mitzvah Project, I will be raising money for SCOPE in order to send a child from a low-income family to sleep away camp for two weeks. My project will include two parts. First, I have asked my friends and family to help me raise enough money to reach my goal to provide one child with a two-week summer camp experience. No donation is too small or too LARGE and I'm donating too.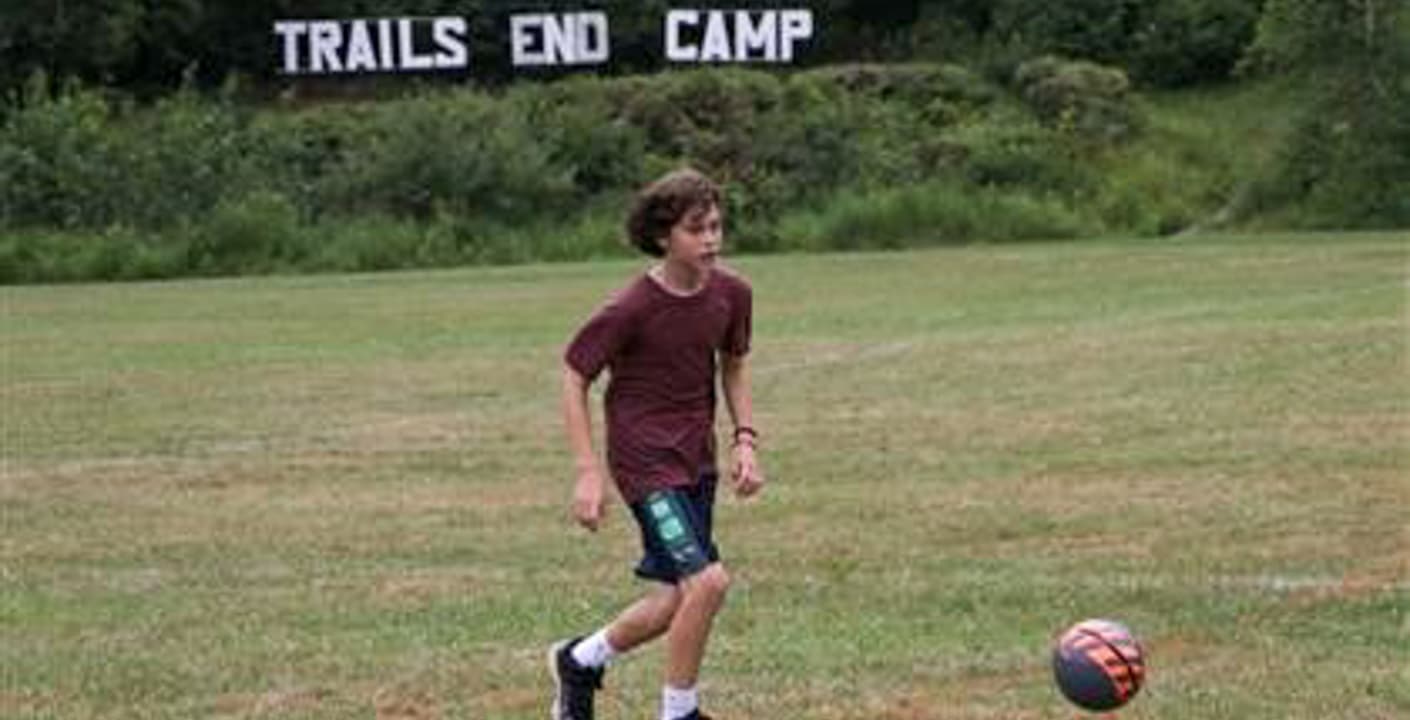 Second, I am collecting new summer camp essentials in order to create SCOPE Cares Kits for the children who attend camp through SCOPE. These supplies include, shampoo, sunscreen, toothpaste, soap, etc. I will be putting the kits together to send to SCOPE for the kids to use this summer.
I am excited to reach my goals and create a wonderful and memorable camp experience for a less fortunate child.