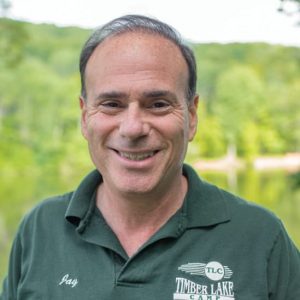 When Doug Pierce (Pierce Camps) and I founded SCOPE in 1991, we hoped to make a difference in the lives of children who, once exposed to the social, emotional and character-building benefits of summer camp, would go on to complete their education, where otherwise they might not have. And, in so doing, the camp experience that we helped provide might be the key to unlocking a world of opportunities too often shut to children who have the misfortune of growing up in the wrong zip codes.
Jay: 2018 SCOPE Benefit Dinner
22 min 29 sec
The world and this country faces many problems – we can't fix all of them and we can't save everyone, though we wish we could. With SCOPE, we get to save one child at a time. We get to bring the American Dream to one family at a time. And, in so doing, we make a difference – every time. Because of our collective efforts, we have funded over 25,000 camperships for deserving children to have opportunities to grow, learn, have fun, and build lasting memories at a SCOPE partner camp summer camp year after year.
SCOPE is the best opportunity I have to take what I value, what I feel is so important, and share it with those who could otherwise not afford it. 25+ years later, I remain committed to help SCOPE send more and more deserving children to camp – children who – faced too often with bad choices; dropping out, joining gangs, drug use and violence – can find hope in an otherwise dim or darkened world and find the strength, perseverance and meaning in continued education. And, I hope that SCOPE can grow strong enough to help those children, once they finish school and camp, to be eligible to apply for SCOPE college scholarships through the Sanford Lavitt Endowment Fund.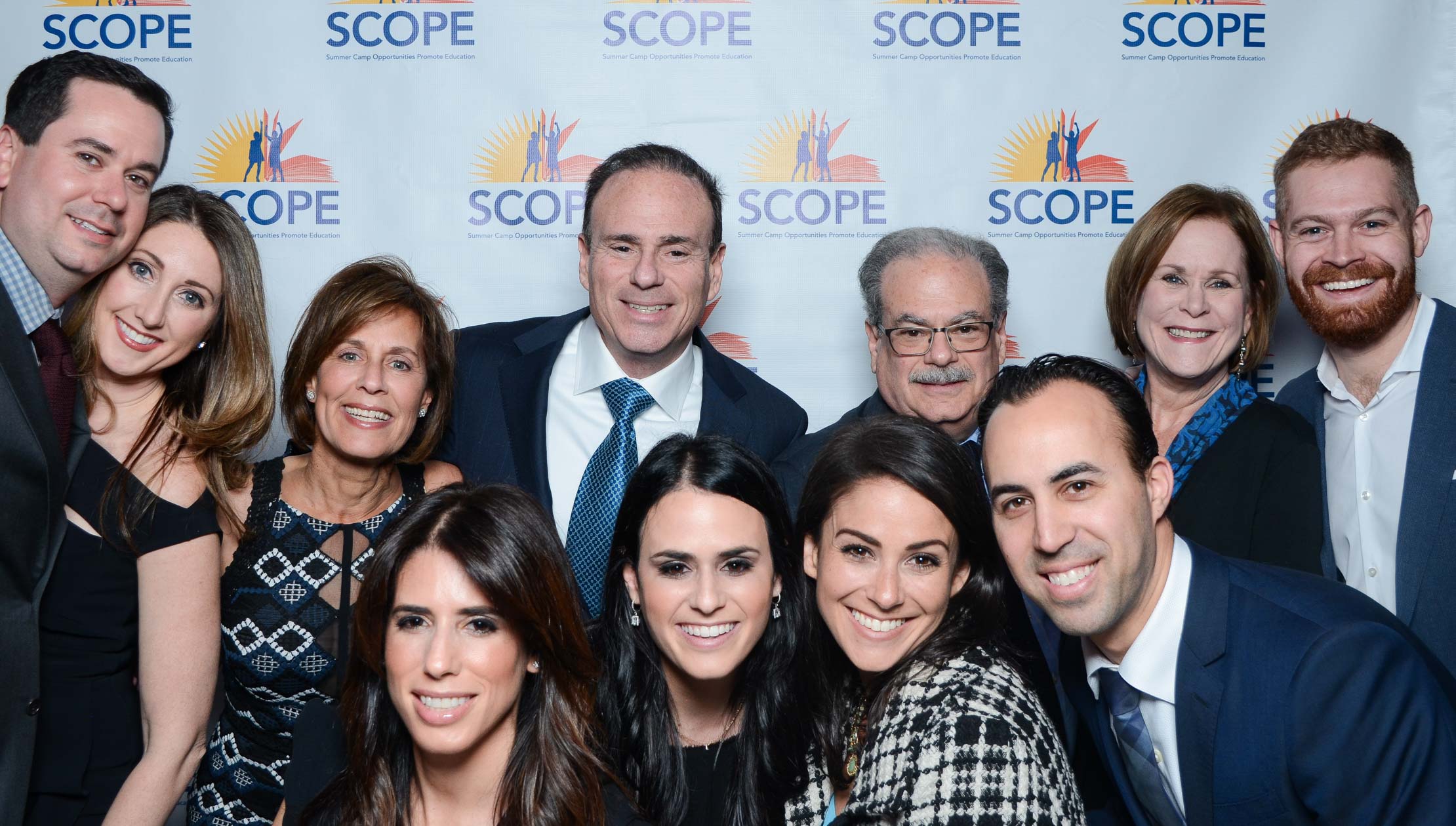 My work with SCOPE allows me to bring meaning, sharing and community to the profession and business which has been my life's work. I look forward to continue working with our community of supporters to make the coming years at SCOPE truly count, one child at a time.