AIFS and Camp America are a part of a dynamic global community comprised of hundreds of individuals who are passionate about summer camp, our mission and values, and our very special form of cultural exchange. We also recognize the hundreds more who have contributed to our fine enterprise on all levels as we observe our fiftieth season this summer. We are grateful to the more than 250,000 participants from every corner of the world who have enriched campers' lives since 1969.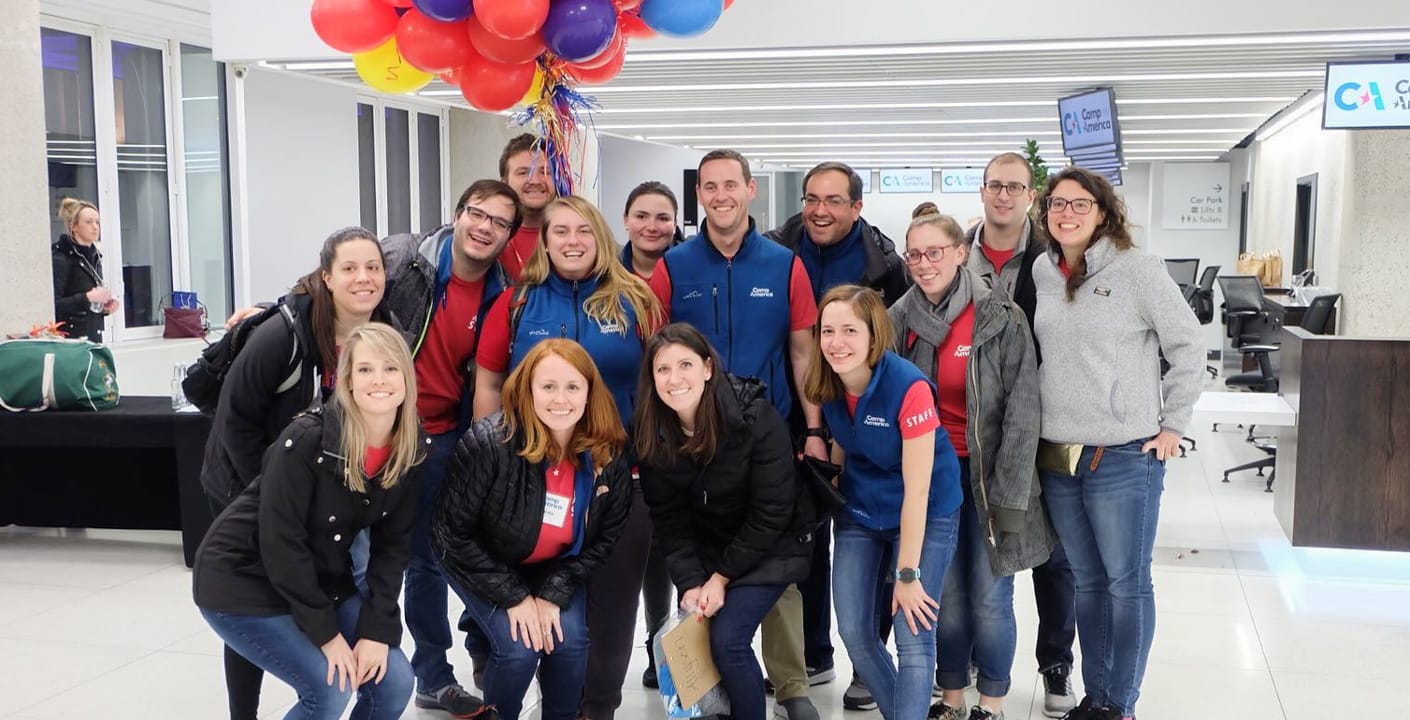 Camp America is thrilled to have supported SCOPE since its inception. So many of our host camps are either benefactors themselves or serve SCOPE campers and it is only fitting that we are involved in this worthy endeavor. We glow with pride that thousands of participants have been role models for SCOPE campers over the decades. That these campers have indelibly left their mark on the hearts and minds of our participants is most certainly not lost on us.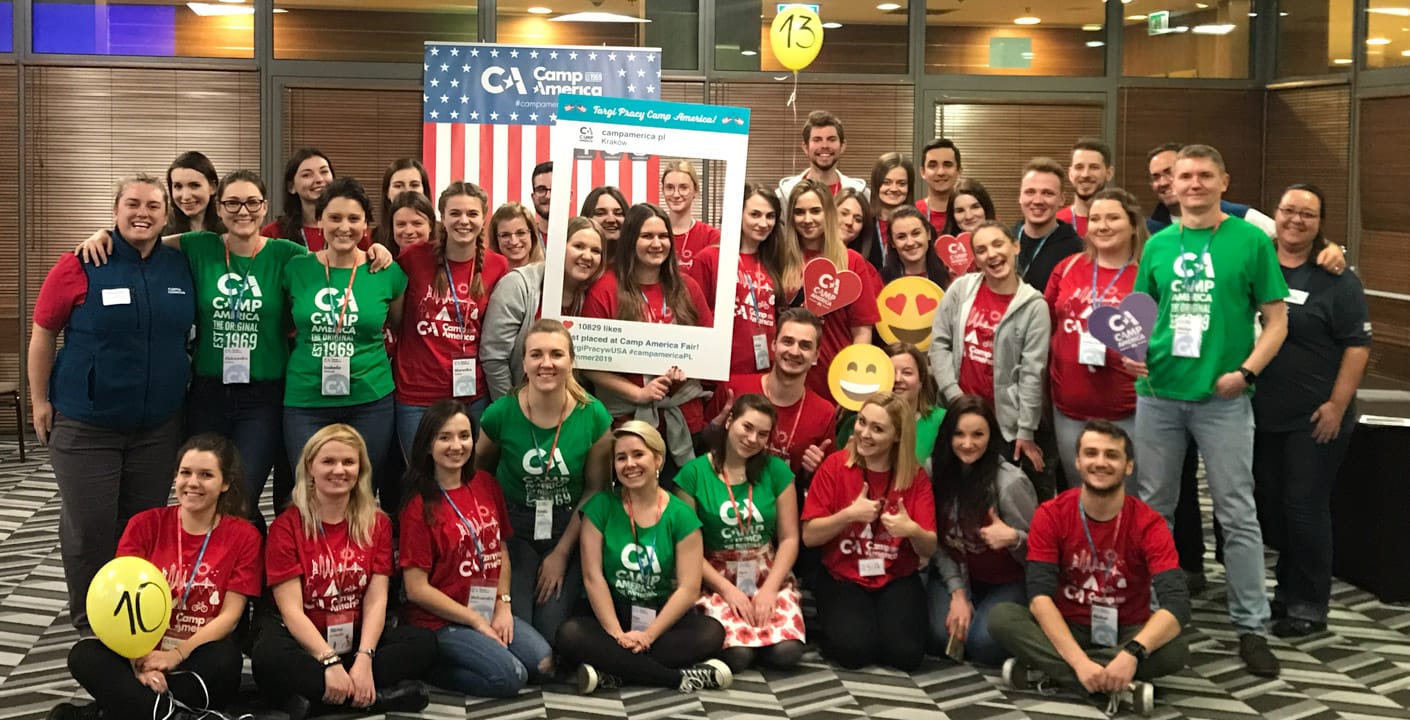 Our gratitude is boundless for the support of our program from so many in the SCOPE community. Since 1985 you have helped make our overseas recruitment fairs hallmark events. You have given the experience of a lifetime to our international counselors and support staff, welcomed them as family, molded their futures and helped us weave our program firmly into the fabric of the camp industry. When the government in 2017 threatened the very existence of our programs, you mobilized an advocacy effort that far exceeded that of any other industry. For these, and our partnership in SCOPE, we are most eternally grateful.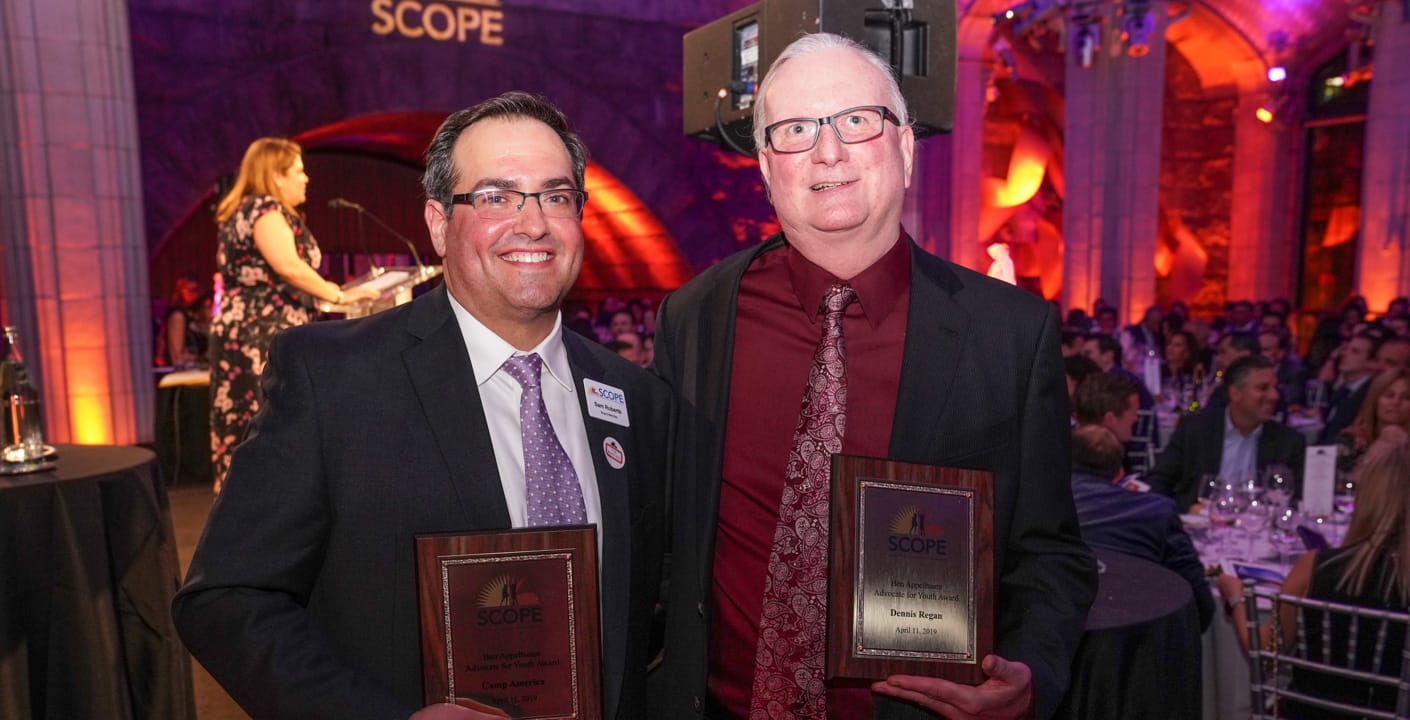 Camp America, 2019 Ben Appelbaum Advocate for Youth Award Recipient
1 min 59 sec