The Strides 4 SCOPE 5K is a fun event for supporters, staff, and camp-passionate people to walk/run as a team to help give the gift of camp! Each participant makes a commitment to raise funds and awareness for SCOPE's mission.
2018 Strides 4 SCOPE 5K Event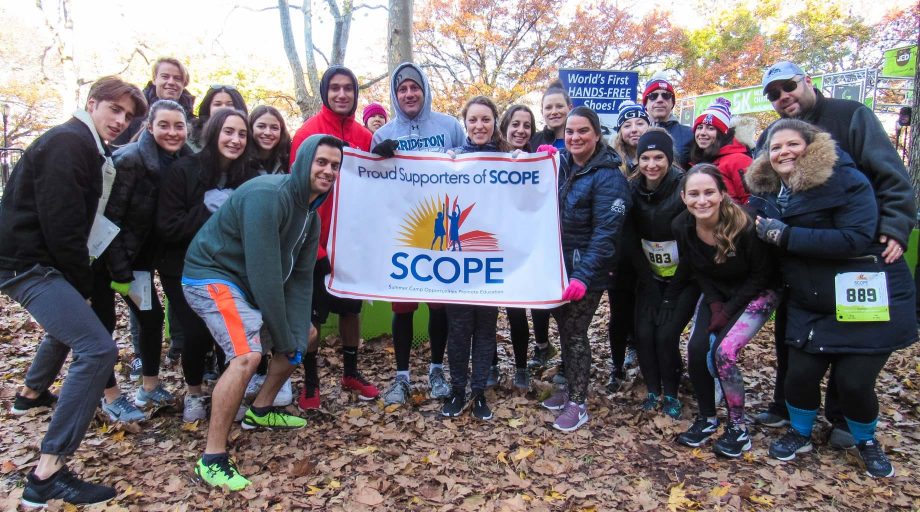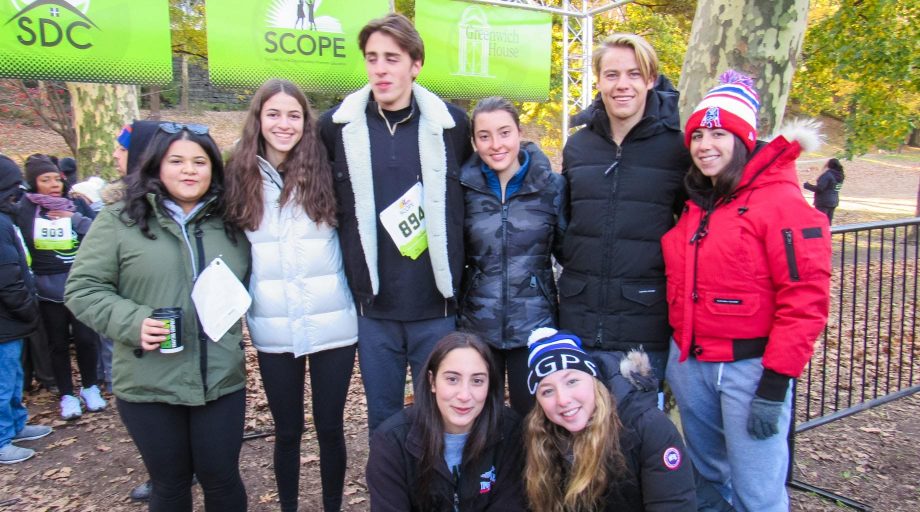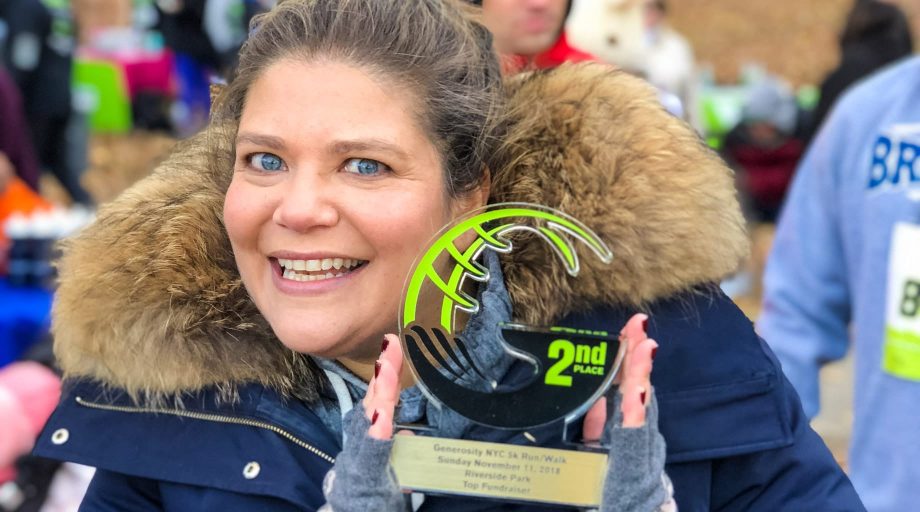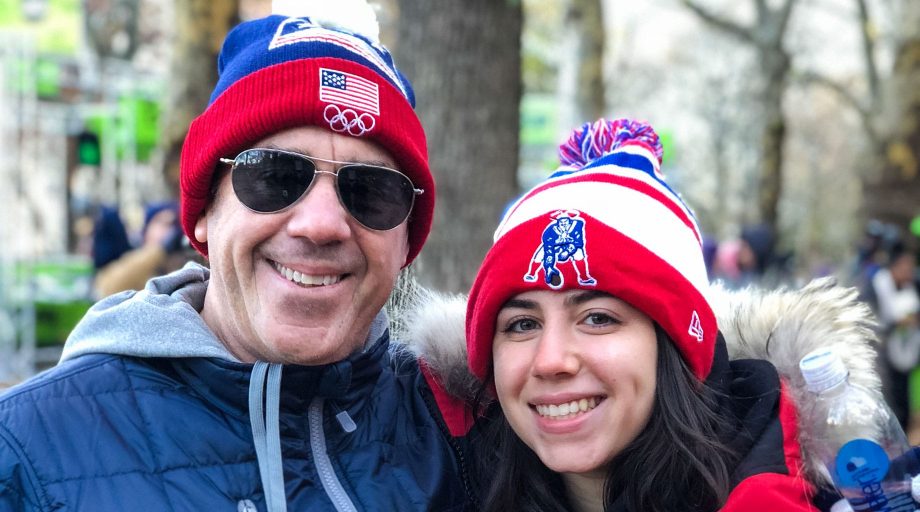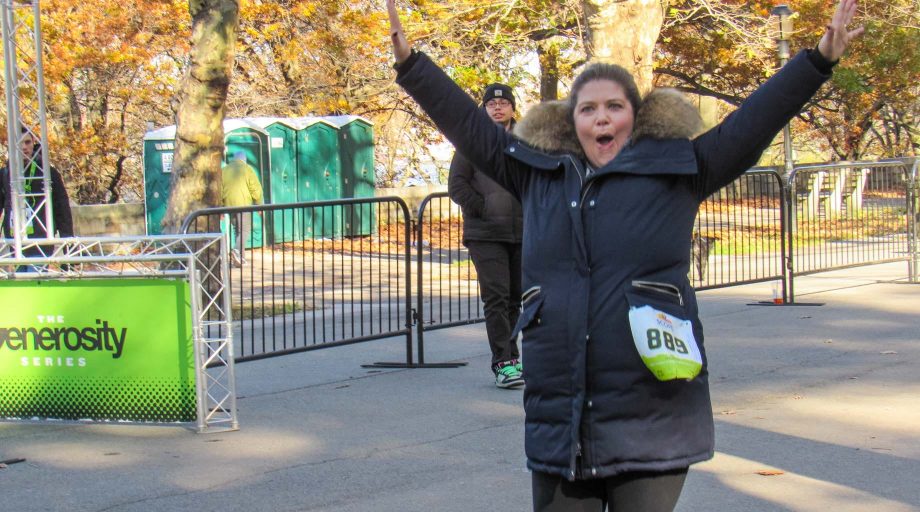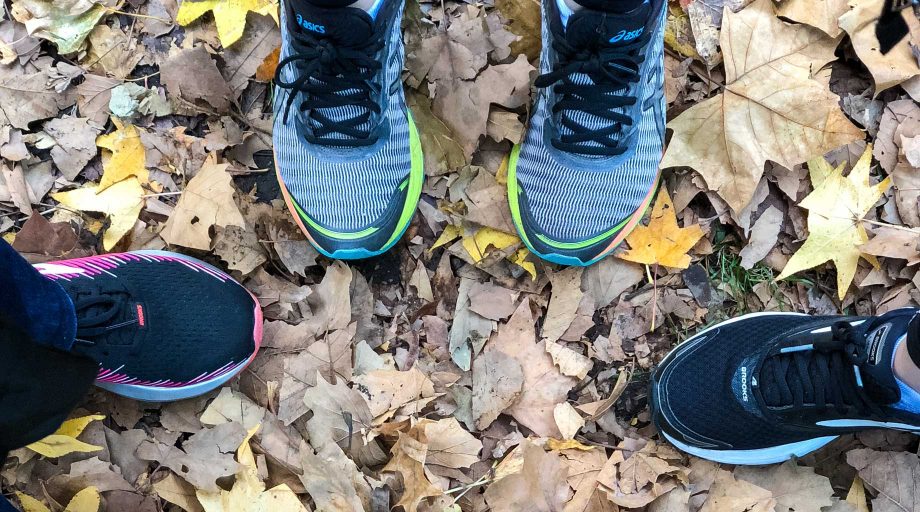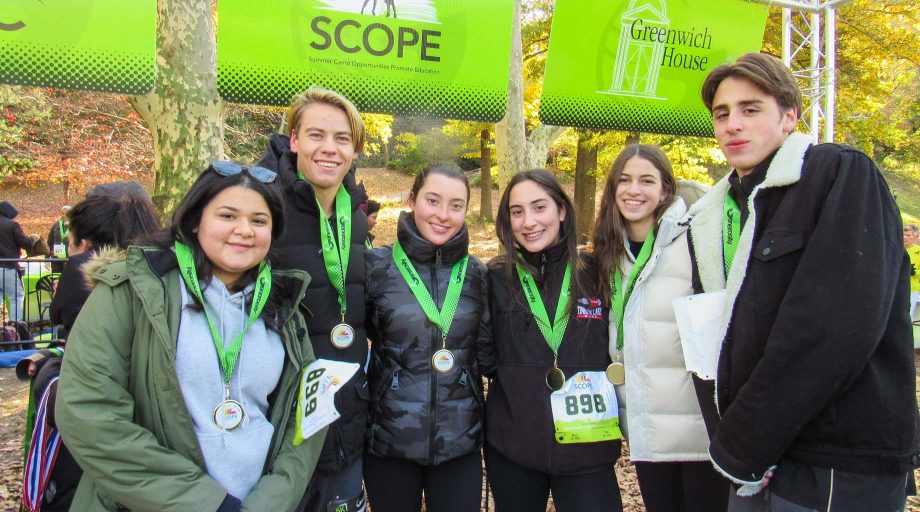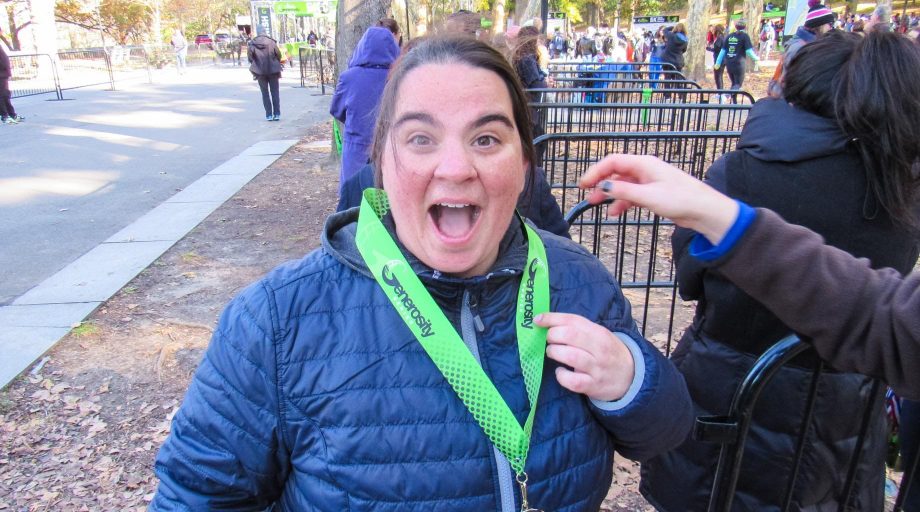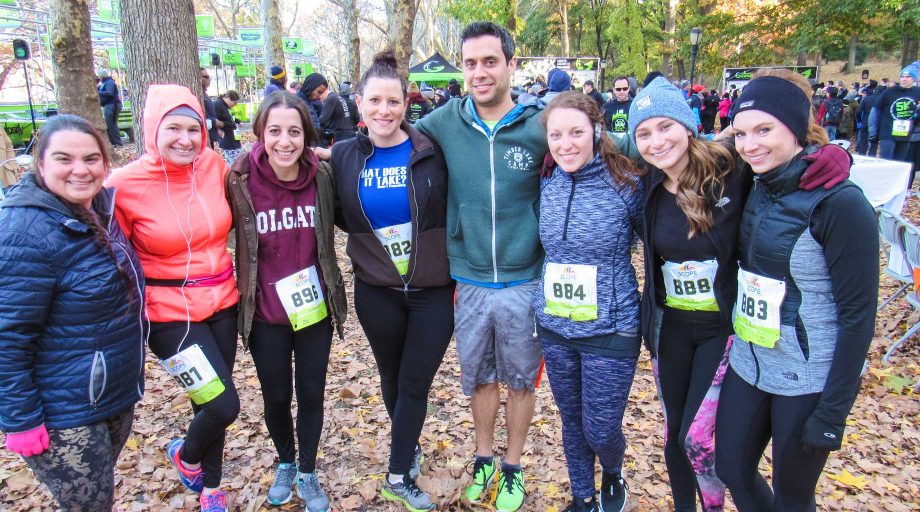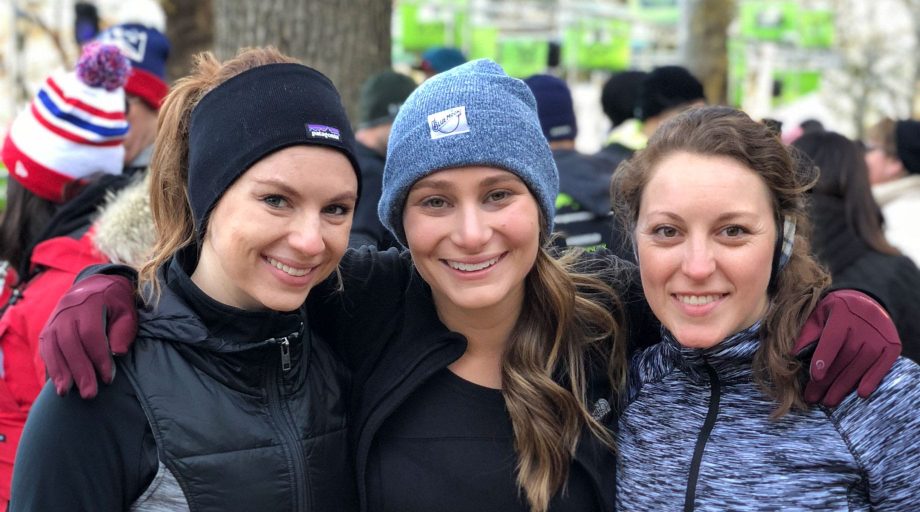 24 runners and walkers showed up in the early morning chill to #SupportSCOPE as we participated in the first Strides 4 SCOPE 5K on November 11, 2018!
It was amazing to have representation from our growing SCOPE community! Thank you to everyone who came out to participate:
SCOPE Club from Trevor Day School
Congrats to Robbie Gothelf, SCOPE Associate Board Chair for coming in 11th overall and 1st in his age group! SCOPE Executive Director, Molly Hott Gallagher received the award for 2nd Place overall Fundraiser for the entire event. Thank you to everyone who supported our efforts and the efforts of our 5k'ers!