New York Benefit Dinner Event Donation
Messages to celebrate and honor SCOPE
Justin Mayer
SCOPE Board President
Molly Hott Gallagher
SCOPE Executive Director
Adam Baker
SCOPE Benefit Dinner Co-Chair
Matty Layman
SCOPE Benefit Dinner Co-Chair
Lea Carlson
SCOPE Leadership Award
Club Getaway, SCOPE
Philanthropic Camp of the Year
Summer Camp Opportunities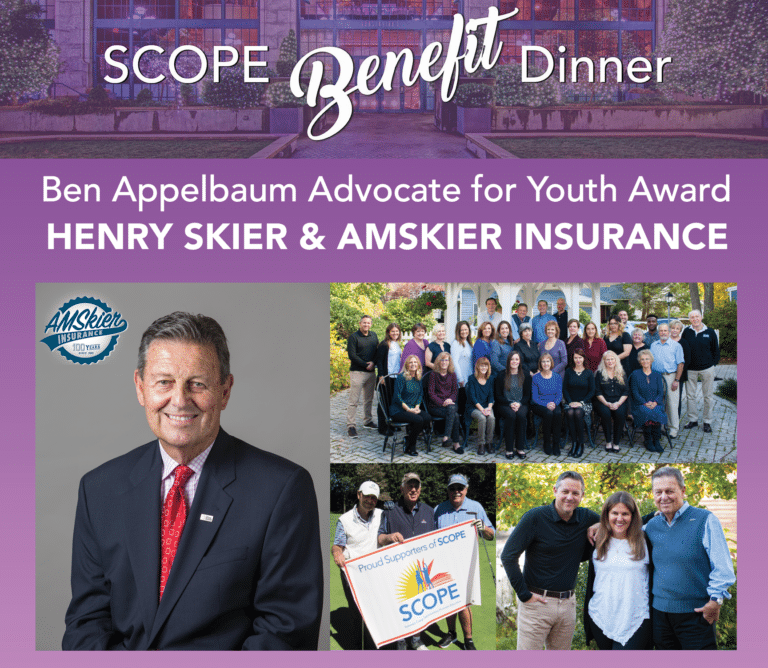 2019 SCOPE Camper Speakers
---
To our loyal and dedicated SCOPE community,
The health and safety of our SCOPE supporters is most important to us. In light of the efforts put forth to reduce the spread of Coronavirus (COVID-19), we are postponing our April 2nd SCOPE NY Benefit Dinner. As information develops we will be back in touch with an update.
As we hope you know, your support for the children we help to provide with access to overnight summer camp is remarkable. Regardless of our future event date, the need to fund camperships remains integral in the lives of the children who will benefit this summer and in years to come. Thank you!
Should you have any questions please contact molly@scopeusa.org.
We wish you and your family health and safety today and every day.
---
The New York SCOPE Benefit Dinner brings together over 450 guests who are passionate about sharing the gift of summer camp. The evening celebrates SCOPE and leaders in our community and camper speakers share the impact camp has made on their lives through SCOPE support.
To pay by check, please email heather@scopeusa.org
---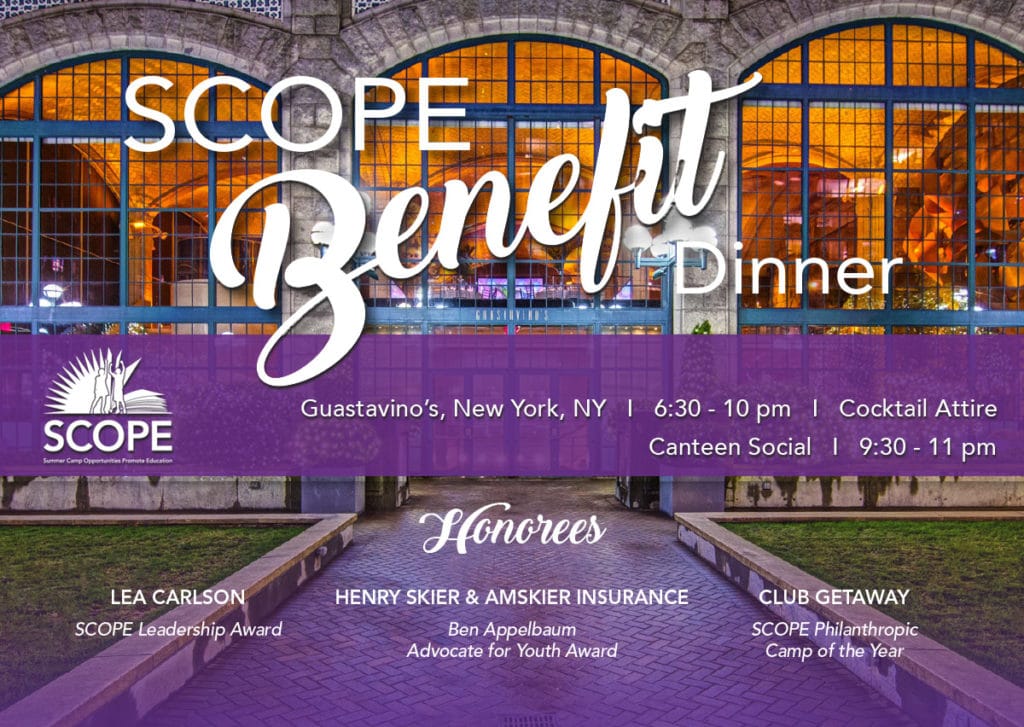 ---
2019 SCOPE Benefit Dinner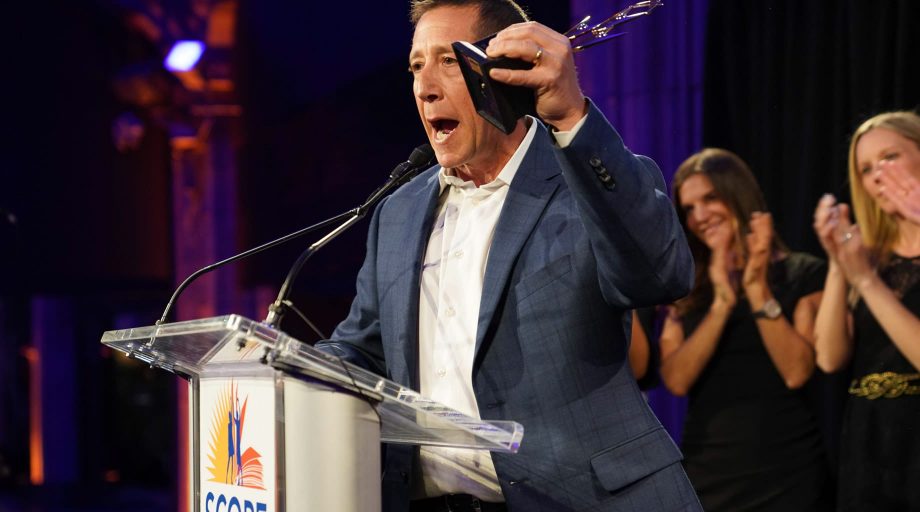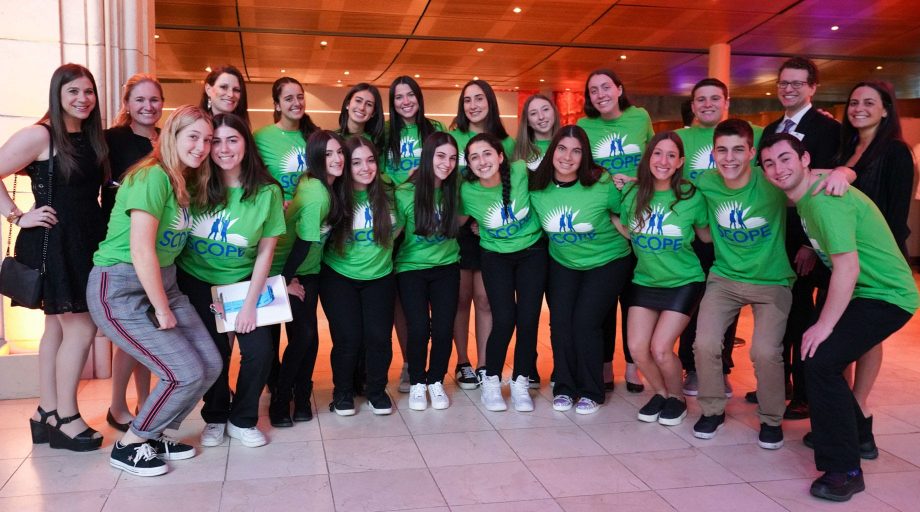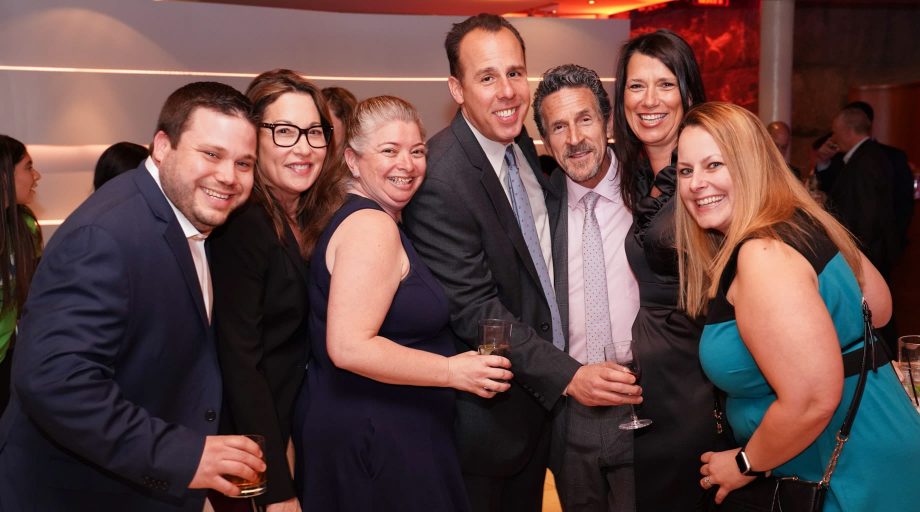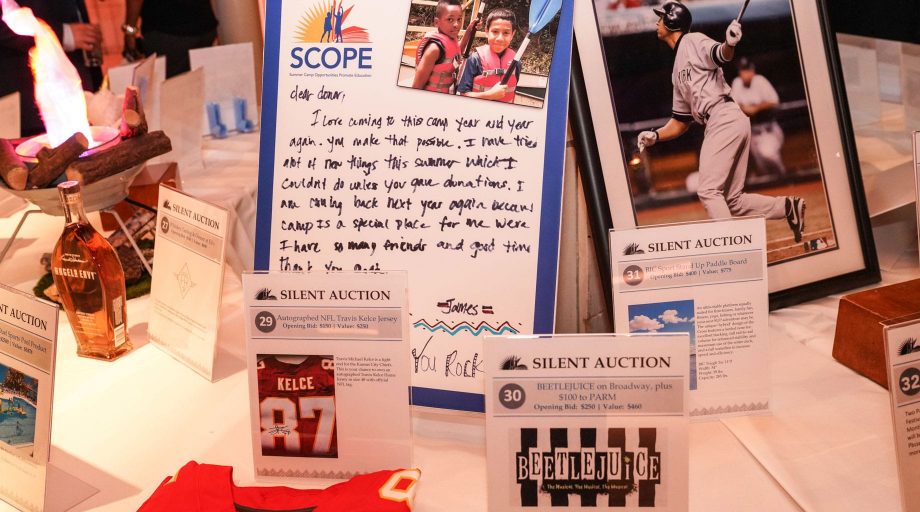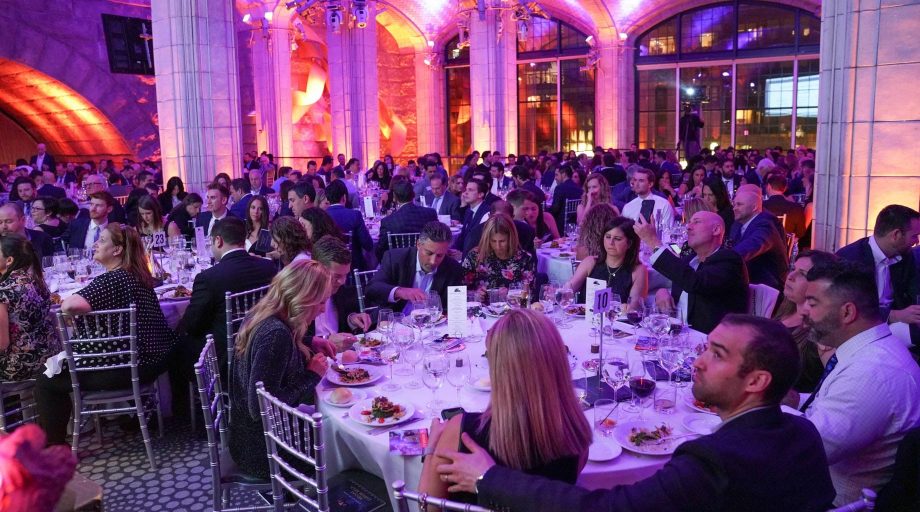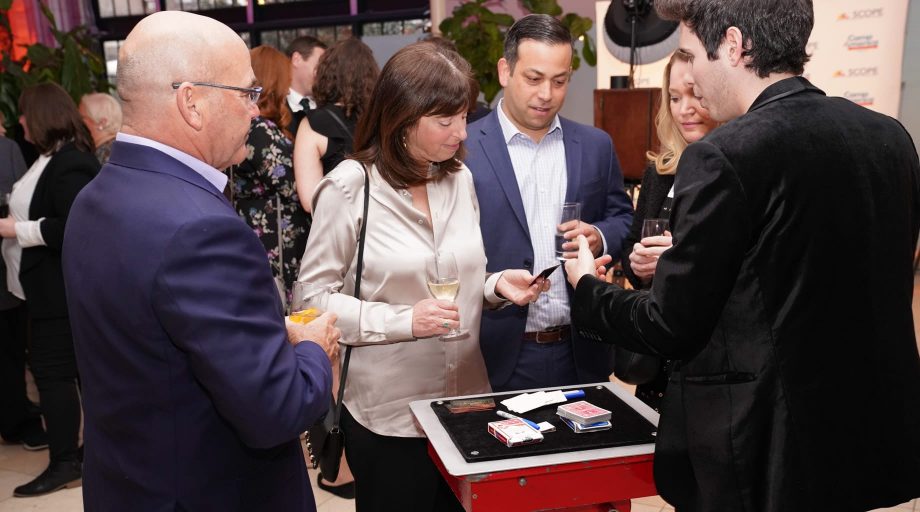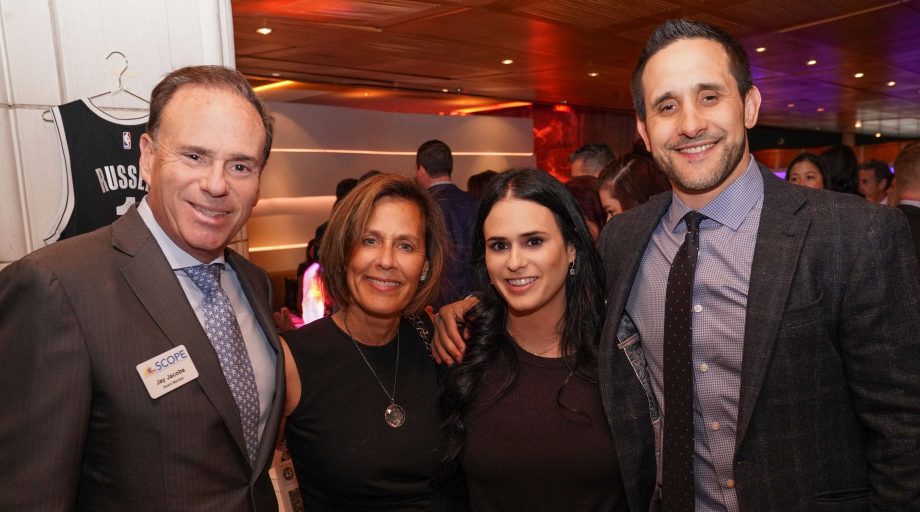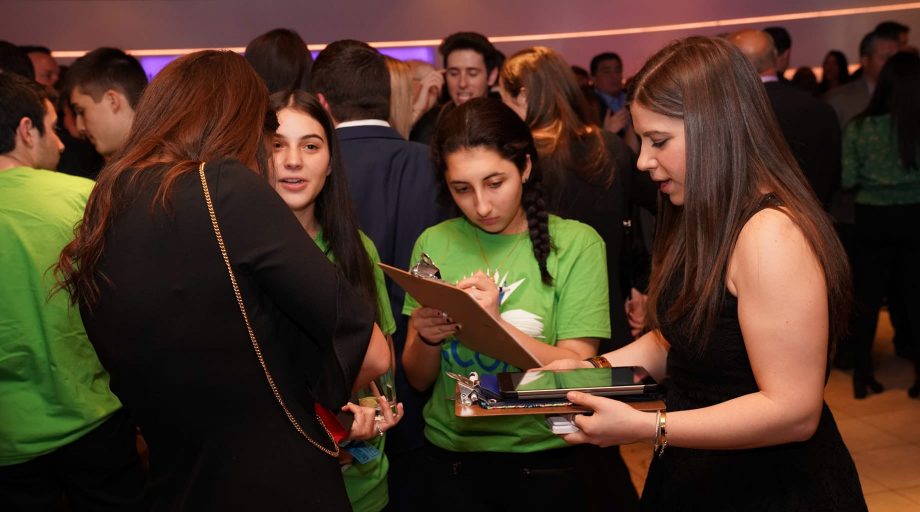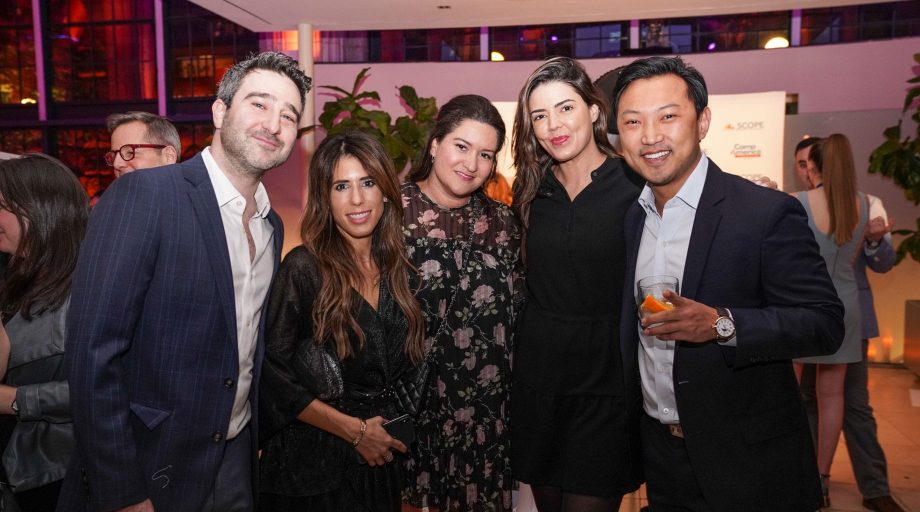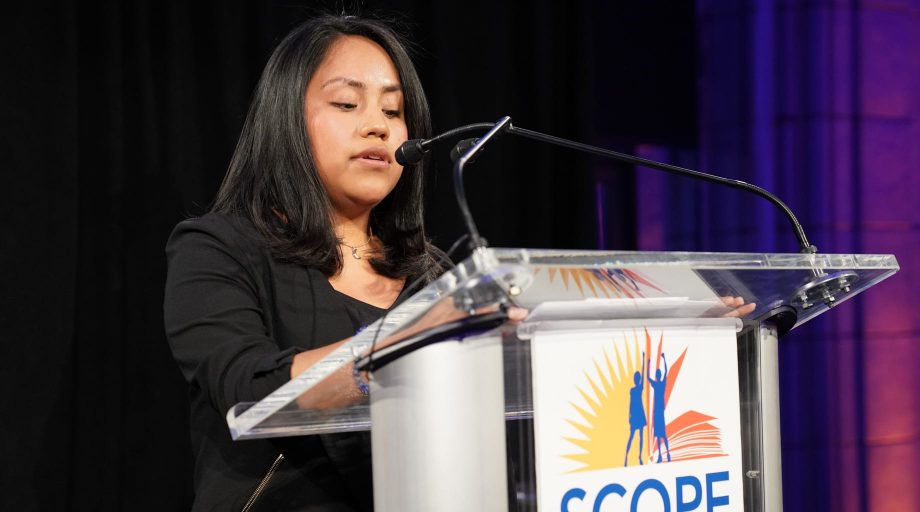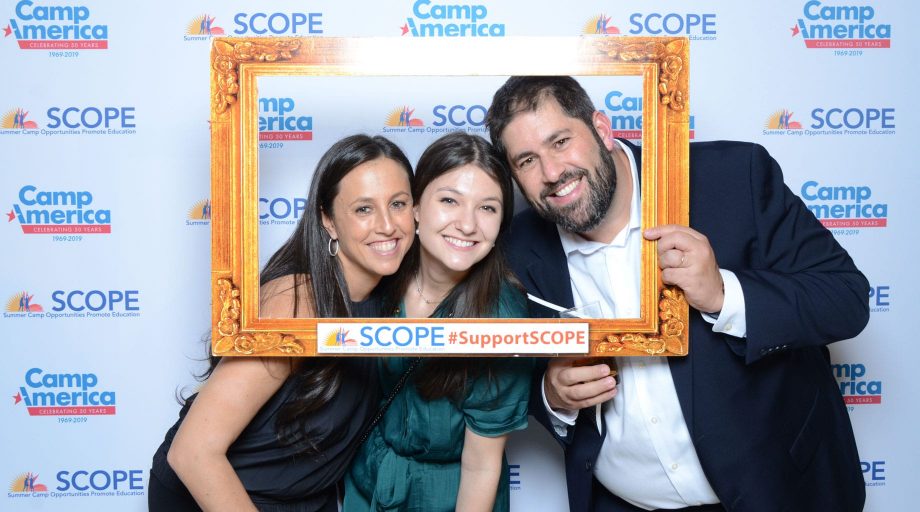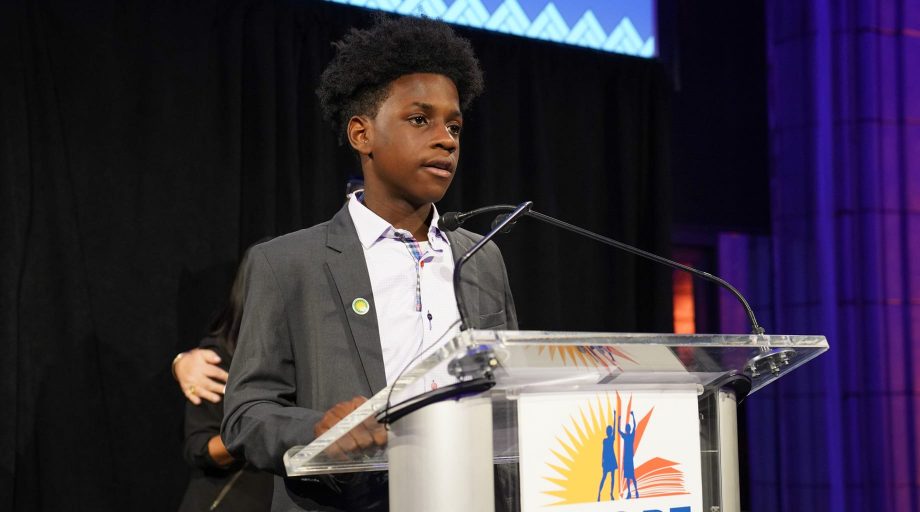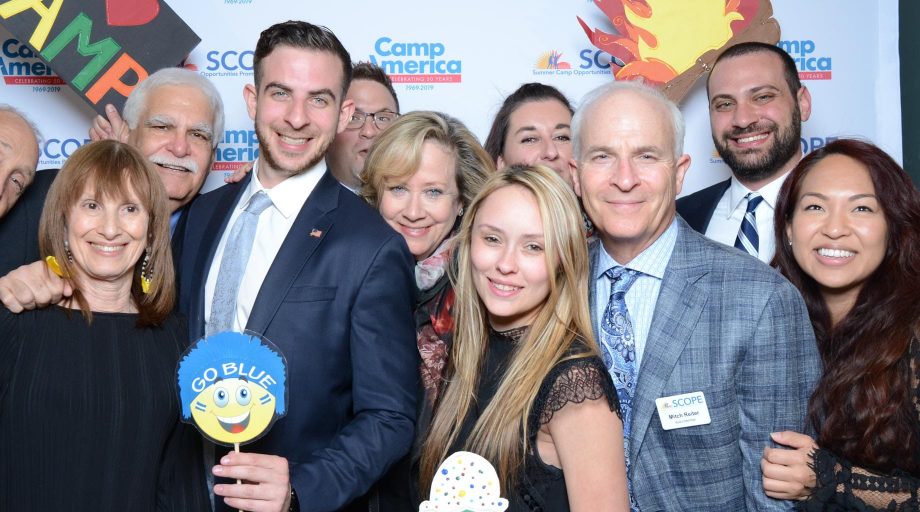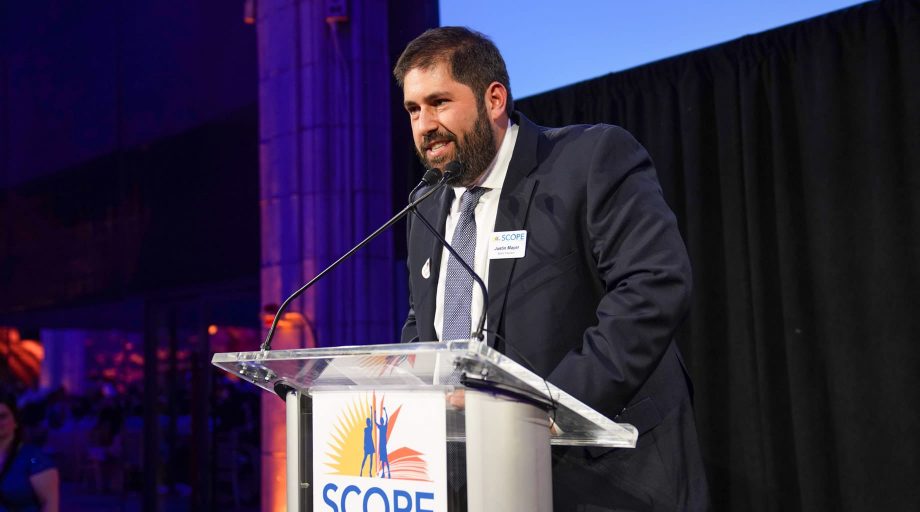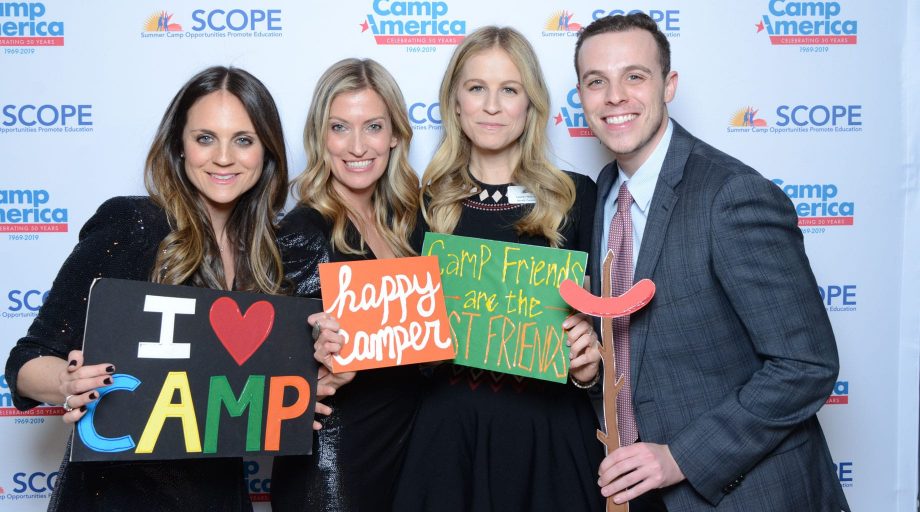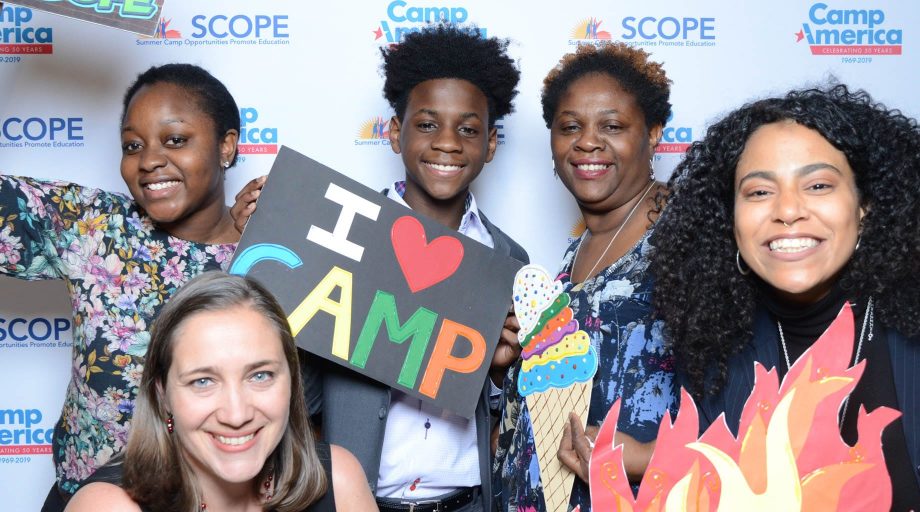 2019 SCOPE Camper Speakers
10 min 21 sec
SCOPE Benefit Award Recipients