Virtual SCOPE Midwest Benefit
Our community came together to make camp happen during the summer of 2020 for 30 children to attend two of our SCOPE Midwest partner camps; Camp Beechpoint and Camp Newaygo, when in-person experiences seemed impossible, you helped SCOPE make them possible.
Now, with the most historic summer on the horizon, it is imperative that your support be a part of our efforts to provide 100 camperships for children in the Midwest to gain access to the life-changing experiences of overnight summer camp, THIS SUMMER!
Together We Can Make Camp Happen
For over ten summers your collective efforts in the Midwest have helped provide over 2,400 SCOPE camperships for children whose families otherwise could not afford summer camp.
The impact camp has had on these children would not be possible without your continued support. Children need access to camp more than ever and your dedication to SCOPE will make a difference in the lives of children we help to serve.
Thank You.
---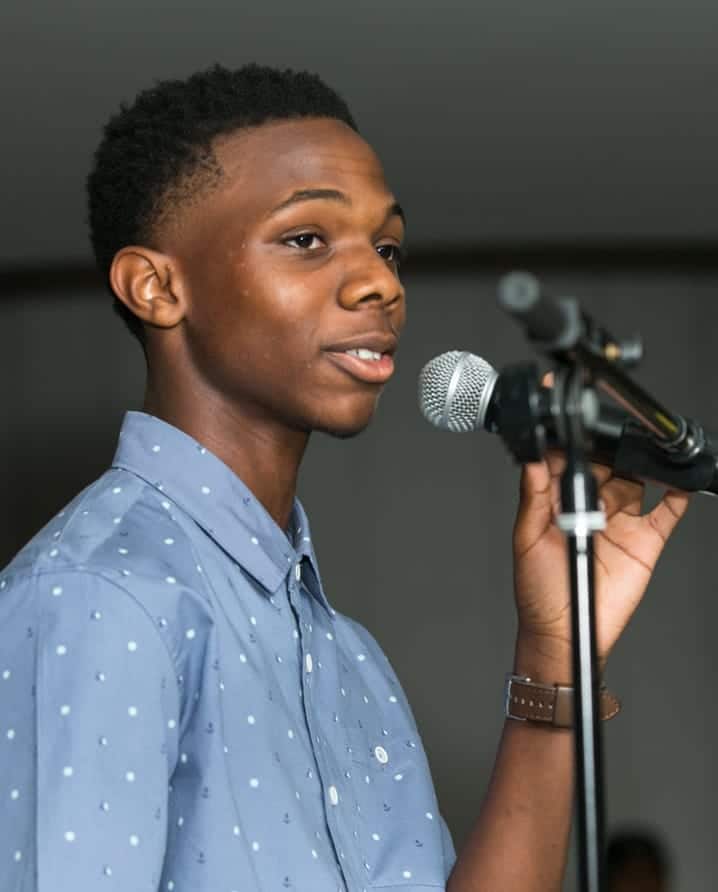 Summer camp isn't a place you just go for a week and come back the same person. Every year I come back as a new person… I have learned so many things I brought back here. I learned how to talk to people. I learned how to open up to people easily. I learned how to do archery.
Thank you a million times over because SCOPE provided all of these things. So, I wanted to say thank you.
– Dillon, House In The Wood Camper