The SCOPE Midwest Benefit brings together over 200 guests who are passionate about sharing the gift of summer camp with children from low-income families in the Chicago area. The evening celebrates SCOPE Midwest and leaders in our community; camper speakers share the impact overnight camp has made on their lives through SCOPE support.
Save the Date!
SCOPE Midwest Benefit
Friday, April 24,2020
2019 SCOPE Midwest Benefit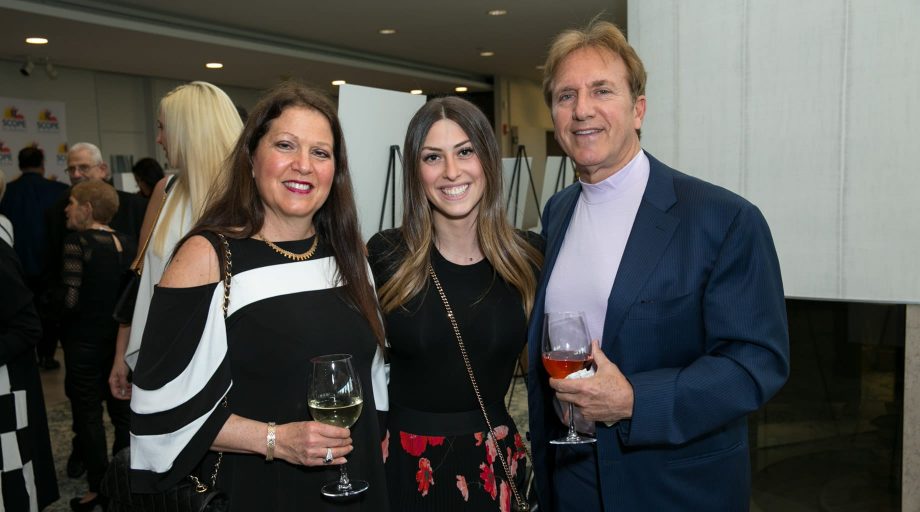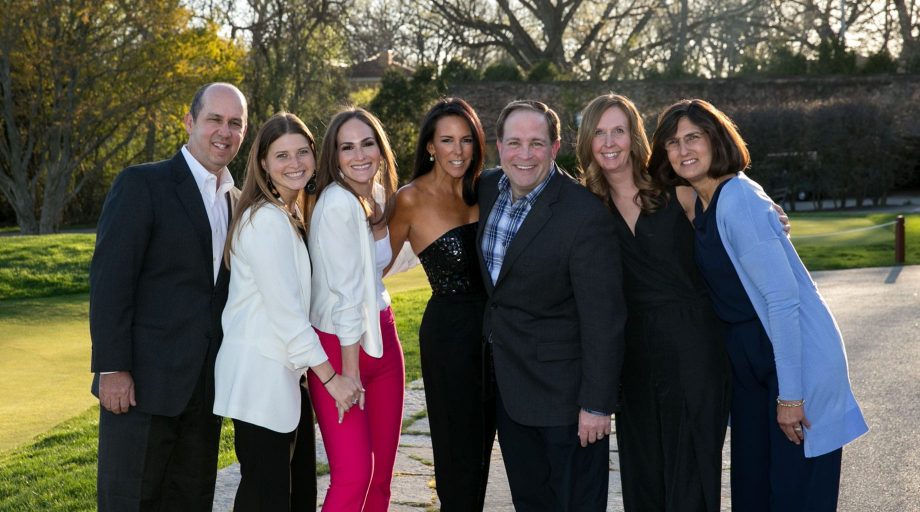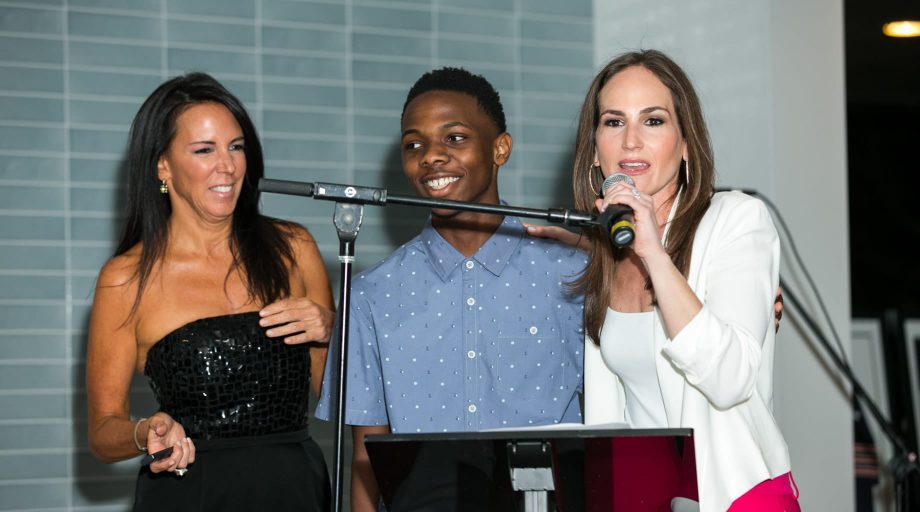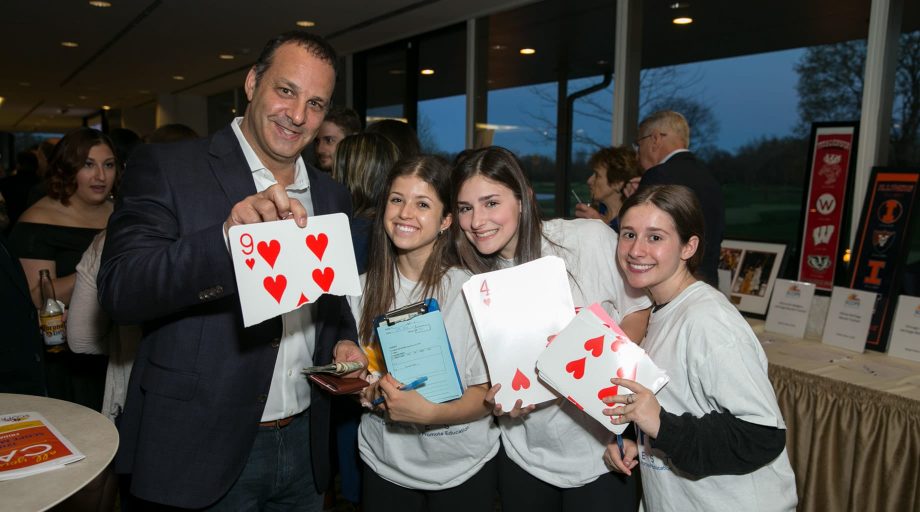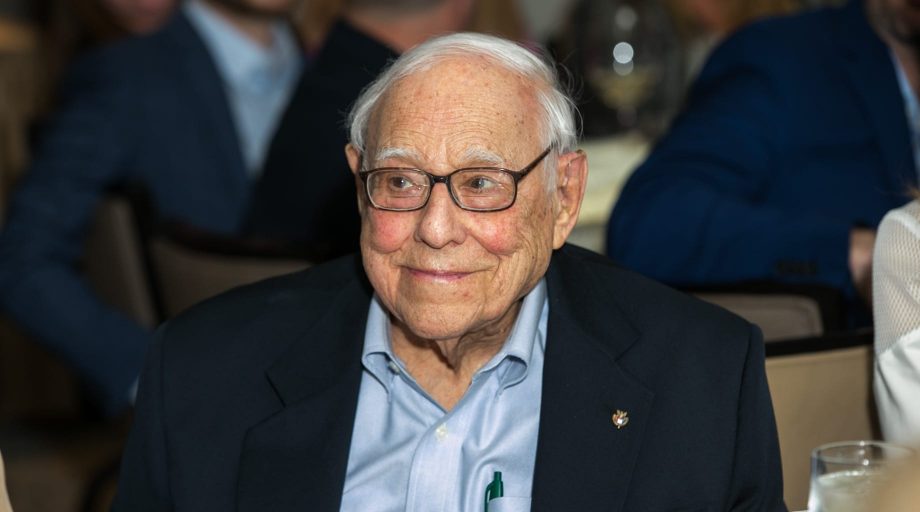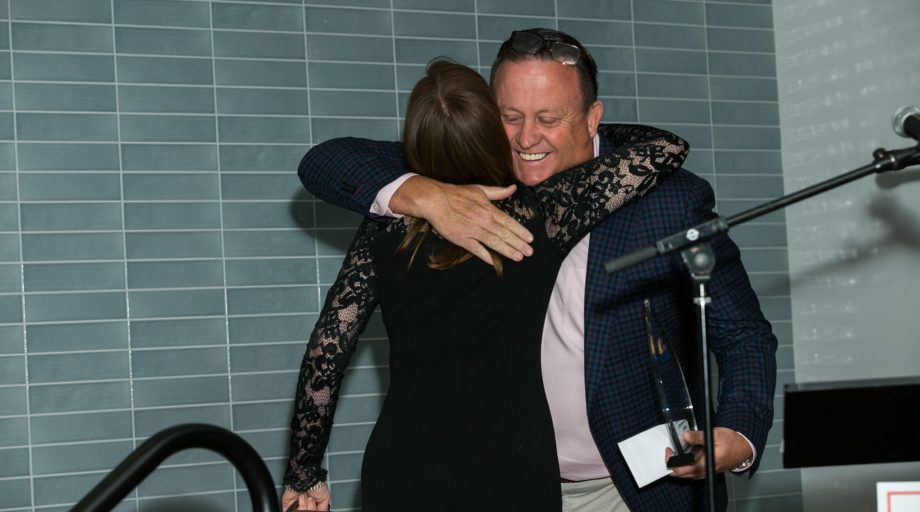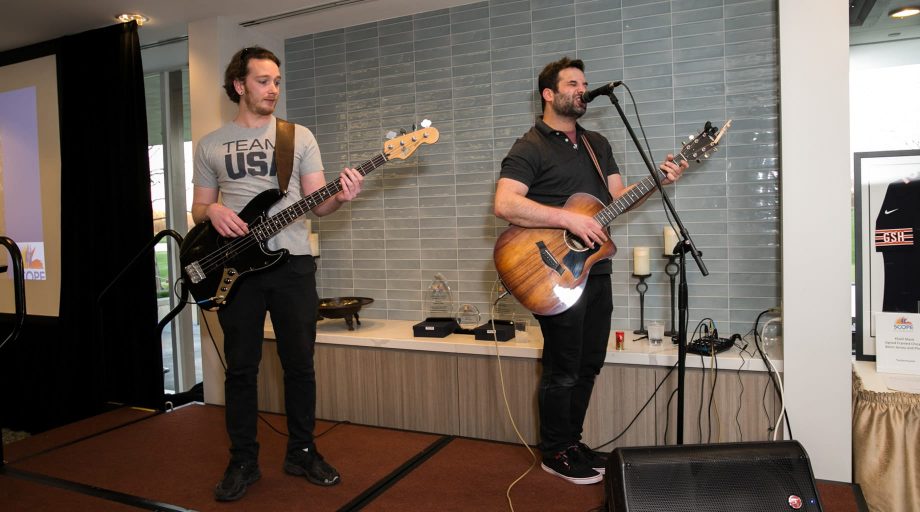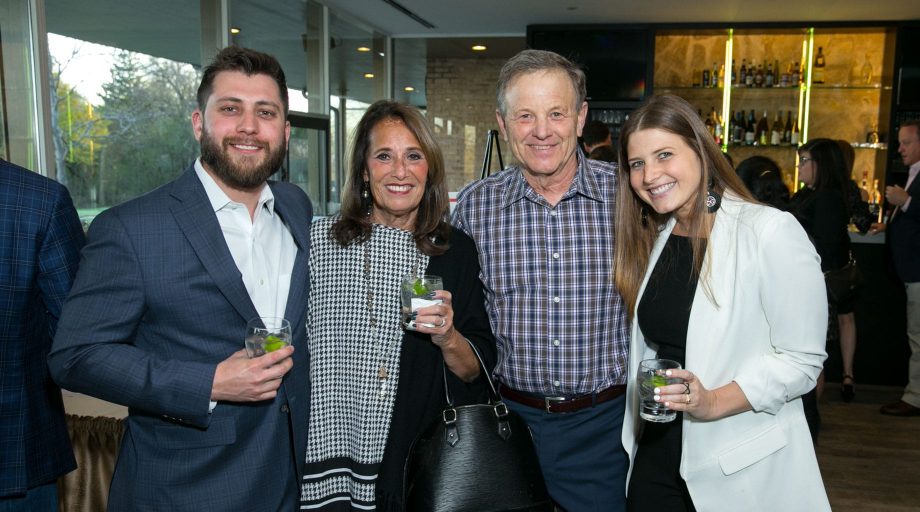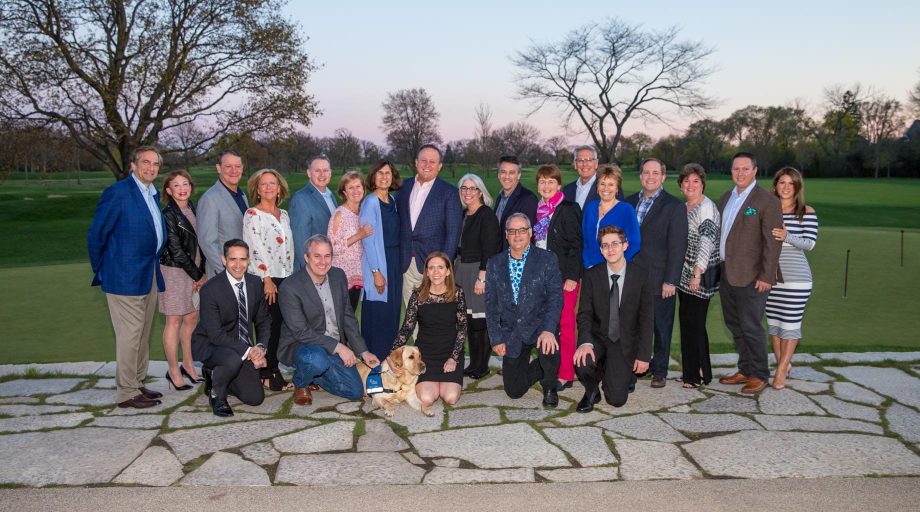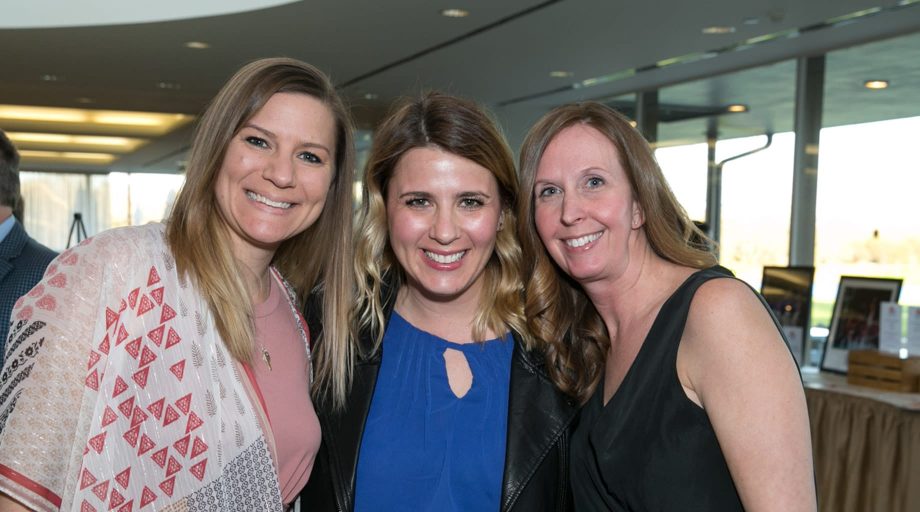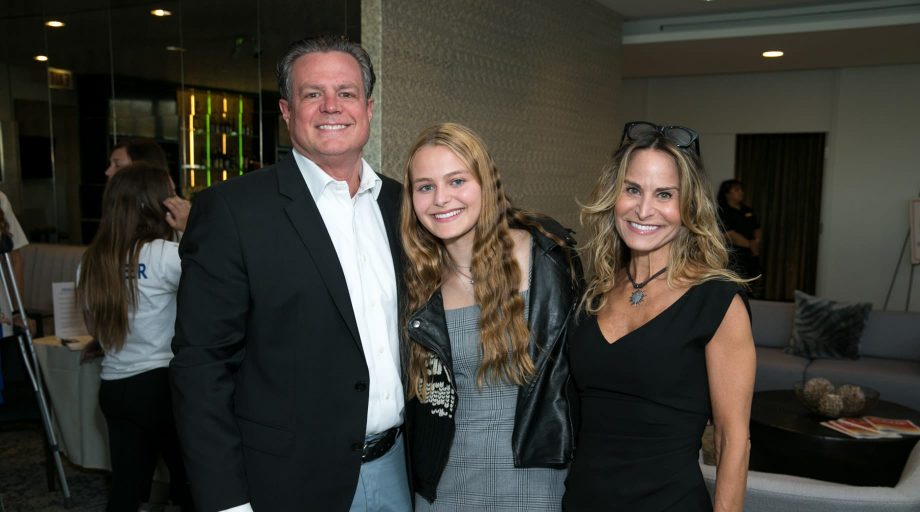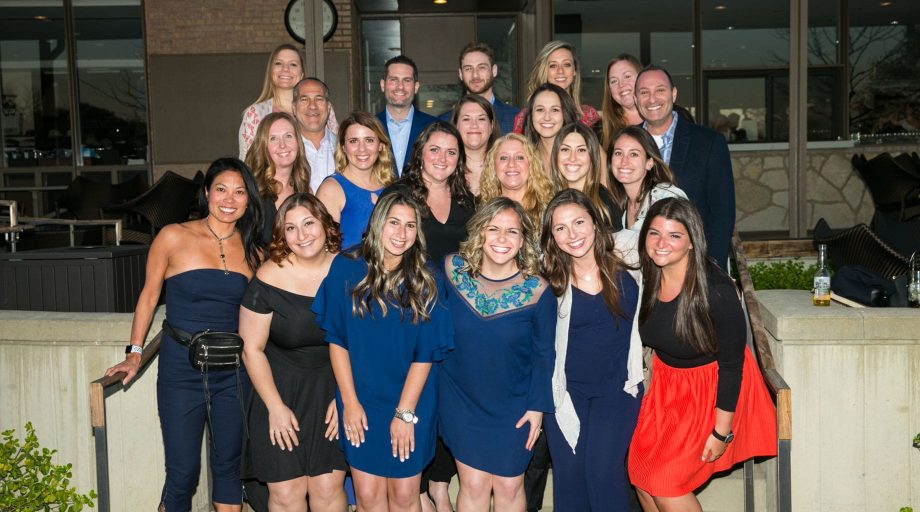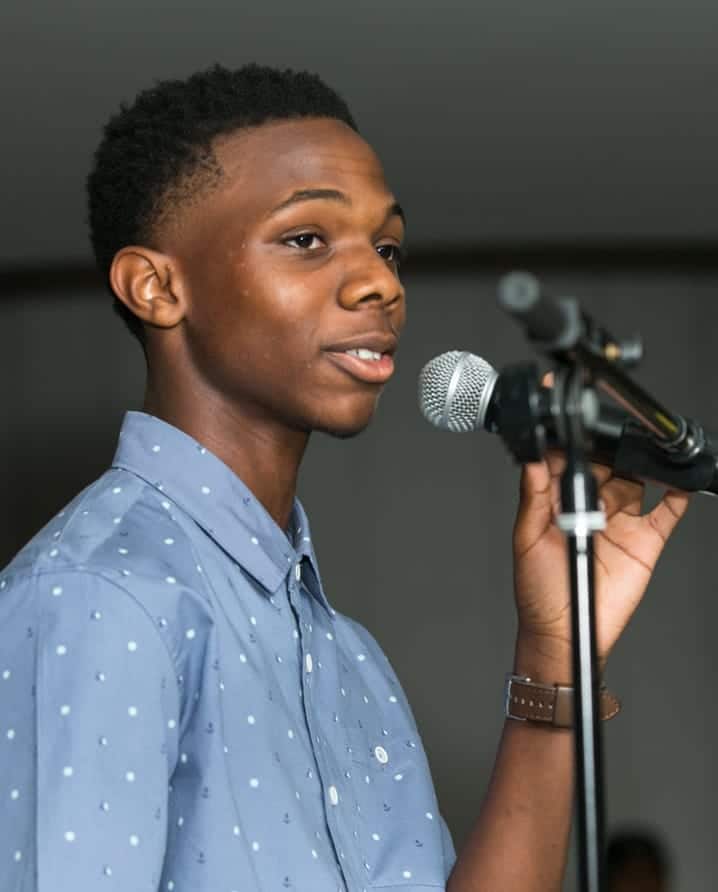 Summer camp isn't a place you just go for a week and come back the same person. Every year I come back as a new person… I have learned so many things I brought back here. I learned how to talk to people. I learned how to open up to people easily. I learned how to do archery.
Thank you a million times over because SCOPE provided all of these things. So, I wanted to say thank you.
– Dillon, House In The Wood Camper
Honorees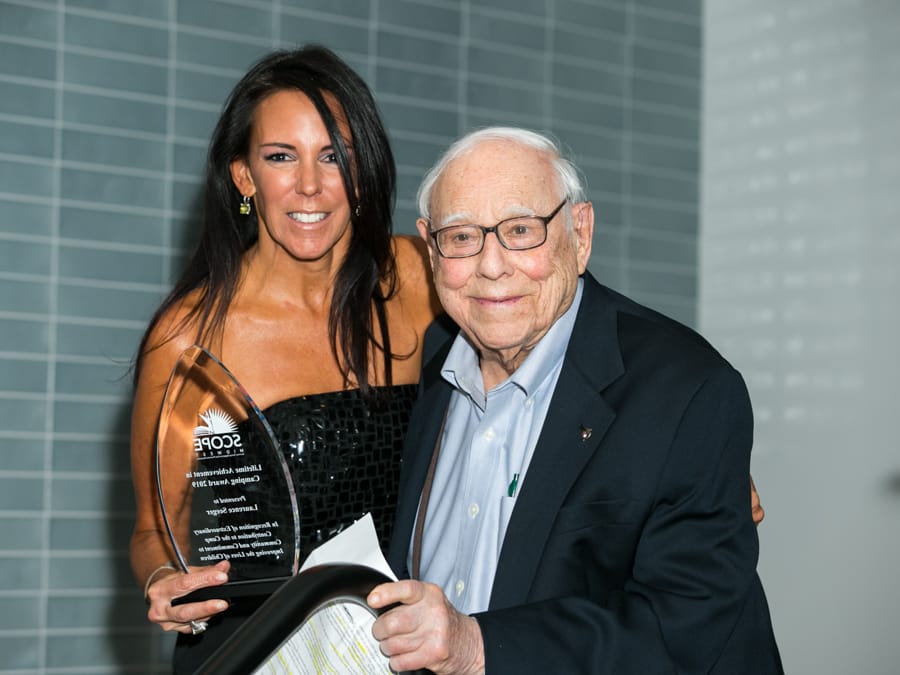 Laurence Seeger
Former Owner/Director Lake of the Woods and Greenwoods Camps
Lifetime Achievement in Camping Award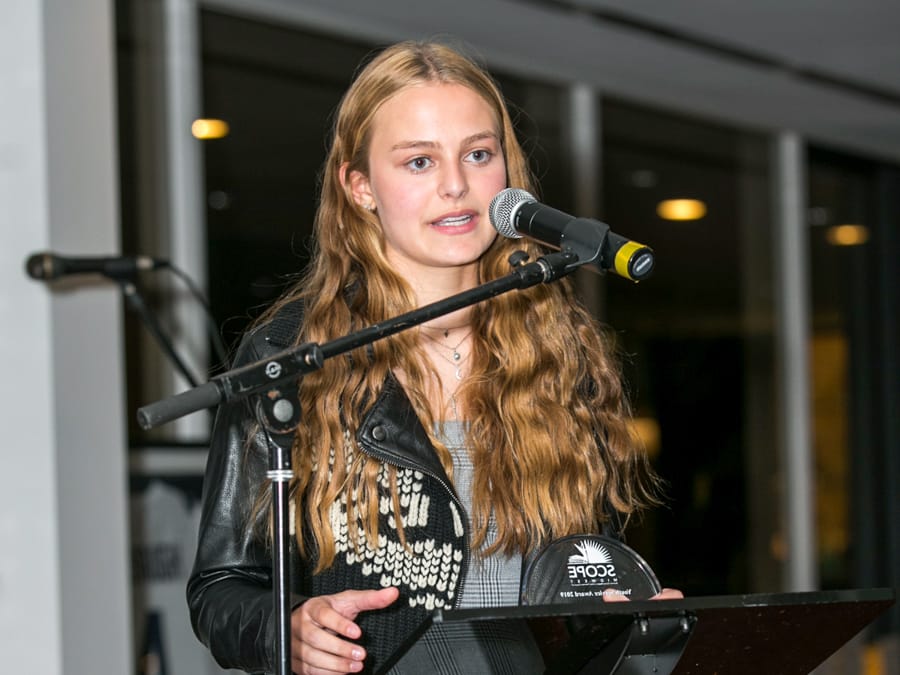 Kaley French
The $125 for 100 Event
Youth Service Award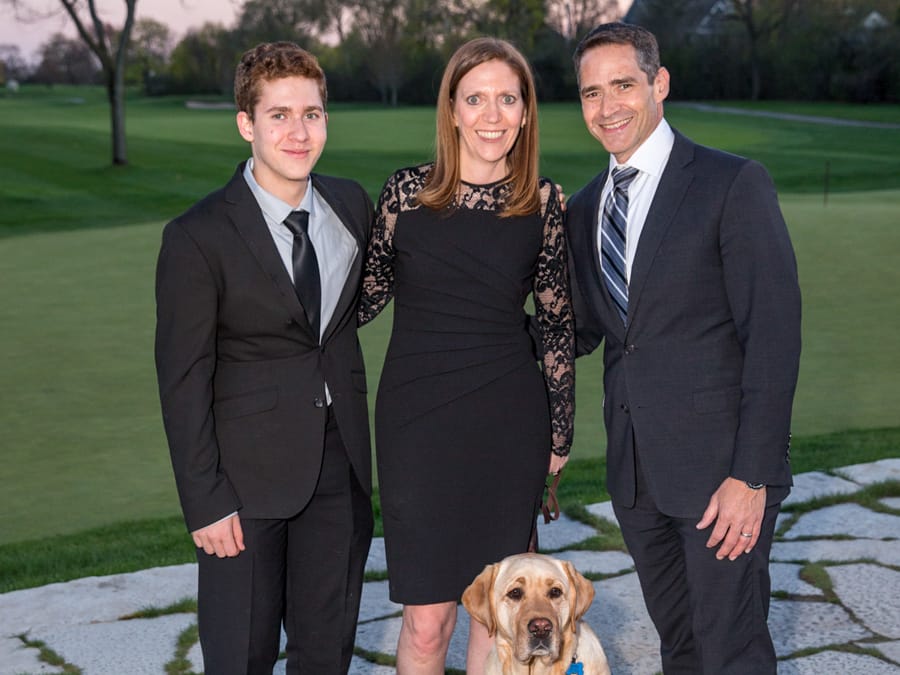 Kathy Gordon
Lake County Public Defender
Youth Advocate Award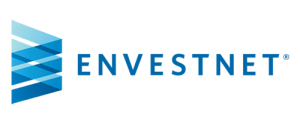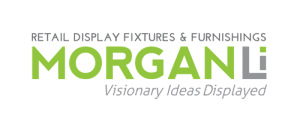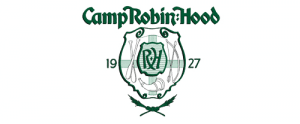 Dinner Committee
Events Chairs
Dayna Hardin
Dana Kite
Committee
Terry & Sandy Cohen,
Camp Marimeta
Chris Curtis, Envestnet
Lillian Kugler, Camp Mah-Kee-Nac
Niki Papak, Banner Day Camp
Lucia Thoensen, Tamarak Day Camp
Richard Woodstein, Camp Robin Hood
SCOPE Midwest Benefit Award Recipients
Lifetime Achievement Award and Youth Advocate