I have been a camper at Camp Olmsted, supported by SCOPE for around 7 to 8 summers. Honestly, it's been a blessing both financially and in terms of the camper experience.
I absolutely adore my time at camp despite such rough beginnings.
Leaven: 2018 SCOPE Benefit Dinner
2 min 42 sec
My first summer, I was absolutely against the idea of leaving both electronics and my mother behind only to be out in an unknown space with people I did not know. I actually found myself crying to sleep for the first day or two.
Within a few days, I realized that camp was some of the best times I'd had in my life.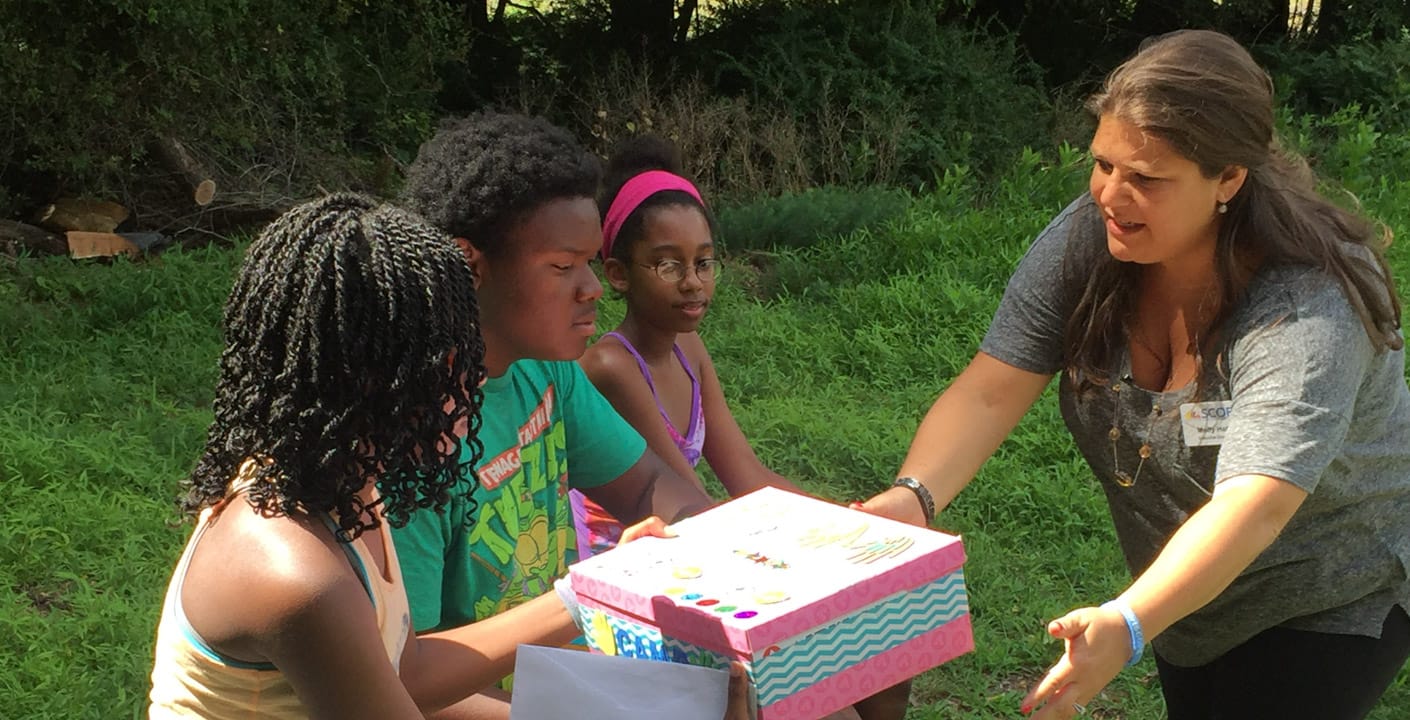 Since then I have gone to Camp Olmsted every summer. It is where I've learned life lessons and manners that someone as young as 7 or 8 would not necessarily know.
Of course, my mother had taught me the basic stuff like chewing with your mouth closed but for the more advanced mannerisms like keeping one's elbows off the table or knowing which specific utensil is used for which specific action, camp got there first.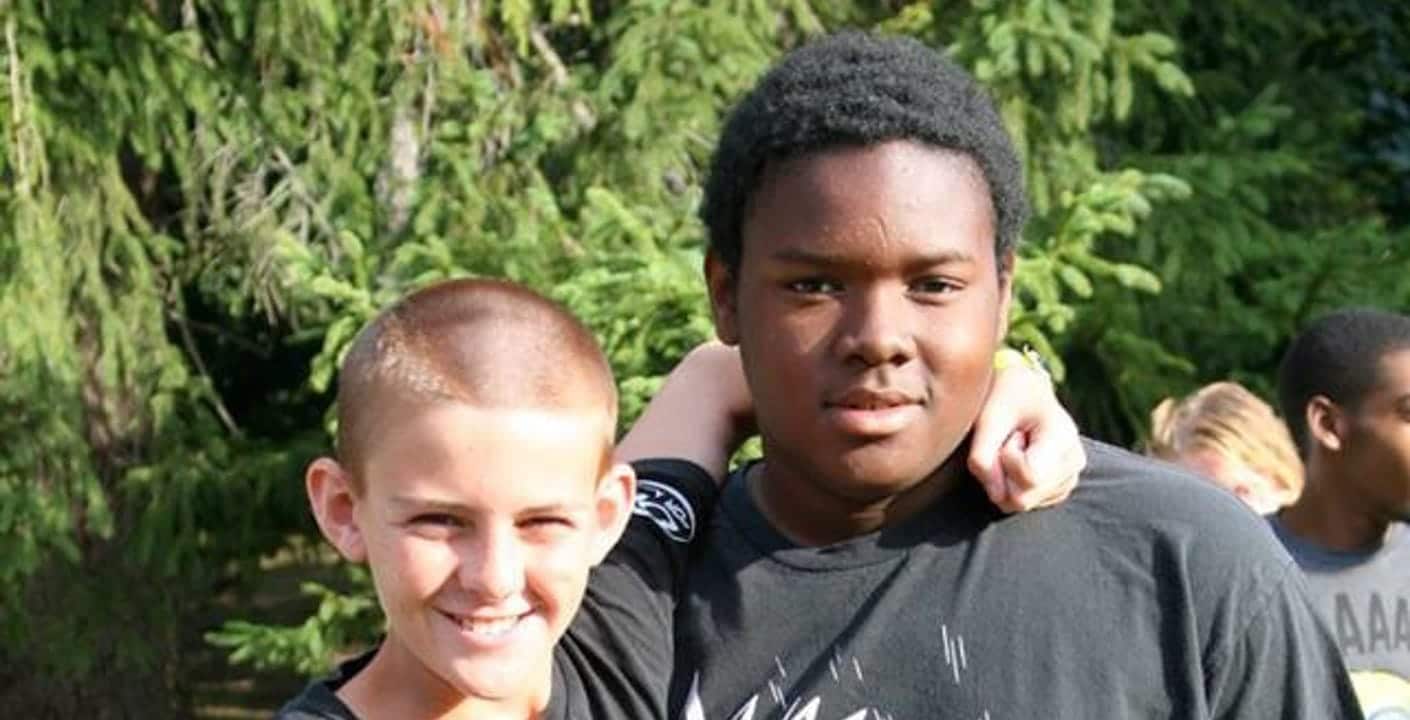 SCOPE helped such great experiences become affordable experiences and it's through your support and SCOPE that so many children like myself are able to attend camp and hopefully, with your help, this trend WILL continue.
I've learned so many things, met so many people that have since become lifelong friends, and I believe no child should be denied such a wonderful opportunity, an opportunity which SCOPE can provide.
Thank you for making a difference in the lives of others and for showing my son first hand the value of giving. As a single mother on my own mission to raise a well-rounded child the best way that I can, having Camp Olmsted and SCOPE supporters extend a helping hand to our family leaves me most grateful.
~Lavaughn, Leaven's Mom