Wherever you are spending your summer, we hope you will team up with SCOPE to make a splash by sending even more children to overnight camp in the future!
We're here to encourage, inspire, and cheer you on in your efforts to #SupportSCOPE! Whether looking to do something solo, in a group, or with your camp community, it all adds up to making an impact in the lives of the deserving children SCOPE helps to serve! Here are some easy kick-off starting points: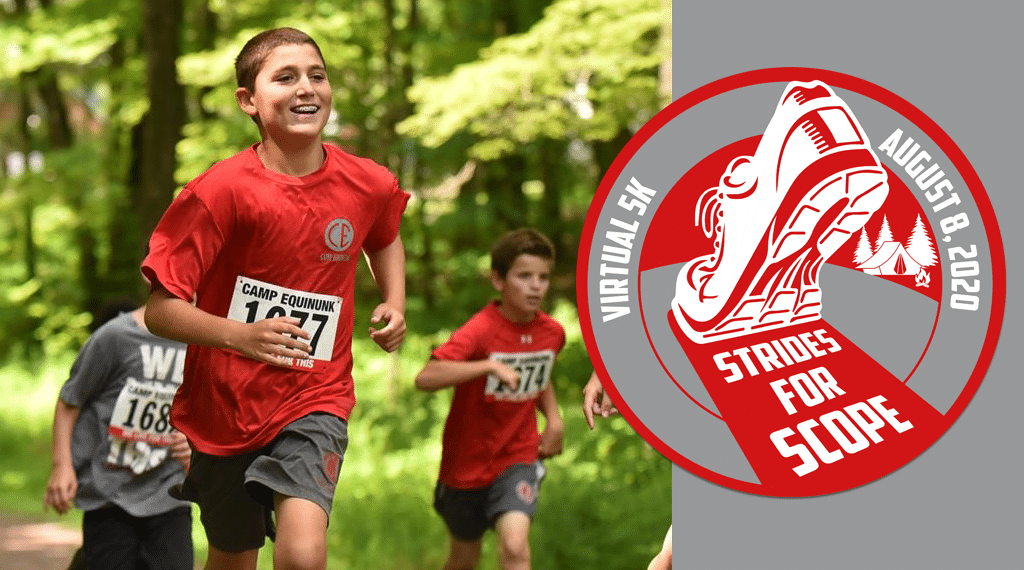 VIRTUAL 5K: SATURDAY, AUGUST 8
Join us for a #Strides4SCOPE Virtual 5K spearheaded by Equinunk and Blue Ridge camper Jack Sherman who created the event to give back and #SupportSCOPE!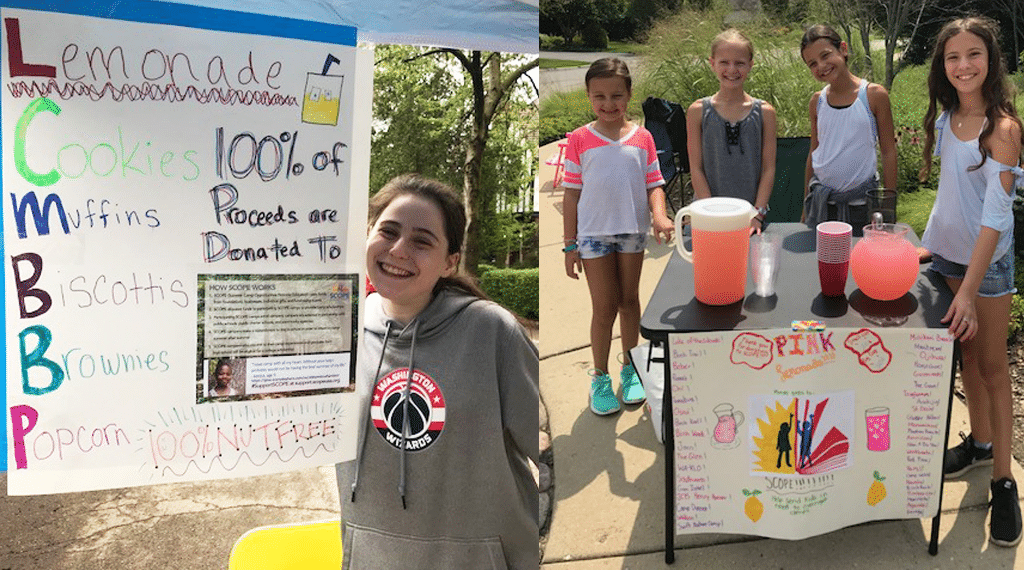 'FUN'RAISERS
Keep it campy this summer with old-school, creative, and fun initiatives like a local lemonade stand, bake sale, tie-dye for SCOPE… the sky's the limit in ways to gift camp!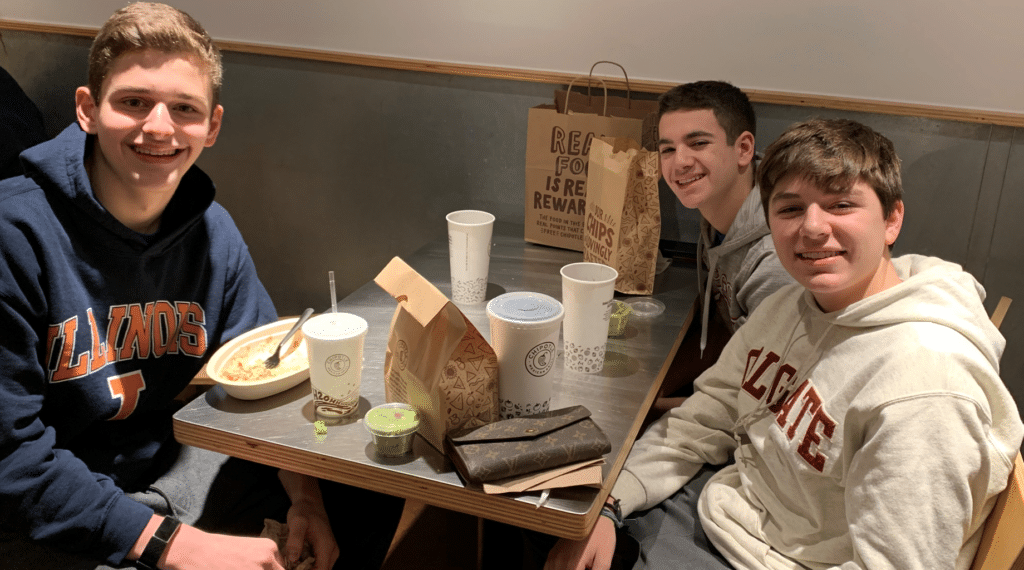 SHOP/DINE FOR A CAUSE
As the communities around us start to re-open, help support your favorite local restaurants and stores by organizing a give-back initiative to support them and SCOPE!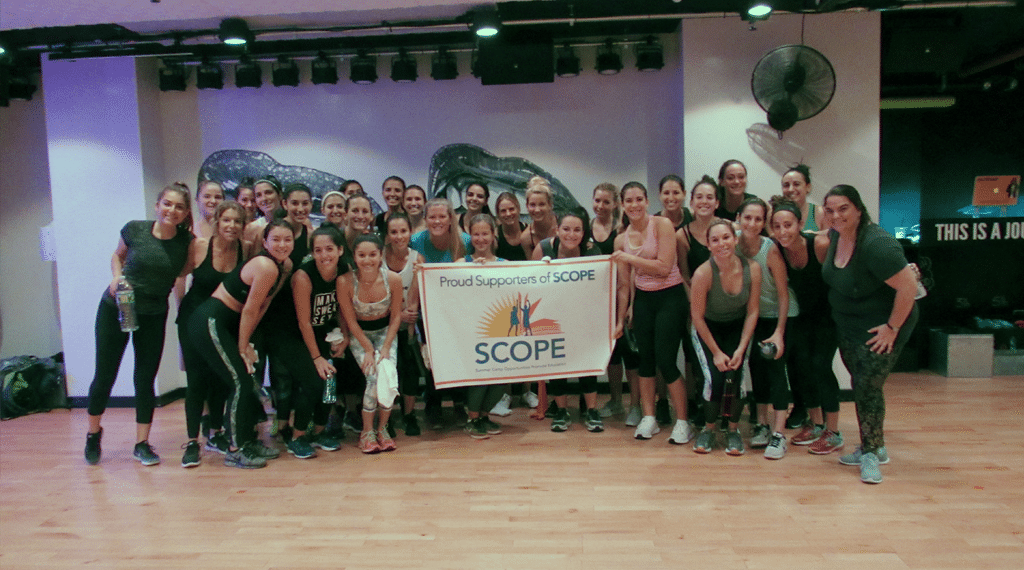 CELEBRATE
SCOPE makes for a great cause to join you while you plan/re-imagine your birthday, graduation, Bar/Bat Mitzvah, or other celebratory milestones!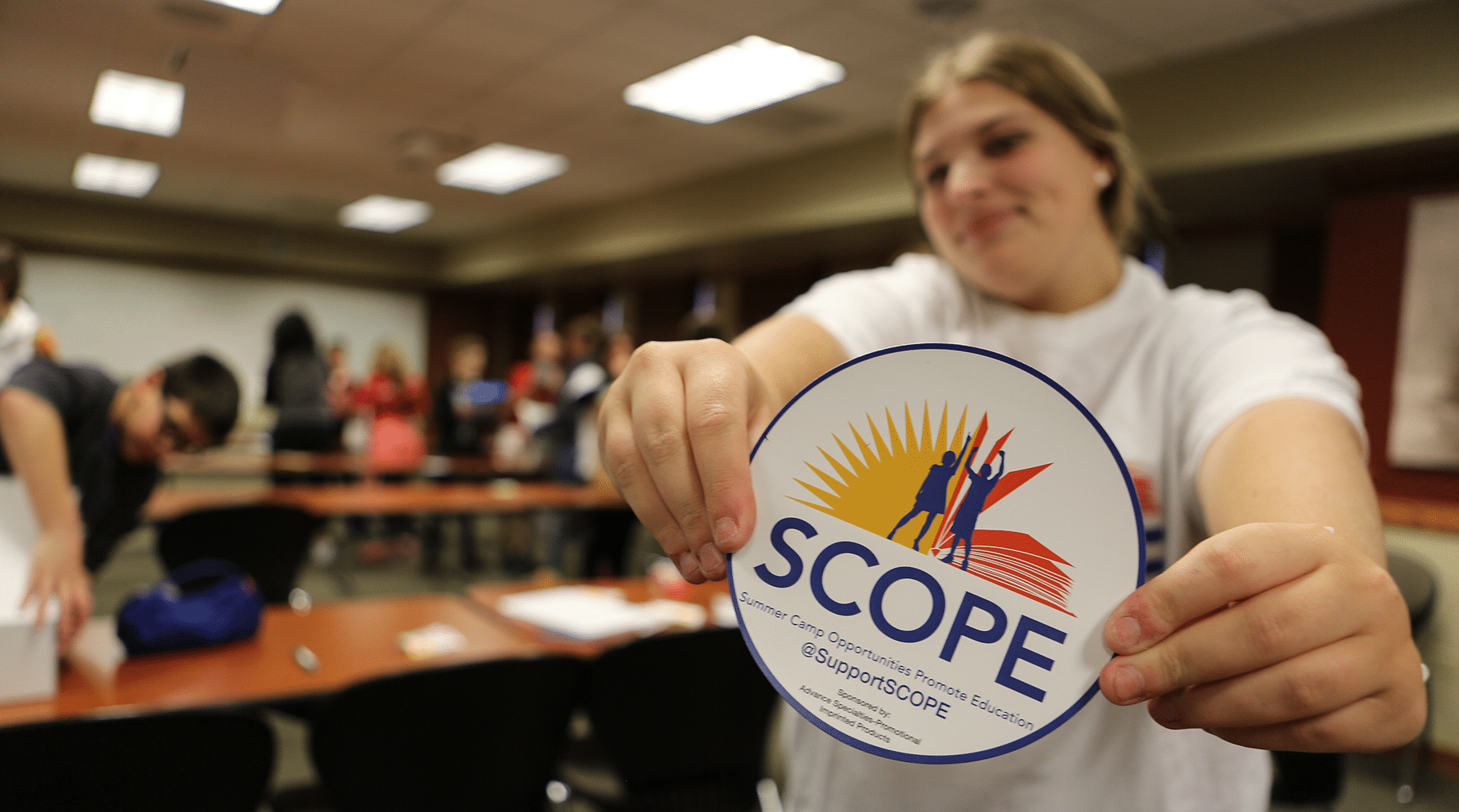 TELL ALL YOUR FRIENDS
Use social media for good by sharing why you love camp and #SupportSCOPE! Give your community an opportunity to learn more about @SupportSCOPE and get more involved.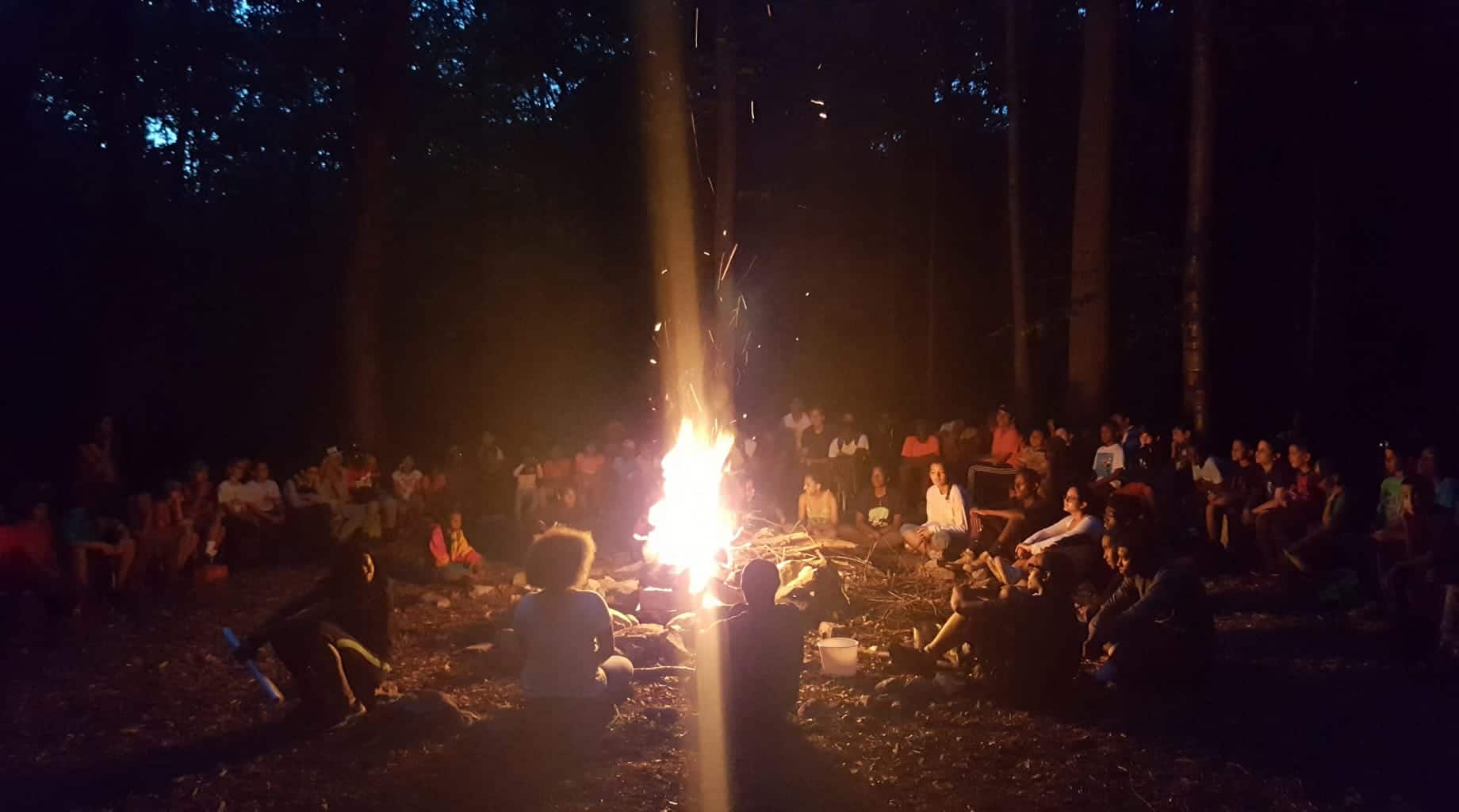 DONATE
Keep it simple, every dollar COUNTS towards giving the gift of camp!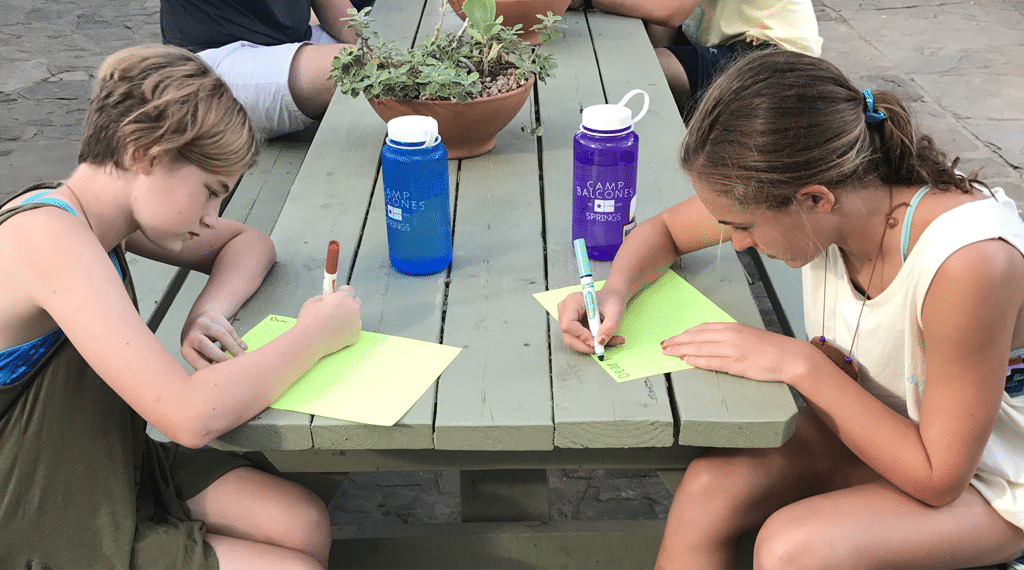 DEAR CAMPER…
Campers would love to hear kind and encouraging words this summer, share your message with SCOPE campers missing camp this summer too!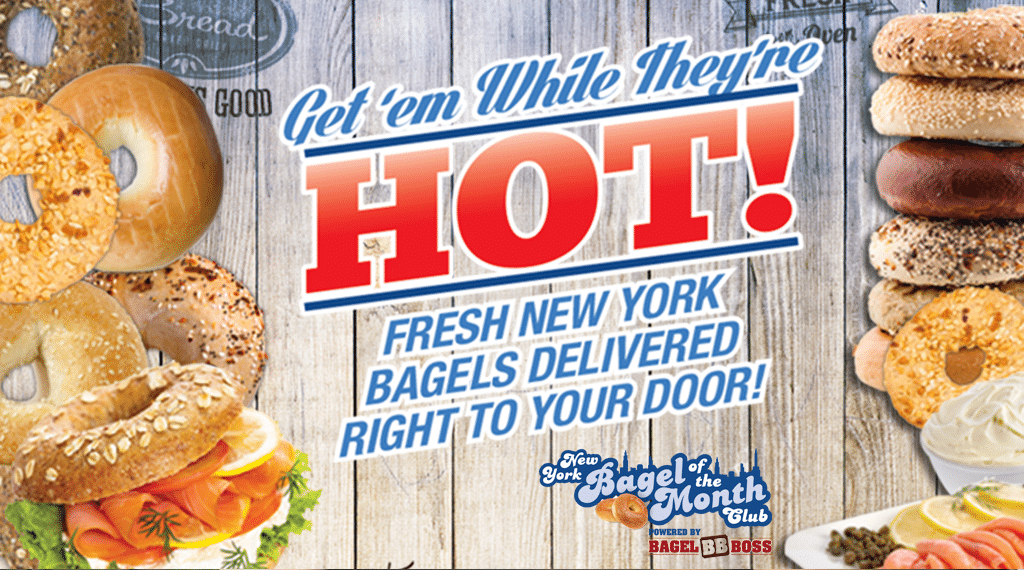 BAGEL OF THE MONTH CLUB
Get fresh, authentic, NY bagels delivered TO YOUR DOOR with free shipping. Place a one-time or monthly order for yourself, family, or friends; enter the code 'SCOPE' at checkout and a $5 donation will be made to SCOPE!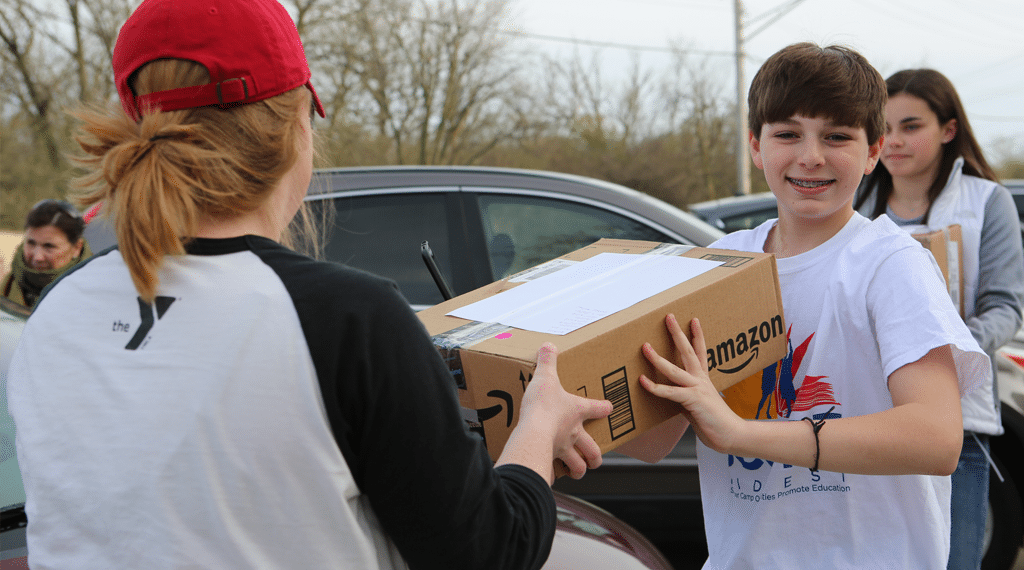 AMAZONSMILE
Shop with AmazonSmile for summer essentials or everyday items and Amazon will donate a portion of your purchase price to SCOPE.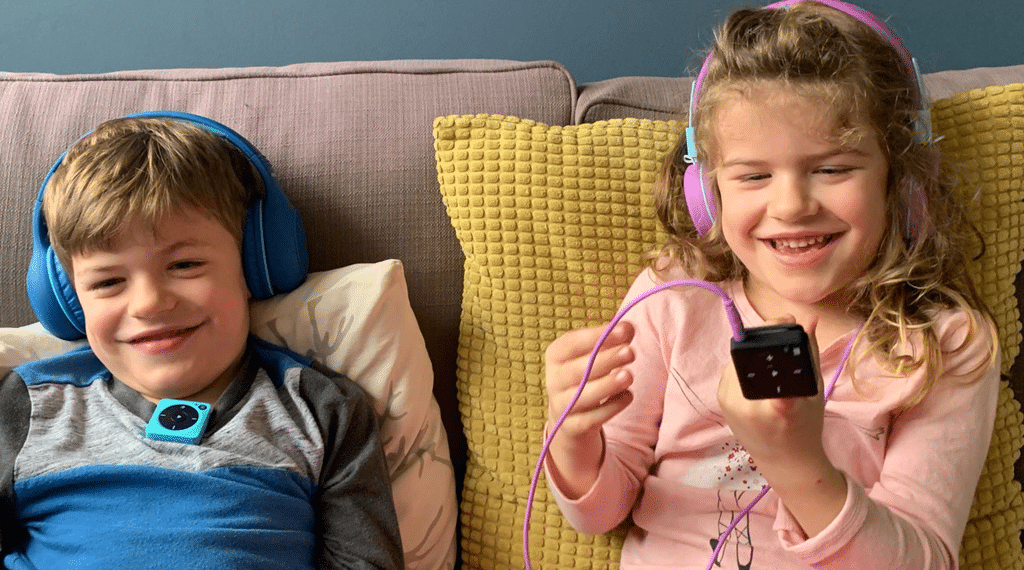 STAYIN' GROOVY
Purchase a screenless and wireless music player using the code SCOPE and 19% goes to #SupportSCOPE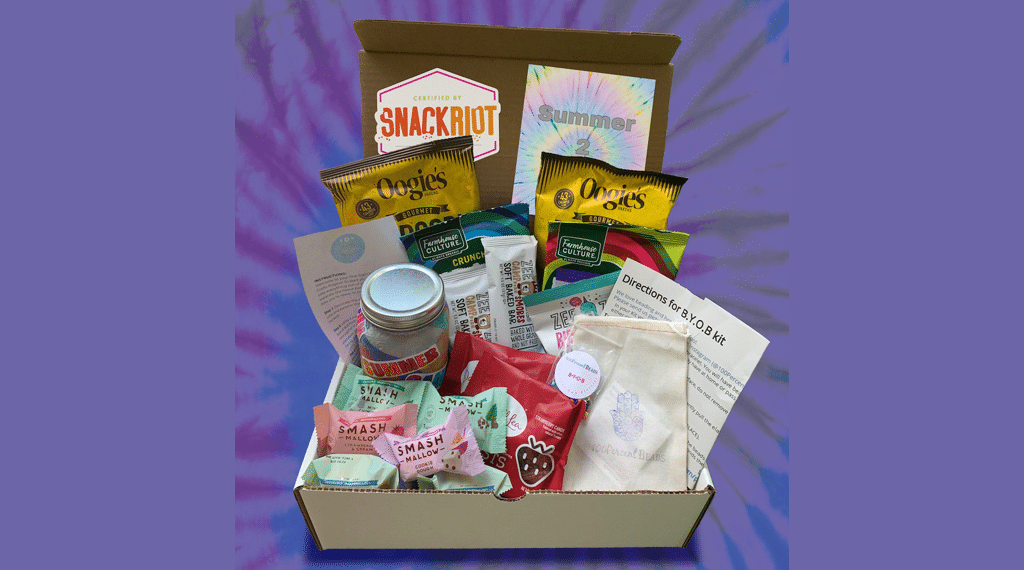 CANTEEN BOX
This summer SnackRiot and Summer2You are partnering with SCOPE to bring campers a limited edition CANTEEN box!
Your support gives children the opportunity to explore beyond the boundaries of their home lives and make life-long friends and memories at summer camp. THANK YOU!