Our Cocktails & Camp Friends event on April 28 was a fabulous evening to celebrate SCOPE Midwest, come together as a community after so much time apart, and recognize
Michael Brandwein
with the Youth Advocate Award.
Since 2007, SCOPE Midwest has provided over 2,500 camp scholarships to children from underserved communities.
Now, thanks to your support, we will be able to provide 200 more scholarships this coming summer!
Thank you for your ongoing passion and dedication to providing camperships to children from low-income families in and around the Chicago area.
All check contributions can be made out to: SCOPE, PO Box 5450, Astoria, NY 11105
---
Sponsors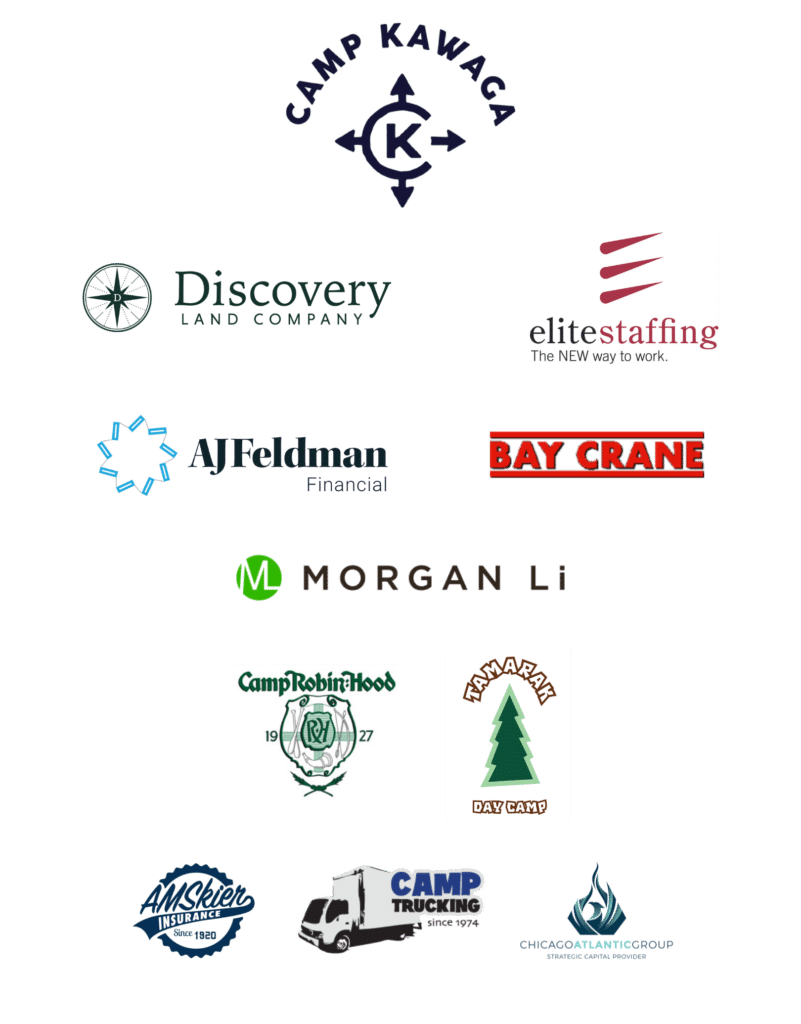 Michael Brandwein, SCOPE Youth Advocate Award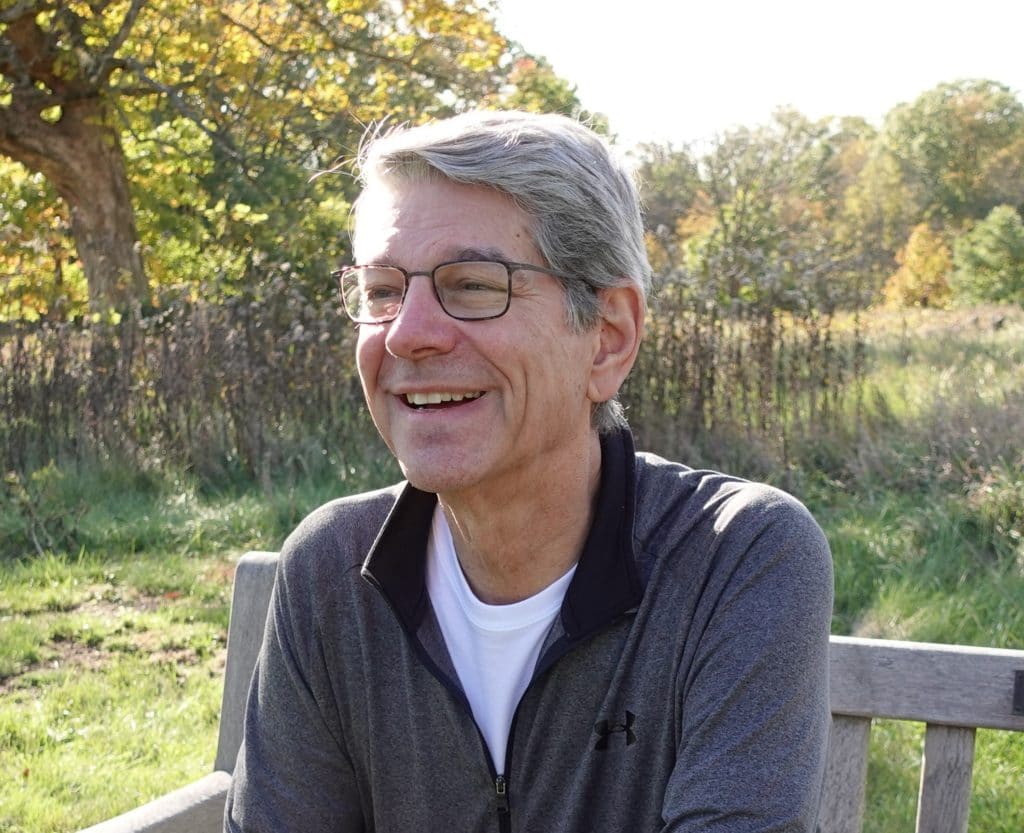 Michael Brandwein (https://www.michaelbrandwein.com/) is an internationally acclaimed expert on camp, youth development, and education. He has presented in all 50 states and on six of the seven continents. Michael trains camp leadership teams and staffs virtually and face-to face throughout North America, and also presents for teachers, parents, youth and social service professionals, and others. Michael is the number one best-selling author in the camp training and leadership field. He is the author of six books: Training Terrific Staff (Volumes 1 & 2), Super Staff SuperVision, (CIT/LIT) Learning Leadership: How to Develop Outstanding Teen Leadership Training Programs at Camp, and Skill of the Day: What Great Leaders of Young People Do and Say. His latest best-seller is called Growing Great Qualities in Kids: The L.A.S.E.R.B.E.A.M. Technique for Bringing Out the Best in Young People. He wrote and presented three Emmy® award-winning TV programs on youth communication that have been broadcast on PBS stations throughout the United States.  
Michael has won two American Camp Association national awards and many regional awards. He is a former ACA national board member. His many keynotes at national and regional conferences also includes his keynote at the International Camping Congress, a global event for 1,250 camp professionals from over 30 countries. Michael lives in the Chicago area with his wife Donna, a sign language interpreter for the Deaf, and they have two sons, Dave and Benjamin, both educators, one in music and one in special education. 
2019 SCOPE Midwest Benefit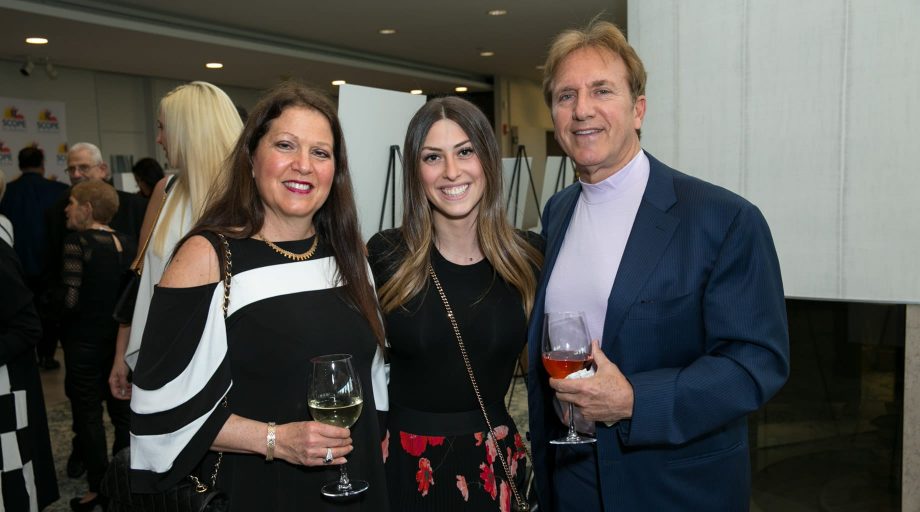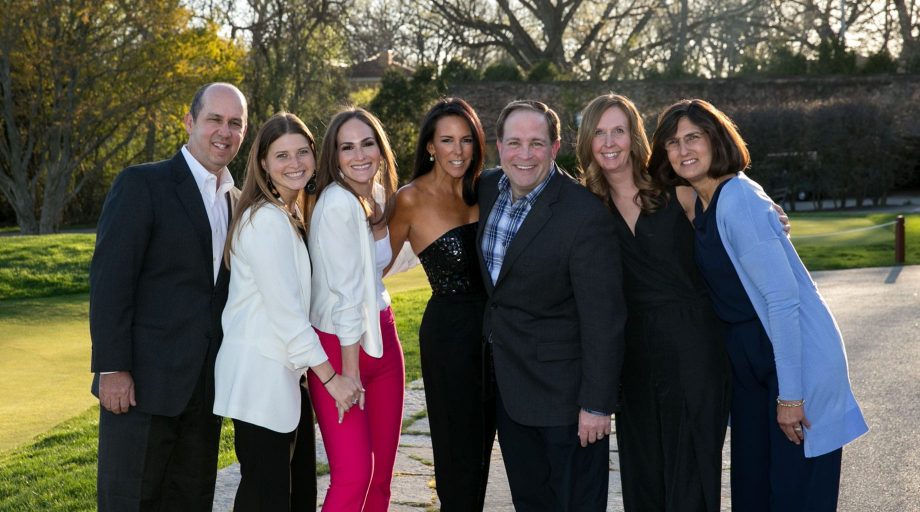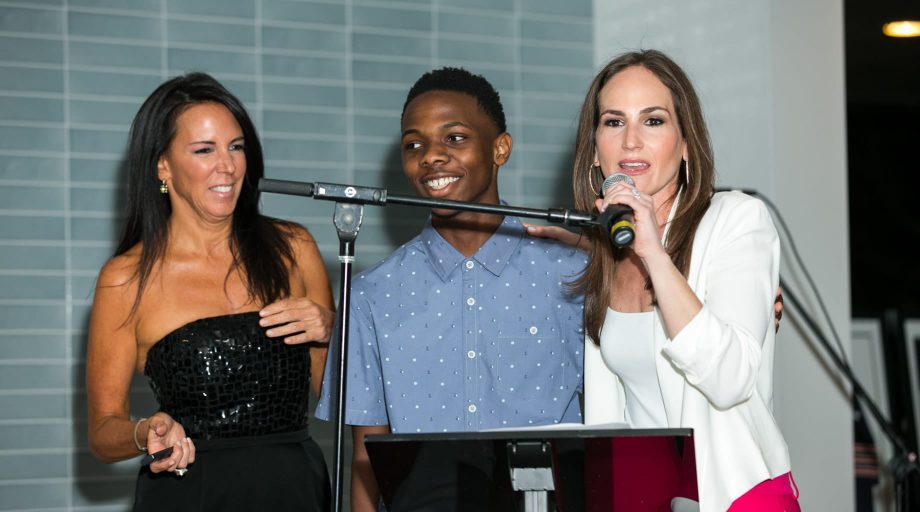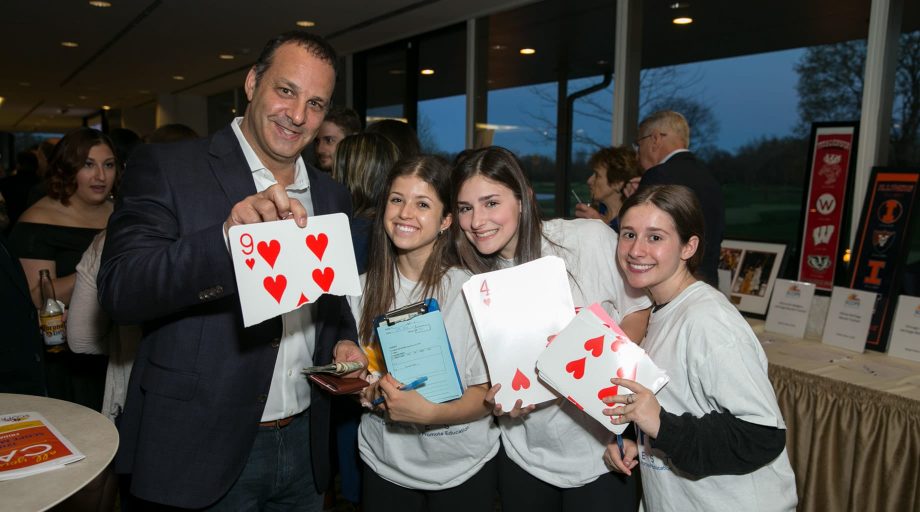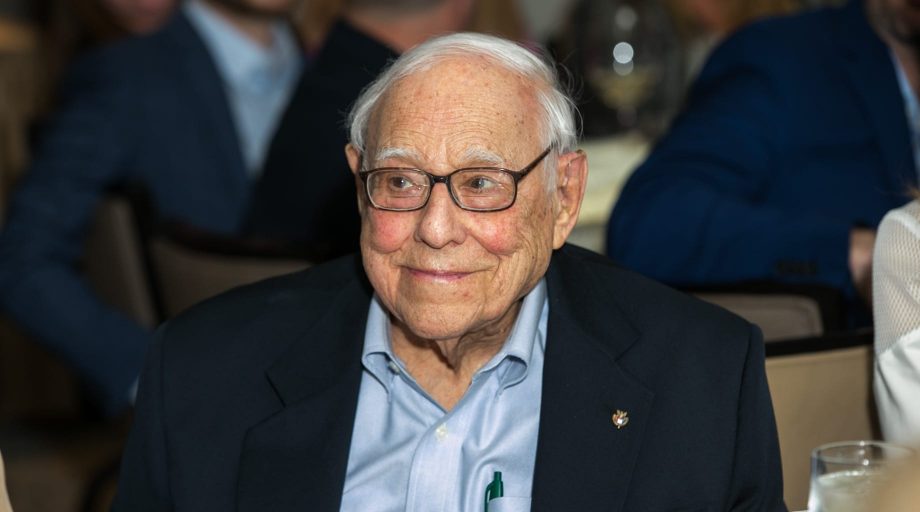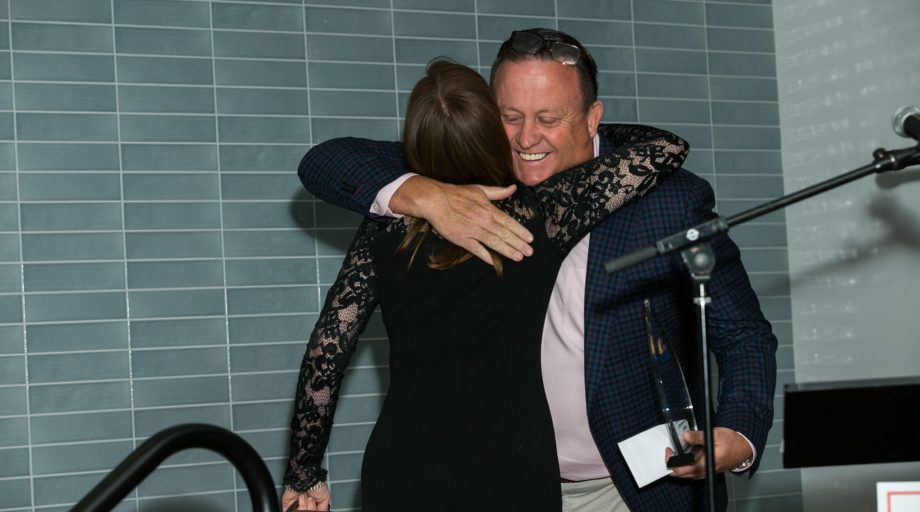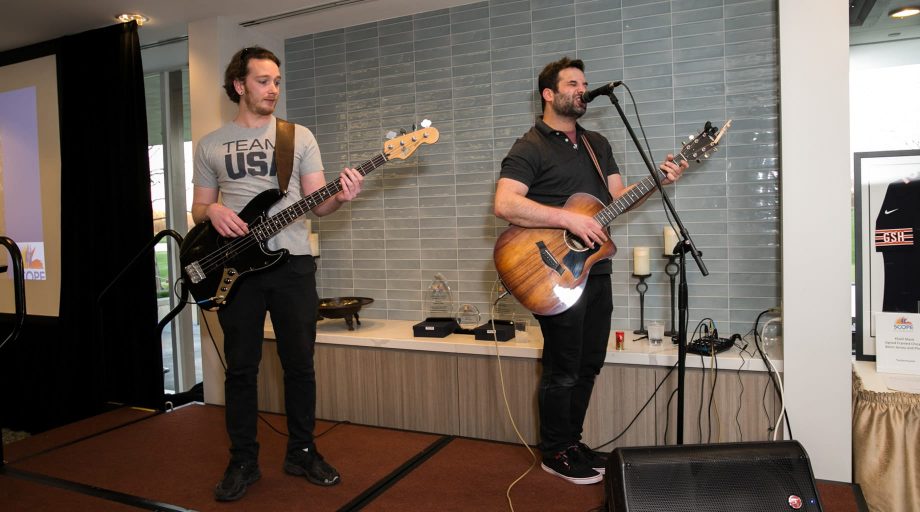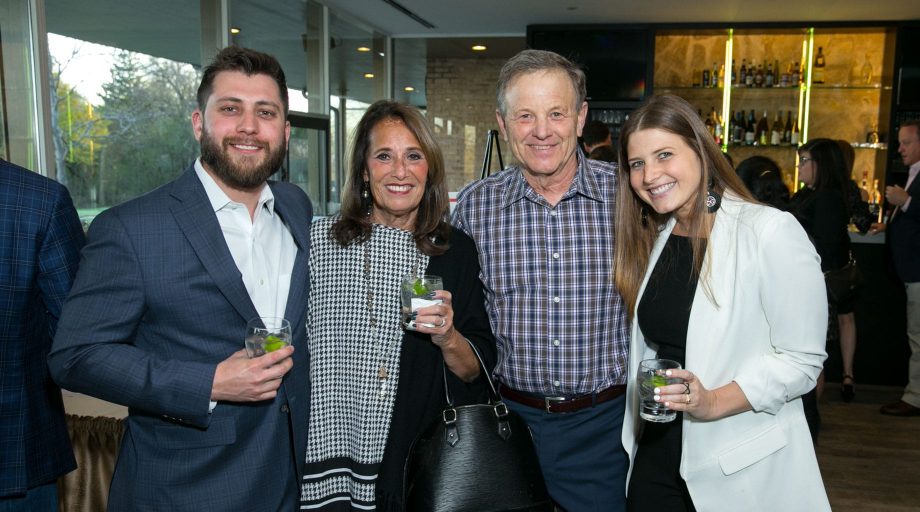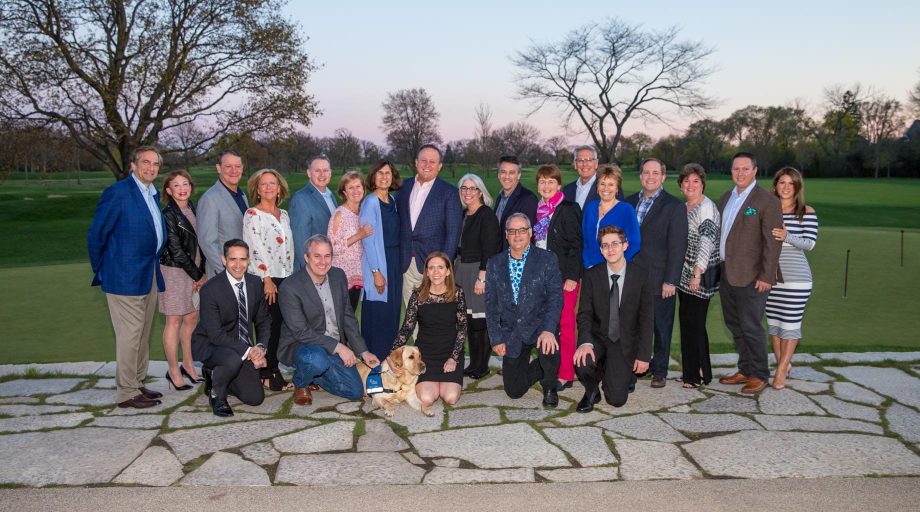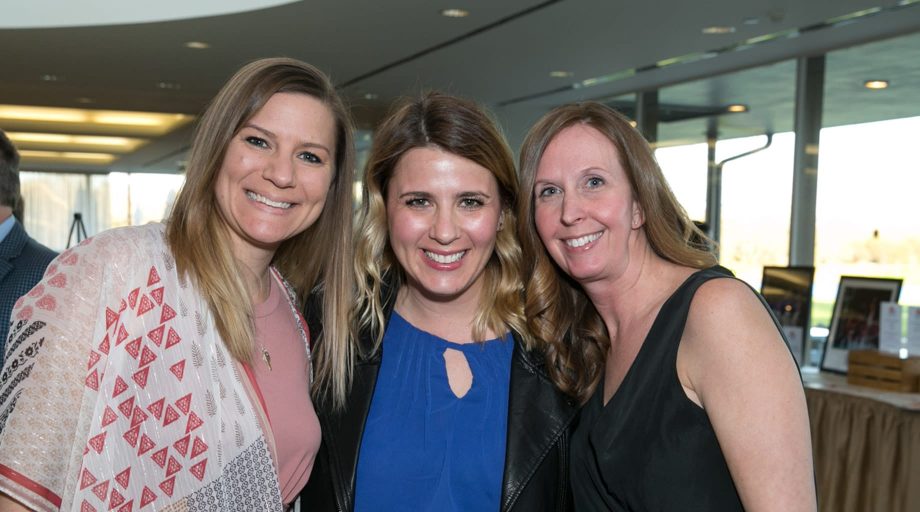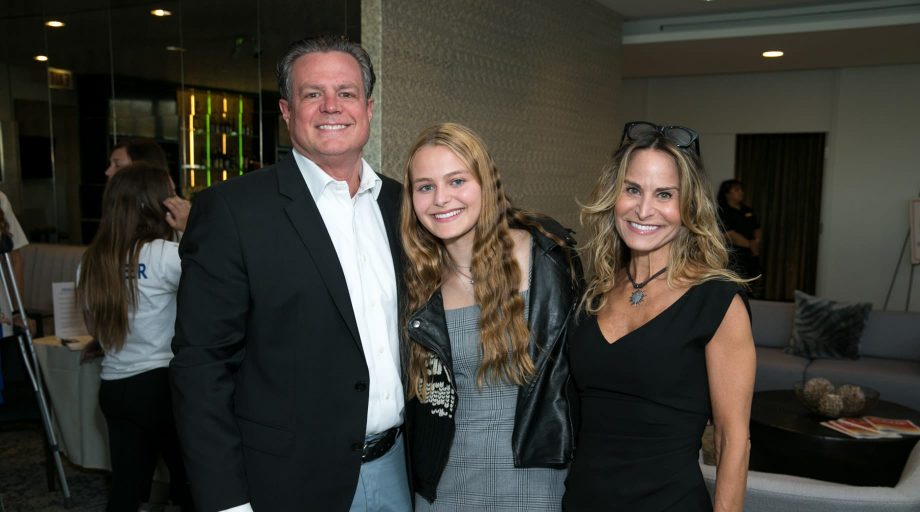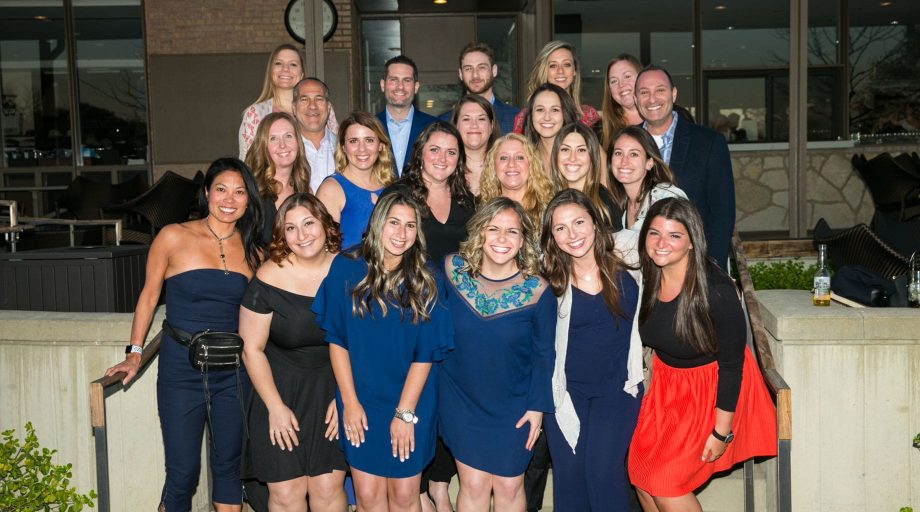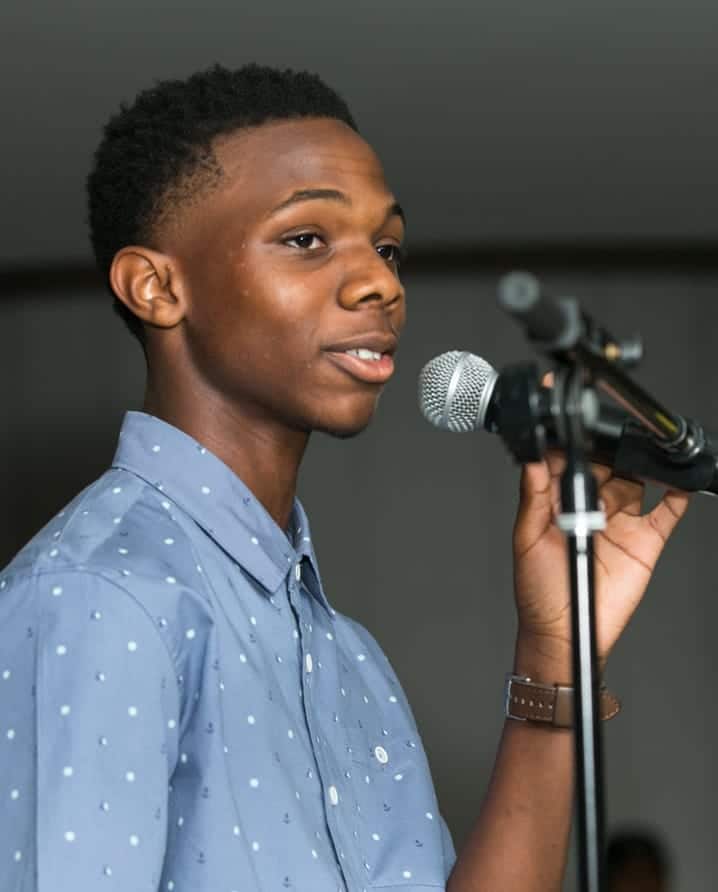 Summer camp isn't a place you just go for a week and come back the same person. Every year I come back as a new person… I have learned so many things I brought back here. I learned how to talk to people. I learned how to open up to people easily. I learned how to do archery.
Thank you a million times over because SCOPE provided all of these things. So, I wanted to say thank you.
– Dillon, House In The Wood Camper