On Thursday, April 27, 2023 over 150 guests gathered at Briarwood Country Club in Deerfield, Illinois to raise funds and awareness for SCOPE Midwest at the 14th Annual SCOPE Midwest Benefit!
All proceeds support camper scholarships for children to attend our SCOPE Midwest nonprofit partner camps. Your donation directly makes a difference in the life, and future, of each child we serve.
A special thank you to local band Highway 45!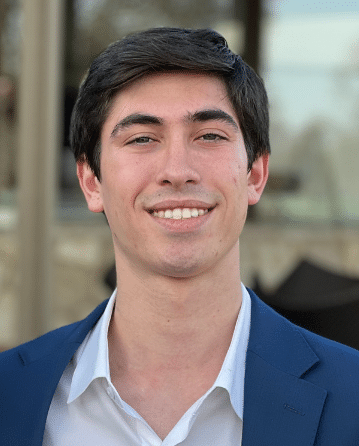 Youth Service Award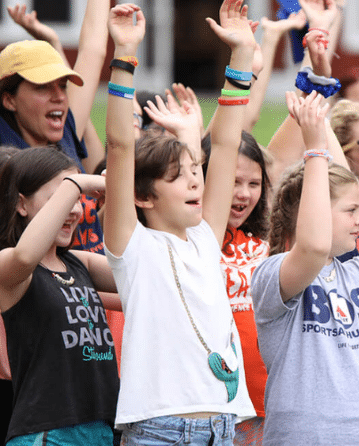 Youth Advocate Award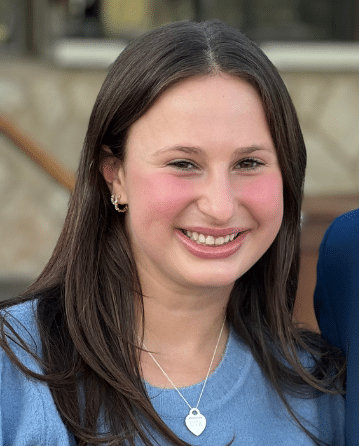 Youth Service Award
Sponsor a Camper
Cocktails and Camp Friends Event Committee
Michael Cohen
Jackie Curtis
Ben Fisher
Linsey Friedman
Dayna Hardin
Dana Kite
Stacy Schwartz Kotelov
Niki Papak
Lisa Ries
Spencer Stone
Lucia Thoensen
Paul Titley
Richard Woodstein
About SCOPE Midwest
At SCOPE Midwest, we know the value of a summer spent at camp and believe that every child deserves to experience the transformative qualities of camp regardless of socio-economic background. Children who have the benefit of attending summer camp develop high self-efficacy that leads to being more engaged and successful in school.
We, as camp directors and supporters, are committed to providing these life changing experiences in partnership with non-profit overnight camps. Different from other camp fundraising organizations, none of the funds raised are used within our own programs and organizations.
Who Benefits?
Campers – SCOPE Midwest provides camp scholarships to children in underserved communities who otherwise would not be able to attend camp. These campers are given the gift of camp at no cost to their family. Once a camper attends, they are invited to continue attending camp in future summers as long as they are enrolled in school.
Camps – All proceeds go directly to sending a child to non-profit overnight camps. Many of these camps provide year-round youth services. SCOPE Midwest partners with camps that are well-equipped to provide high-quality programming for the diverse and unique needs of their campers.
Communities – We know that the life skills developed at camp encourage children to reach their potential long after summer ended. Every child who receives a SCOPE campership commits to staying in school. Communities are strengthened through education and SCOPE partner camps play an integral role this development.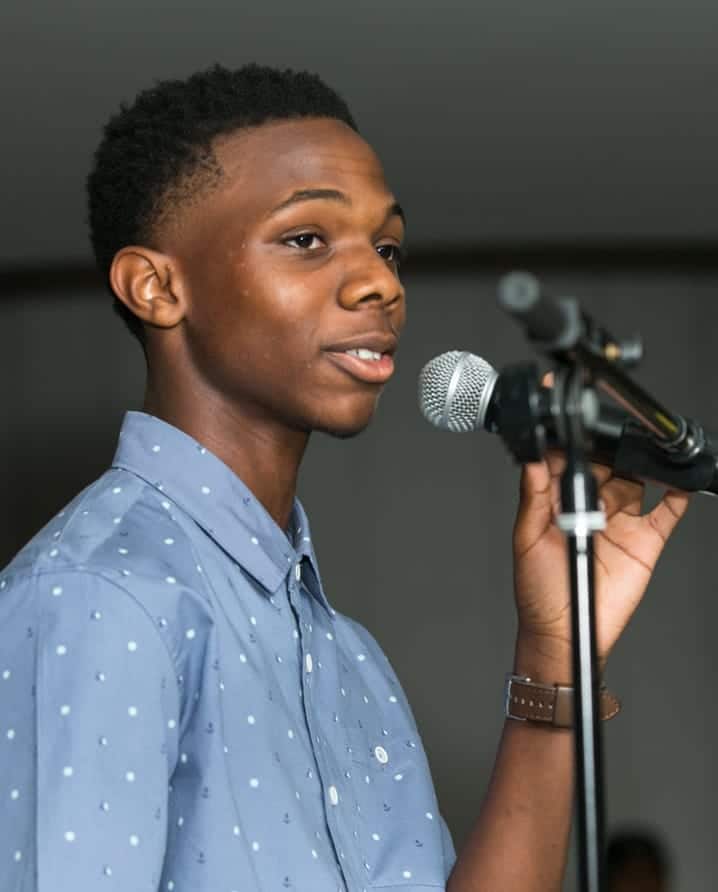 Summer camp isn't a place you just go for a week and come back the same person. Every year I come back as a new person… I have learned so many things I brought back here. I learned how to talk to people. I learned how to open up to people easily. I learned how to do archery.
Thank you a million times over because SCOPE provided all of these things. So, I wanted to say thank you.
– Dillon, House In The Wood Camper