On April 22, 2021 live from all over the country, SCOPE invites you, your family, friends and anyone who values the camp experience to join us virtually to recognize the incredible accomplishments of our benefit honorees.
Date
Thursday, April 22, 2021
Time
Cocktail Half Hour 7:30pm EST
Program 8pm EST

Henry Skier and the AMSkier Insurance Team
Ben Appelbaum Advocate for Youth
Club Getaway
SCOPE Philanthropic Camp/Organization of the Year
Lea Carlson
SCOPE Leadership Award
Please join us in celebration of SCOPE as we share our gratitude for YOU, our community that cares about making camp possible for ALL children.
Mark your calendars for Tuesday, September 21, 2021 as we plan to celebrate SCOPE together with a cocktail party at Alpine Country Club in Demarest, NJ. Event to be confirmed based on Covid regulations.
---
---
Benefit Chairs
Adam Baker and Matty Layman
Benefit Committee
Sara Fetterhoff
Scott Glick
Jaclyn Greenberg
Diana Hochman
Steve Kent
Jessica Jacobs
Jason Kleinman
Jill Kleinman
Justin Mayer
Lauren Nearpass
Sam Roberts
Bennett Schmidt
Gayle Schreiber
Jeffrey Skier
Dani Suchow
Allison Wortman
Dan Zenkel
Honoree Benefit Committee
Jeffrey Skier and Skip Vichness, Co-Chairs
Jeffry Ackerman
Gary Beilman
Johanna Bush
Jeanne Genzlinger
Marc Honigfeld
Jordan Mendal
Aimee Skier
Eve Skier
Sari Skier
Event Sponsor
Sponsors

---
2019 SCOPE Benefit Dinner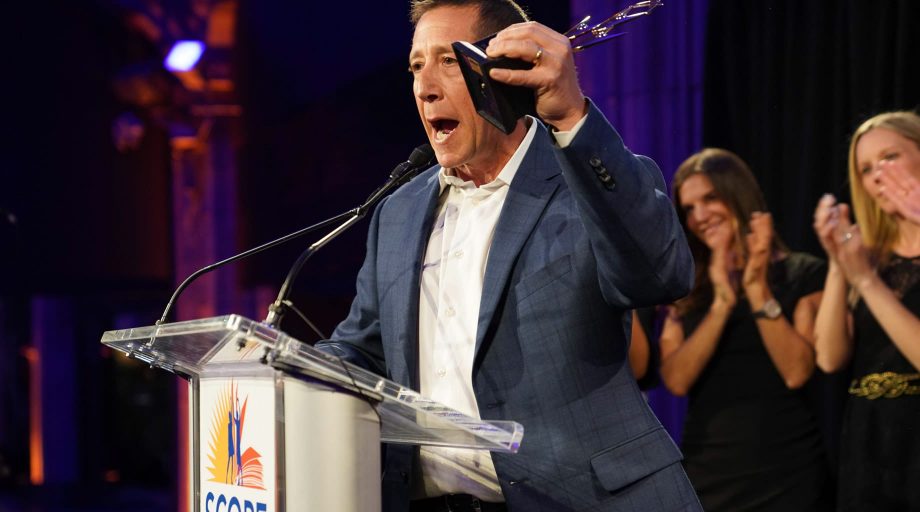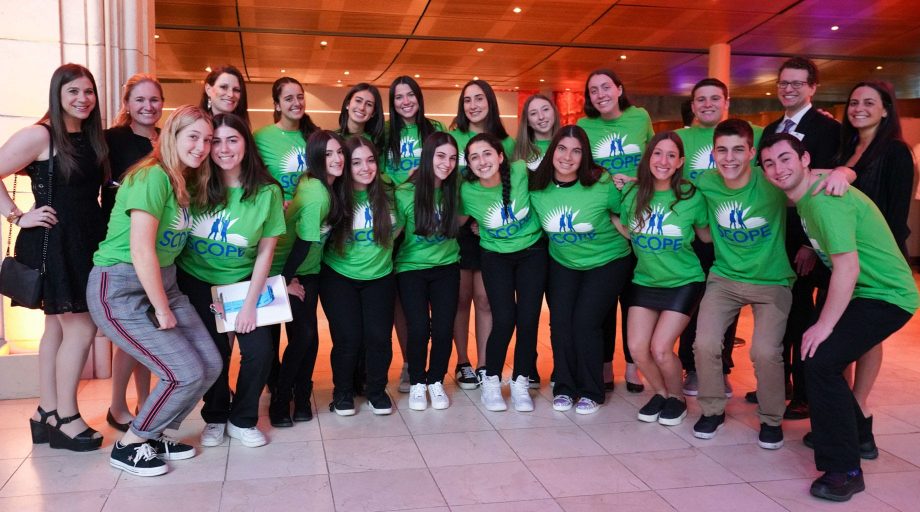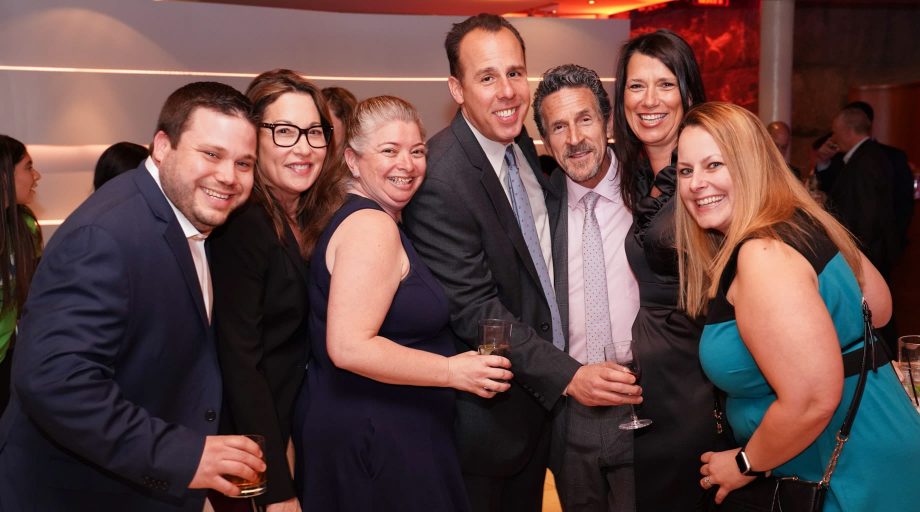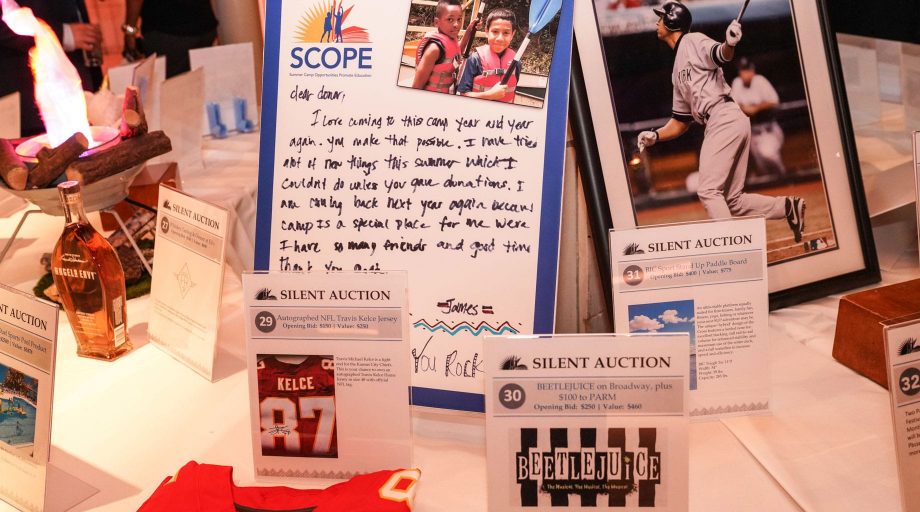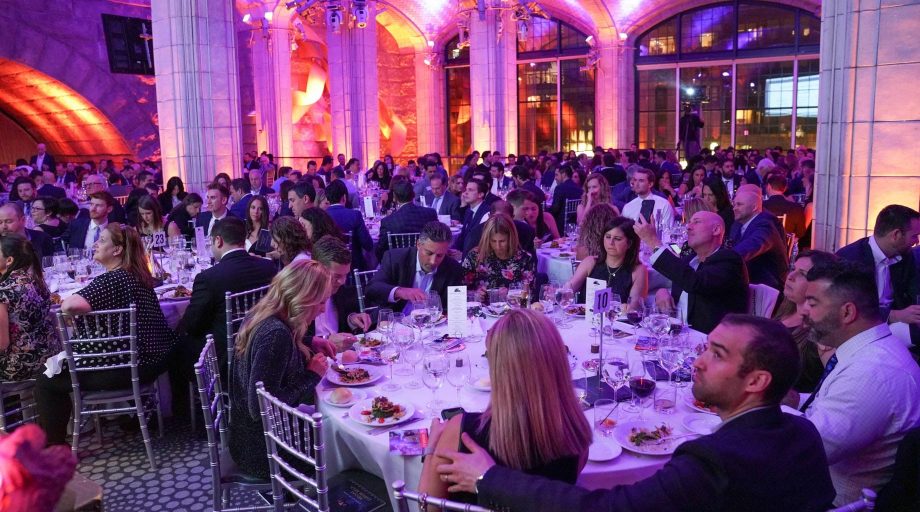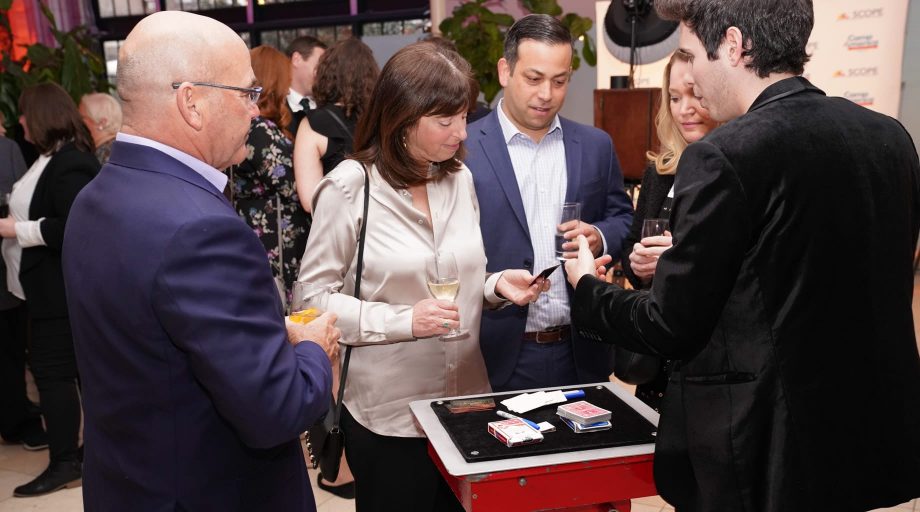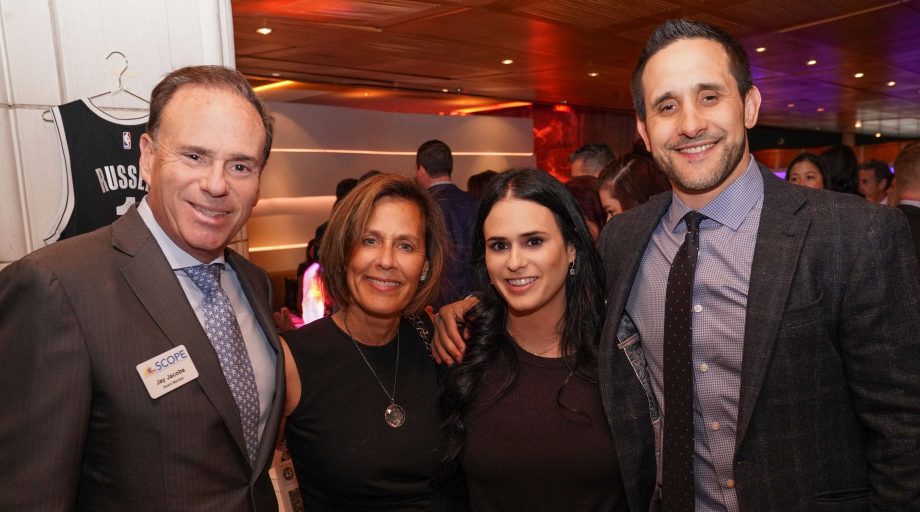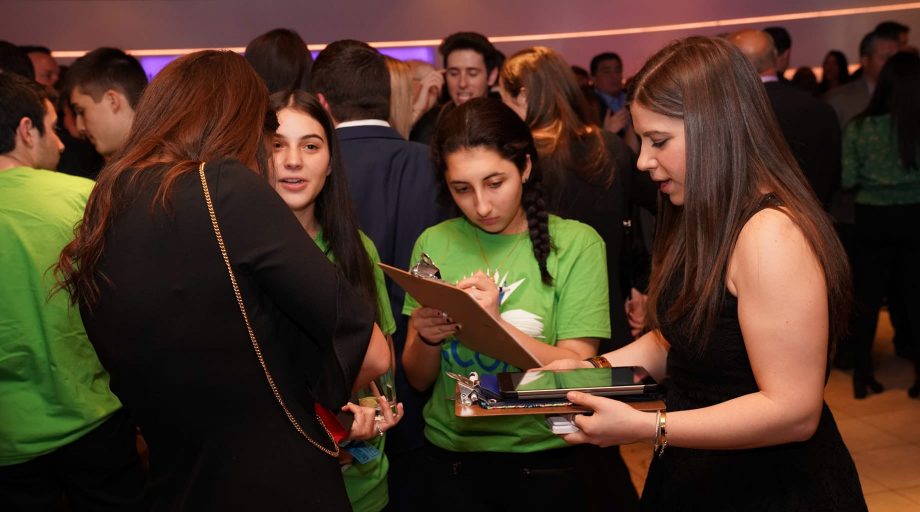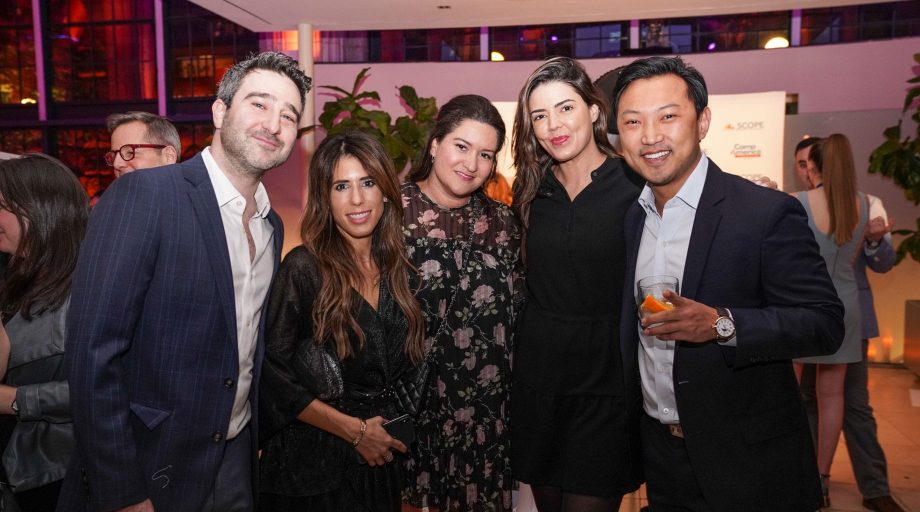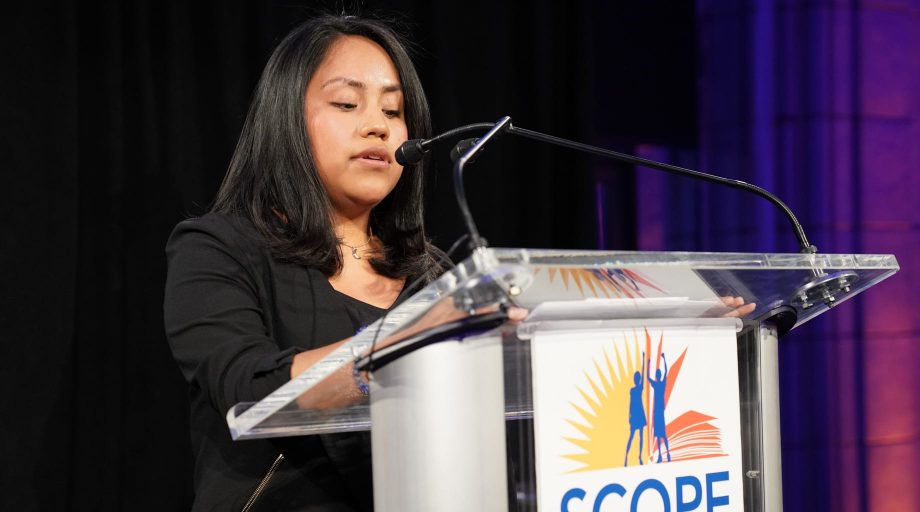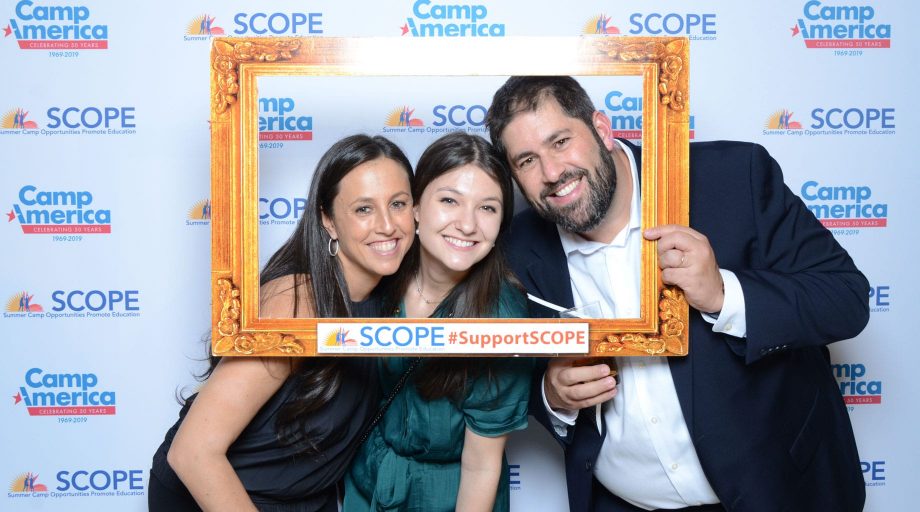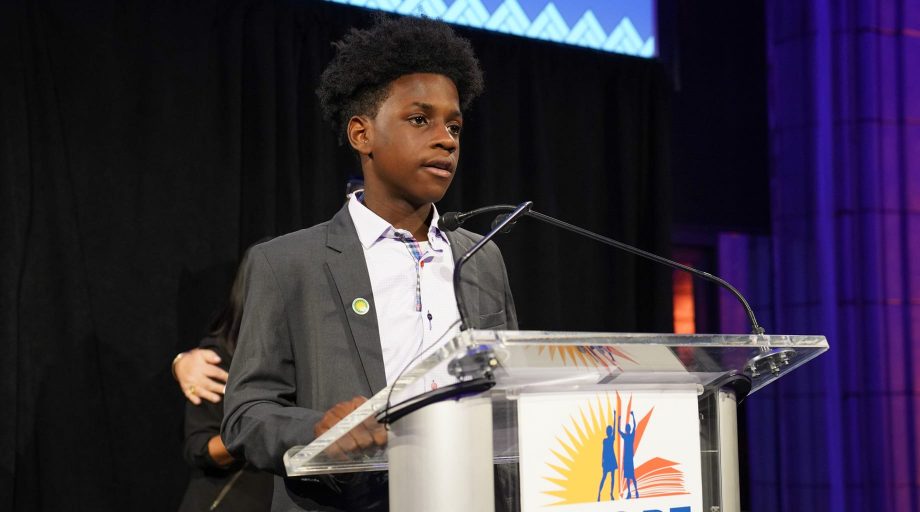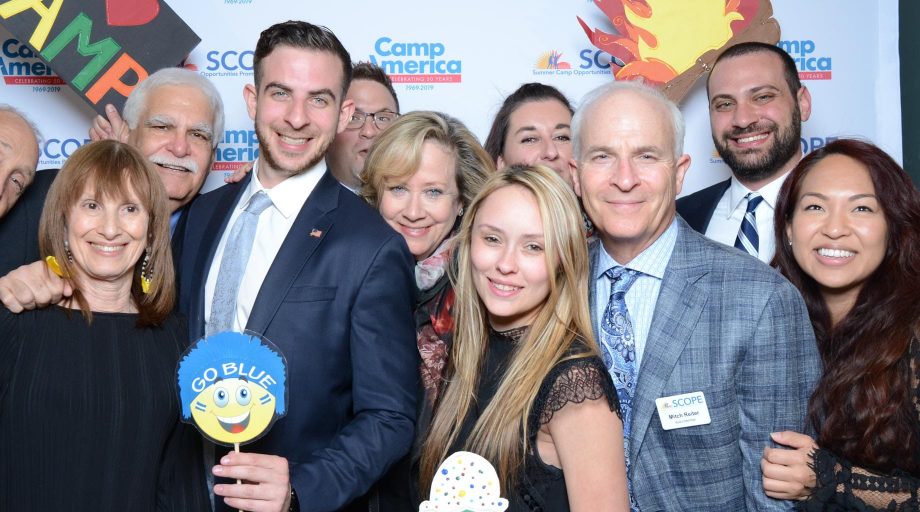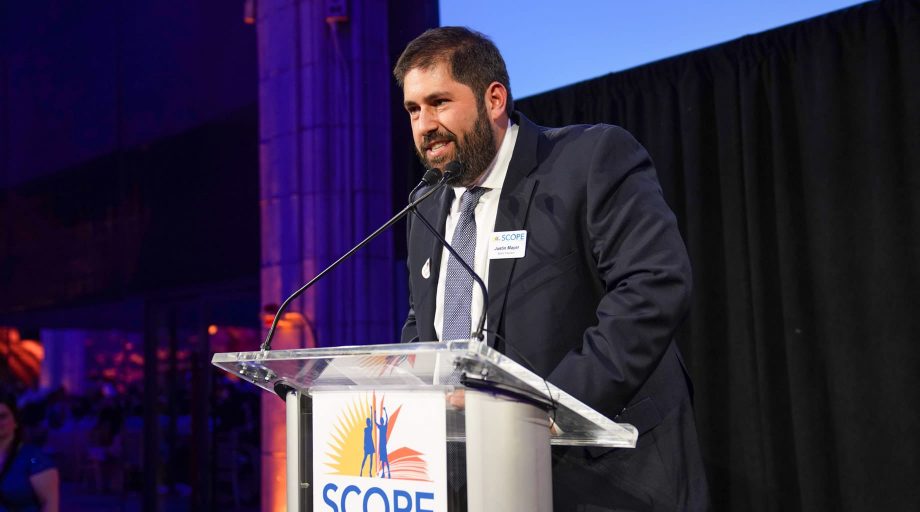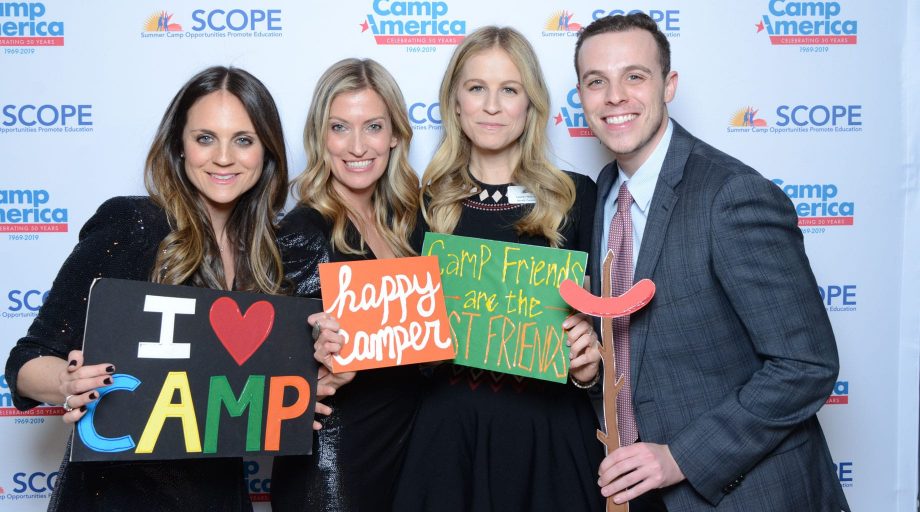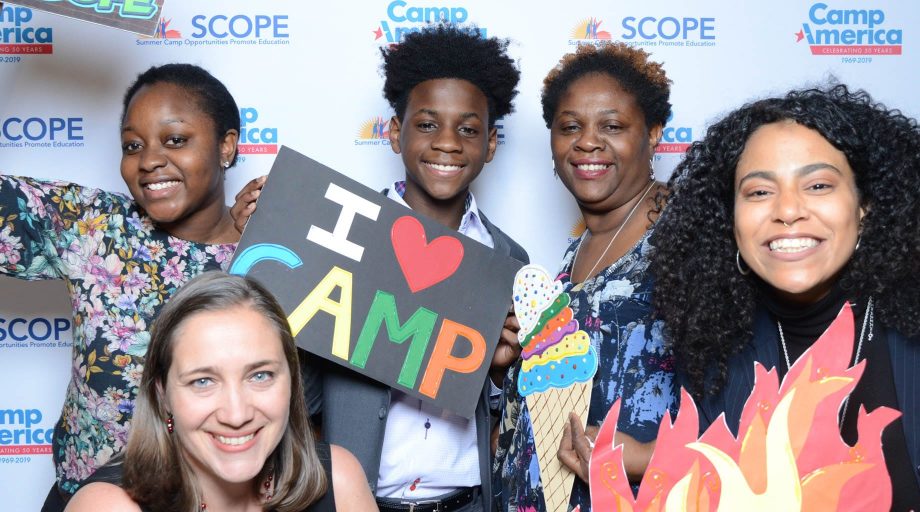 2019 SCOPE Camper Speakers
10 min 21 sec
SCOPE Benefit Award Recipients